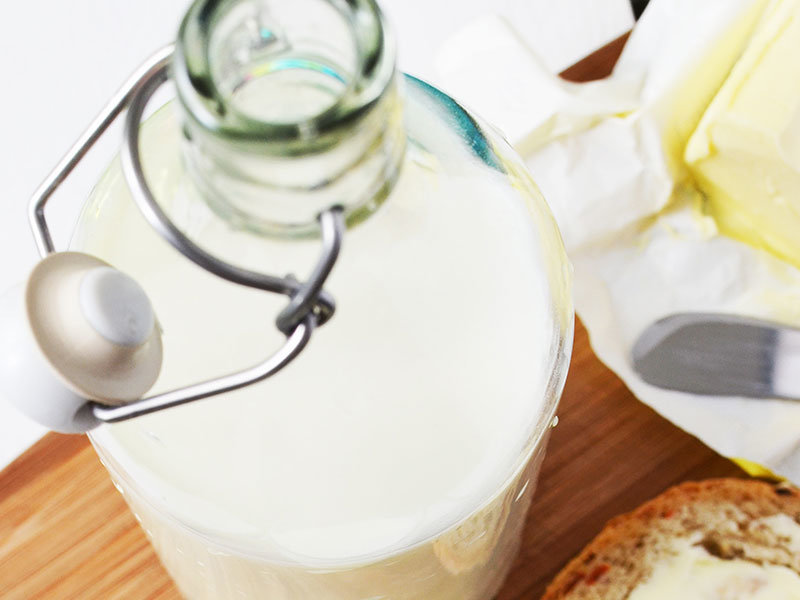 Telford and Wrekin Council install fresh milk vending machine with the help of Coinadrink!
11 Mar 2020
Published in: Member News
---
In a bid to reduce plastic waste, Coinadrink partnered with Taylor's Farm to install a fresh milk vending machine in Telford and Wrekin Council!
---
Last week Telford and Wrekin Council had a milk vending machine installed in their two town centre buildings. This was fitted by Taylor's Farm in an effort to ditch single-use plastic. In similar fashion to a project we worked on last year, Coinadrink provided the "fresh food" machine that we adapted to dispense the glass bottles required.
A background to the fresh milk vending machine…
Prior to the fresh milk vending machine being installed, Telford and Wrekin Council estimated that there were around 150 single-use plastic bottles filling staff fridges at any one time. This encouraged waste and a solution needed to be found.
Only last summer the council committed to replacing single-use plastics from its operations with more sustainable alternatives by 2023.
The milk vending machine enables staff to purchase a reusable glass bottle and refill this with either whole or semi-skimmed milk using the facility provided by Taylor's Farm. This will benefit a high volume of staff in a high volume of shared offices, meaning the opportunity to reduce waste is massive for the council and its employees.
Meanwhile, the machine dispensing the glass bottles was proudly supplied by Coinadrink. We collaborated with Taylor's Farm to come up with a solution for Telford and Wrekin Council, and soon realised that the best option was the Crane Shopper 2 carousel machine.
We successfully managed to create a solution to stop the glass bottles from rolling around and breaking when the machine was in use. Our in-house team soon installed the machine and we provided extensive training, so the council were able to use it effectively.
And this isn't the first time we have got on board with such a sustainable project…
Submitted by Alistair from Coinadrink Limited