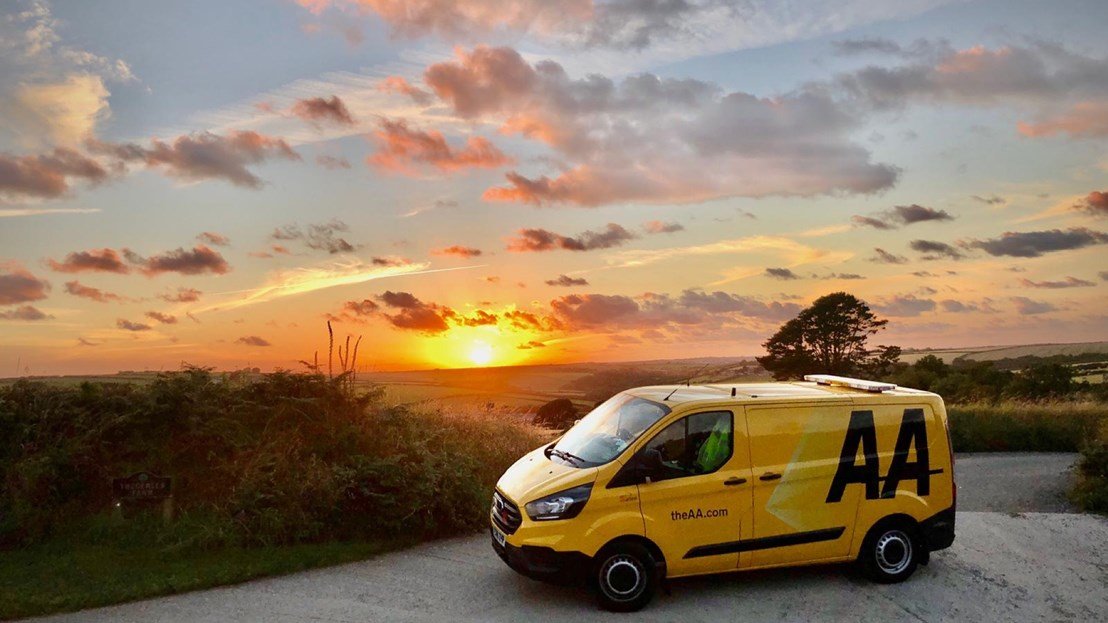 The AA looks towards New Horizon with latest research report
11 Jun 2021
Published in: Other
---
Customer service remains a top priority for drivers and businesses as the UK navigates the automotive industry post Brexit, lockdown and on the road to electrification.
---
These are the key finding from new research commissioned by the AA:

• Customer service key priority for drivers and businesses
• 83% of SME managers want an SMR service that's flexible and agile
• 84% of SME fleet managers are more likely to consider adding EVs to their fleet now than 12 months ago
More than four in five SME managers (83%) highlighted the importance of a service, maintenance and repair (SMR) that matched the flexibility that an individual consumer would expect. While 59% of MPs said that good customer service for EV charging points, is just as important as increasing the number of charge points. The findings are from the research report, New Horizons 2021: Technology, customer service and the evolving automotive landscape which looked at the views of OEMs, MPs and SME managers.
As the world rebuilds in the wake of the COVID-19 pandemic, and the road to the UK government's 2030 date for electrification gets shorter, it is clear that businesses and drivers alike see customer service as a top priority. The demand for convenience and the rise of home delivery has been a clear trend that has emerged from the pandemic and the report shows that businesses are expecting this at work, as well as in their home life.
The research also dived into are the area of electric vehicles, finding that compared to 12 months ago, 84% of SME fleet managers are more likely to consider adding EVs to their fleet. Four in five fleet managers would prefer their fleet to be majority EVs, rather than diesel or petrol, and 72% say drivers in their fleet would prefer to drive EVs. Two thirds (67%) of SME fleet managers think the better strategy to support the government's clean air targets is to increase financial incentives for adopting EVs, rather than increasing fines for vehicles which do not comply with clean air zone regulations.
Gavin Franks, director of business services at the AA, commented: "We're at a really interesting and exciting point in automotive history where we are undergoing rapid change. This is due partly as a result of the pandemic but the impact of Brexit, and the move to EVs and future fuels have also had an effect. Never has there been so much at play and so much opportunity for positive change. We carried out this research to look not only at how businesses, drivers and those in government feel today, but how they are looking ahead.
"The importance of customer service and how this is shaped has come through strongly. As we move forward it's understandable that drivers and businesses will want a more agile service from across the automotive industry. This is an area that is of real importance to us at the AA. We're a mobile business at our core but we're always adapting to improve the flexibility of how we operate. We have an exciting future ahead."
To get your copy of the New Horizons report visiting the following link: https://bit.ly/3px8O1A. For more information, please visit: www.theaa.com.
---
As a Black Country Chamber of Commerce member, you get access to the AA Business Breakdown Cover as part of an essentials business savings package. Whether you just have a single vehicle or run a whole fleet, the AA can cover your cars, vans, trucks and more – as long as they're 3.5 tonnes or under. Find out more about this saving here.
Learn more about the full benefits and membership packages here.