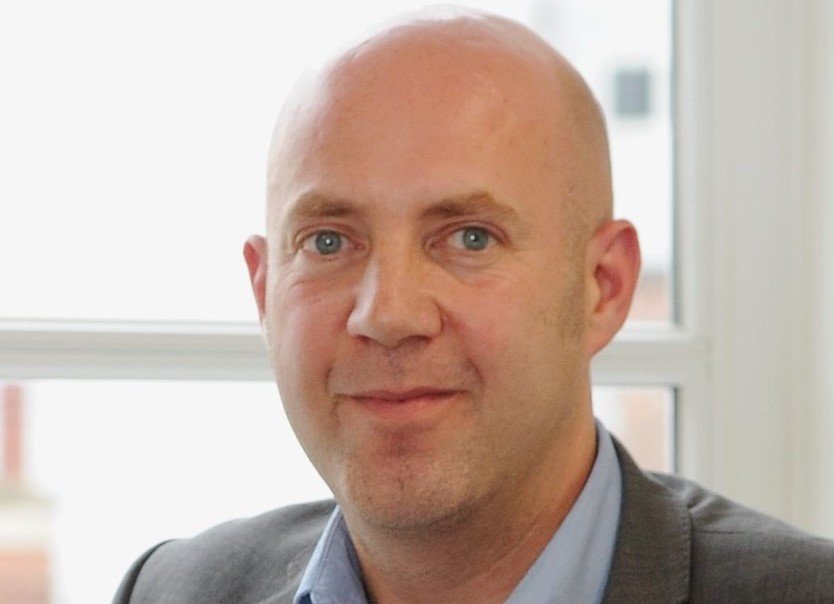 The Chamber is Here for You
17 Mar 2020
Published in: Black Country Chamber of Commerce News
---
In these unusual times, Black Country Chamber remains ready to support businesses.
---
These are unusual times for businesses across the region.
As we celebrated the start of 2020, none of us really expected that the occasional media reports about a new virus would impact us so quickly and significantly.
Over the last few weeks, many businesses have seen the effect of COVID-19 – from colleagues going into isolation to delays in components and other supply chain restrictions. Indeed, many businesses have been dusting off business continuity plans and putting in processes to radically change the way they operate over the next few weeks and months.
From the way we work, travel or socialise; we all are facing extraordinary change and daily life disrupted with the most radical restrictions ever seen in peacetime and the Black Country is; from today, seeing seismic shifts across all aspects of life.
Firstly, we want all of our teams, members and the wider business community to stay safe and follow the latest government advice around social distancing. As such, we have taken the decision to pause our events calendar and many of our colleagues will still be available to provide support to our members, albeit by working from home.
I want to absolutely assure you that whilst things might be different over the next few weeks, we remain resolutely committed to helping our members during these uncertain times. The Chamber has been supporting Black Country businesses for over 160 years, through good times as well as tougher ones; and we know that our region's firms are resilient and pragmatic. Business is done better together, and we will continue to provide you with support and updates and be here for you.
During this period, we will still be providing our documentation services to help ensure that goods and services keep moving, acting as the go-to place for the latest business news and updates and using our vast UK-wide network and wealth of contacts at the heart of power to advocate for the best possible support for all of our members across every sector.
Businesses will still be able to reach us by calling our office number 0330 024 0820 or emailing membership@blackcountrychamber.co.uk. I would absolutely encourage everybody to follow our social media channels for live reaction and guidance on future developments.
We also have plans to help our members stay connected and will shortly be announcing a programme of virtual events where participants can hear from experts on how best to operate in a less physically connected world. We would invite any business in the Black Country to join our business e-clinics taking place every Friday from 10:30am. Click here to learn more about this.
In addition to this, we have a dedicated section on our website, blackcountrychamber.co.uk, relating to COVID-19 and our members can call our dedicated helpline on 01902 912 322. Full details on the guidance available can be found on our webpage blackcountrychamber.co.uk/covid-19.
Stay safe.
Corin Crane,
CEO