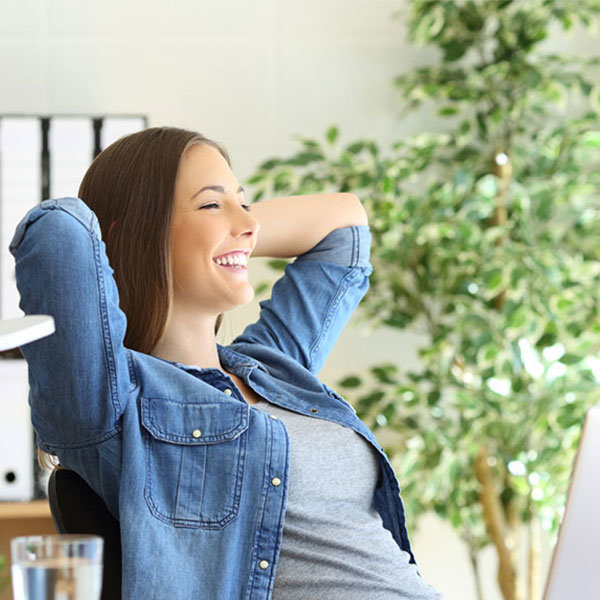 The importance of boosting psychological safety during COVID-19.
18 Jan 2021
Published in: Member News
---
Coinadrink Limited looks at the importance of providing peace of mind to your staff during this time.
---
Your employees are key to the success of your business, but Covid-19 is undoubtedly throwing new challenges into our working day that can be tough to overcome.
Research suggests that frequent change at the moment – such as government guidelines and our working environment – may be resulting in poor motivation levels as we start 2021.
Improving the mental and emotional state of your team is what's needed to recapture that spark. In short, you need to boost their psychological safety and make them feel comfortable and happy in their work. here is the report from Coinadrink Limited, the vending company.
What is psychological safety?
Psychological safety relates to how easy a person feels included, comfortable and confident to contribute to their day-to-day tasks. You could think of this as the factors involved that will impact their productivity level.
At the moment, we don't know what's going on from one day to the next. It's a very uncertain and worrying time to say the least. As a Managing Director, Manager or a person occupying a senior role, it is your job to protect and tend to the wellbeing of those you rely on.
Your employees need your support in every way possible.
The leaders in your business create a path for your team to follow.
It is you who is responsible for nurturing the overall reputation of the business, from little things such as encouraging healthy habits to providing somewhere for staff to turn to if they need.
This is what can make or break a community feel, a vital component of any business.
Workplace culture has always been important, but arguably never more so than now. It is believed that the decisions you make now will have a long-term reputational impact that may be hard to shake.
Demonstrating empathy and flexibility, prioritising workers' mental health, and creating psychological safety can have a meaningful impact not only on employee experience but also on how the employer is seen going forward.
How Coinadrink Limited can help with our vending machine services.
Hot drinks are an important part of our day for almost everyone. From our morning coffee to our mid-morning brew, they're a necessity for us all. And with it's a cost-effective convenience, vending has always been a great option.
Moving forward in this unprecedented time, we have now introduced our exciting range of contactless equipment. These include office coffee machines and water coolers.
They deliver complete peace of mind to your hot drinks break by completely eliminating the shared touch points usually involved with making a tea or coffee. Visit our dedicated web page to see how it all works, from the use of Distance Selection technology to using your own smartphone.
If you're looking to improve morale in your workplace, do so with the intuitive and hygienic benefit of vending. Contact us today for more information on 01922 640777 or at sales@coinadrink.co.uk

Submitted by Alistair from Coinadrink Limited