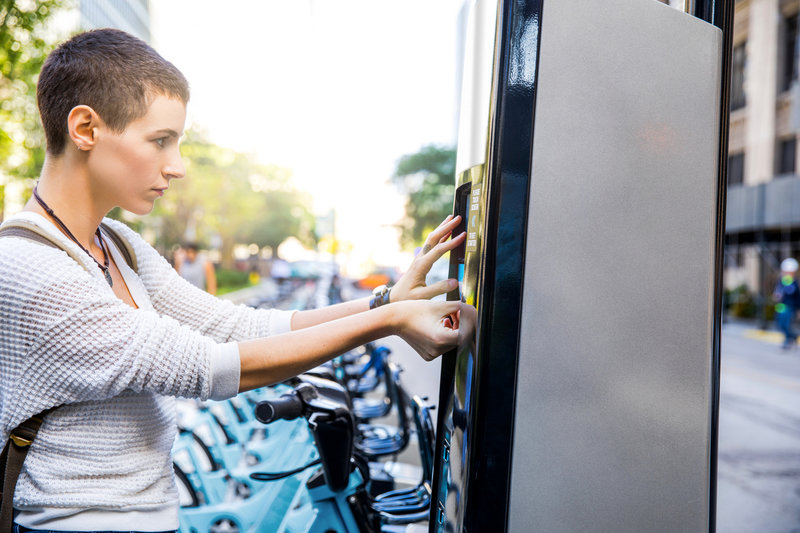 There's a Vending Machine That Dispenses Gold in Abu Dhabi!
11 Feb 2019
Published in: Blog
---
Learn more about this glamourised ATM that vends genuine gold bullion!
---
Vending machines can dispense almost anything nowadays, so you can imagine how excited we are to see a new one appear somewhere around the world.
In the past we've seen a live crab vending machine, fresh eggs vending machine and a book vending machine to name just a few. But now there's more In Abu Dhabi, UAE, there's a gold vending machine and yes, you really did read that correctly.
Developed by German firm Ex Oriente Lux, this vending machine is called 'Gold to Go' and can be found at the Emirates Palace Hotel in Abu Dhabi, United Arab Emirates. Customers can use this machine as some sort of glamorised ATM and can receive genuine gold bullion in one, five and ten gram variants.
The Gold to Go vending machine emphasises just how much the industry has developed over the years, and there's now even vending machines for cars, fast food and cupcakes that we've also spotted!
Submitted by Alistair from Coinadrink Limited