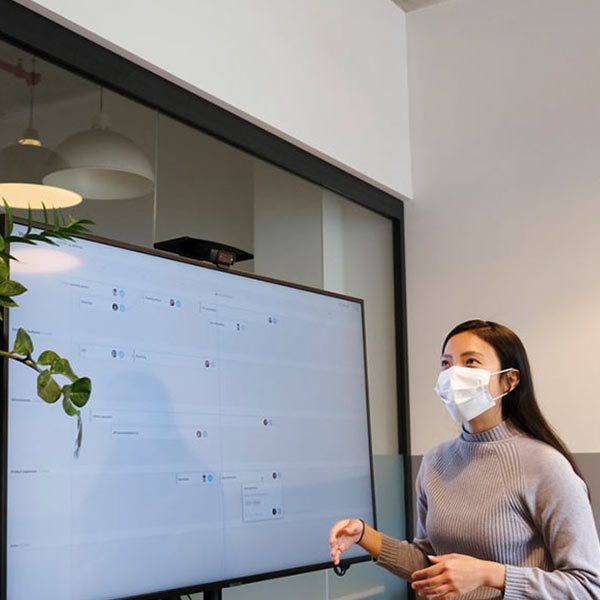 Three top tips to boost workplace productivity!
18 Aug 2021
Published in: Blog
---
After a higher productivity level from your team? Here are three top tips to keep it simple!
---
Improving workplace productivity can seem a bit of a minefield but Coinadrink Limited, the vending machine company, believes it doesn't need to be this way. Simplifying it with effective methods is usually deceivingly simple and the most effective initiatives for Facilities Managers and leaders to consider are often the simplest.
Here are three top tips to boost workplace productivity.
1. Reward and incentivise.
It's no secret that key to workplace productivity is employee wellness. We're a strong believer that if your team are happy then they are more likely to be productive.
If you focus on providing genuine perks for your team that convey your appreciation, then they are more likely to work harder for your company. Stats show that there are a lot of facilities you can implement into the workplace, many of which are relatively simple and cost-effective. These include breakout areas, premium office coffee machines and free snacks.
Of course, you should consider the impact of Covid-19 when making any decisions. For example, your team may benefit from a willingness to offer flexible working as they try and adapt to heading back to the workplace.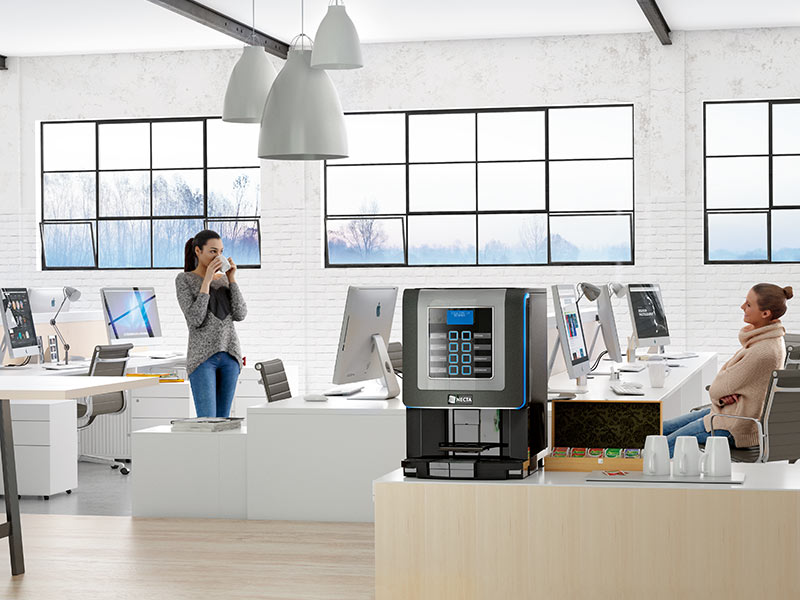 2. Scrap the micromanagement.
Some leaders may be natural micro managers, which means they like to work closely with their team to observe and/or control them. This doesn't necessarily indicate a lack of trust, but it's still something that a lot of employees don't appreciate.
A valued employee is one who feels trusted to get on with their job. They are fully aware of their responsibilities and welcome guidance and support but being micromanaged can sometimes lead to frustration and even anxiety. Feeling like they are constantly being watched isn't comfortable and a recent report from HR Magazine found 28% of employees says it has a negative impact on productivity.
Arguably the best way to remove micromanagement from your business is to make sure your team occupy the right roles. When skills and talent align, an employee doesn't need to be monitored so closely.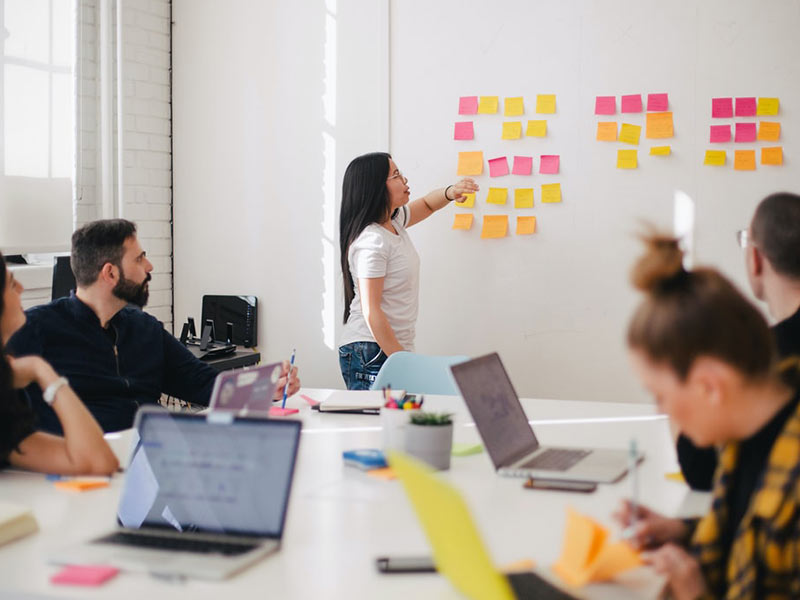 3. Minimise mindless chatter.
Think about how many meetings you're involved in at work. It is said that the average UK employee wastes around 13 days a year in unproductive meetings, which can leave them feeling frustrated and bored. Needless to say, a direct result is an unmotivated and unproductive employee.
66% of staff said they made up excuses just to get out of these types of meetings. As a senior figure in your business, it is important that you always ask yourself how important a proposed meeting is. Does everyone invited need to be there, and can you condense the meeting into the shortest possible time?

Submitted by Alistair from Coinadrink Limited