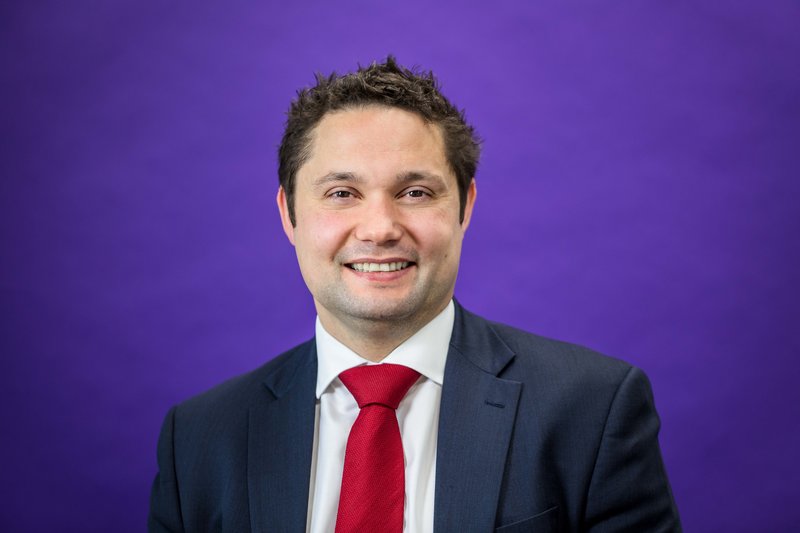 Thursfields Talk Legal: a clear guide to the legal process when tackling a dispute
08 Apr 2021
Published in: Member News
---
Solving business disputes
---
A clear guide for SMEs considering legal action to solve business disputes will be the focus of a free Thursfields Solicitors' webinar later this month.
Stephen Rome, a director in the Dispute Resolution department at Thursfields, will be hosting the leading Midlands law firm's latest Talk Legal webinar at 10am on Wednesday 14 April.
The event has been titled: "What to expect when you're not expecting … a clear guide to a dispute."
Rome will host the webinar on Zoom and will play a short vidcast outlining the litigation process before returning to the screen to answer any questions.
The session is expected to last 30 to 40 minutes, and the business audience will leave knowing what happens should they decide to pursue a legal claim.
Mr Rome said: "This session is aimed at SMEs, many of whom may not have been involved with a legal dispute and are currently seeking direction about what happens.
"Or it may be that some in the audience might have had a little experience of legal disputes starting and they wish to explore further options. "The aim is to clearly outline what litigation means and to guide people on what it's like interfacing with a litigator for the first time.
"This will include advising on the three key stages of litigation, and how best to manage these. "The first is the pre-action stage, when people might want to be considering alternatives to court, such as mediation.
"The second stage is getting court proceedings started when they are needed, with a step-by-step guide to everything that in the process. "And finally, the webinar will guide the business audience on how resulting judgements can be enforcements, including a guide to the appeals process."
The webinar on 14 April will be the 12th in Thursfields' Talk Legal series which was launched at the start of the COVID-19 lockdown to ensure the company continued its regular free workshops for businesses and the community.
Michelle O'Hara, managing director at Thursfields, said: "When we began our virtual webinars, we had no idea how successful this format would be and are really pleased with the engagement and feedback to date.
"We were determined that lockdown would not prevent us from having events for businesses and the general public, and we're proud that our Talk Legal webinars have provided and will continue to provide access to our experts' wide in-depth knowledge as we steer through these changing times."
People can register for Thursfields' Talk Legal webinar here: https://www.eventbrite.co.uk/e/thursfields-talk-legal-what-to-expect-when-youre-not-expecting-tickets-145690479145
Meanwhile, a full archive of all other Talk Legal episodes can be viewed here: https://www.thursfields.co.uk/talk-legal-videos/
(432 words)
For further information, please contact: Dani James, Business Development Manager, Thursfields Solicitors Email: djames@thursfields.co.uk Tel: 01905 677066 Or Steve Dyson at ASAP PR – 01608 651203. www.thursfields.co.uk, Twitter – @Thursfields, LinkedIn - www.linkedin.com/company/thursfields
Notes to Editors
Thursfields Solicitors is one of the region's longest established and reputable law firms, with more than 140 staff in five offices across Worcestershire and the West Midlands. Thursfields Solicitors provides a full range of legal services to business and the private individual, including property, family, employment and commercial law as well as probate and litigation. The firm has offices in Worcester, Kidderminster, Halesowen, Solihull and Birmingham.

Submitted by Andy from Thursfields Solicitors