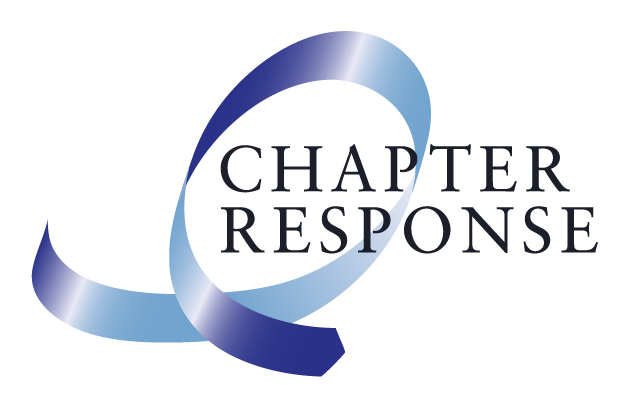 Tipton Based Cremation Service Provider Secures £200,000 MEIF Funding to Scale Up
06 May 2021
Published in: Member News
---
Tipton Based Cremation Service Provider Secures £200,000 MEIF Funding to Scale Up
---
West Midlands based cremation service provider has secured a £200,000 growth loan to expand its operations, purchase new equipment and create jobs in the region.
Chapter Response secured the funding from The FSE Group, Debt Finance fund through the Midlands Engine Investment Fund (MEIF).
The support will allow the Tipton-based business to expand its service to more UK locations. Two new electric ambulances, equipped with medical tracking software, as well as three refrigeration units will be purchased using the funding, with eight new employees also set to be recruited and trained.
Chapter Response is committed to creating a cremation choice which reduces funeral poverty, which currently affects 1 in 8 families. Many of whom are unable to afford the average traditional cremation costs of c£4,000. Specialising in unattended private cremation services has allowed the business to increase its efficiencies and pass on these cost savings to families. The firm's team of ambulances and responders oversee unattended private cremation services and return the urn to the family home – allowing family members more time for their own celebrations commemorating their loved one.
Donna Baker, Founder and CEO of Chapter Response, commented: "We are pleased to be able to expand our service to reach more areas in the UK. Having been in the industry for over 20 years, we recognise the individuality of each and every end-of-life celebration to reassure families that their loved one is in capable, responsible and respectful hands. It's been a positive experience working with Kerry, helping us to secure the funding required for the next stage of the business's journey."
Kerry Haughton, Fund Manager, at The FSE Group, which manages the MEIF Debt Finance Fund adds: "We are proud to have supported Chapter Response with its service expansion plans across the UK. Donna's understanding of the funeral business demonstrated to us the strength of Chapter Response and helped to secure the investment. Through the Midlands Engine Investment Fund, The FSE Group is committed to providing finance to Midlands' businesses with the potential to grow. We look forward to accompanying Donna and her team for the next phase of their development."
Paul Brown, Black Country LEP Board Member, said: "We are delighted to see the MEIF supporting businesses across the Black Country, particularly when this increased capacity will support expansion across the UK. The MEIF aims to support businesses in scaling up, with a focus on companies like Chapter Response which have real potential for growth."
The Midlands Engine Investment Fund project is supported financially by the European Union using funding from the European Regional Development Fund (ERDF) as part of the European Structural and Investment Funds Growth Programme 2014-2020 and the European Investment Bank.
The FSE Group, MEIF Debt Finance Fund provides loans between £100,000 and £1.5million to help growing SMEs across the region.
Submitted by Kerry from The FSE Group