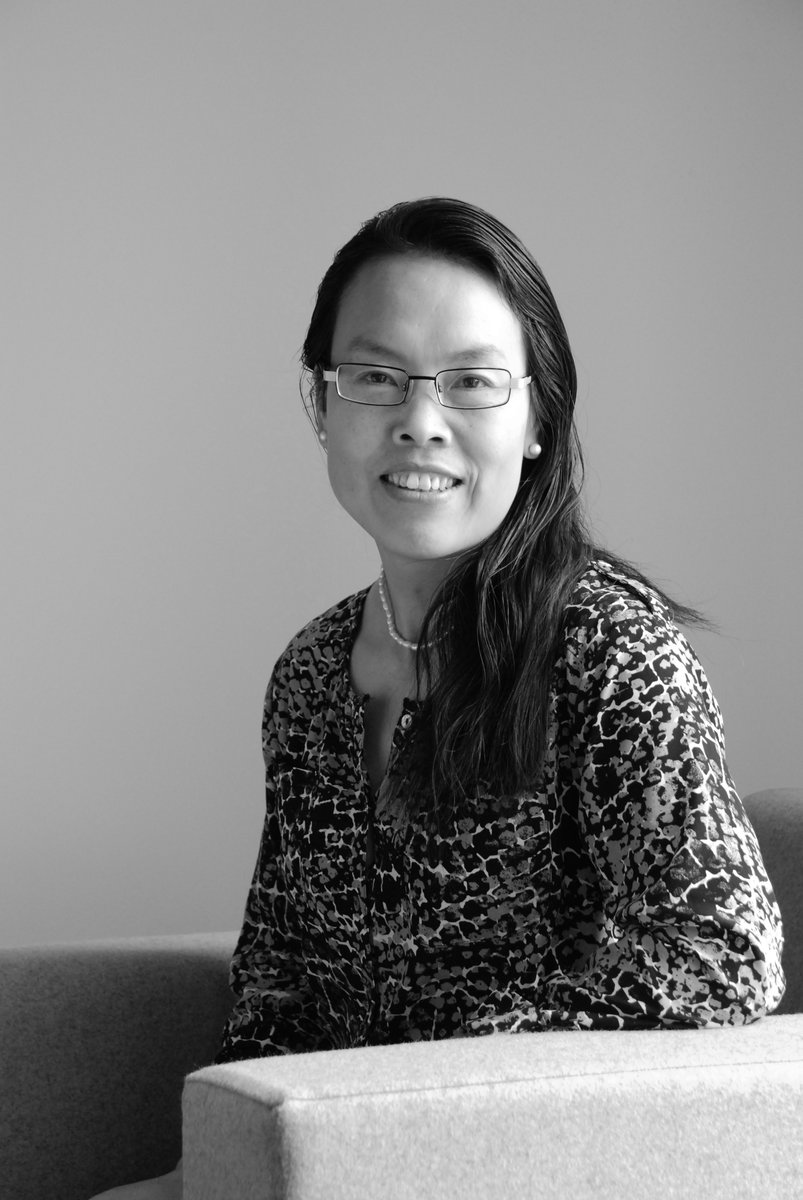 Trade Union Role Vital For Future Job Security As Shown By Research
03 Dec 2018
Published in: The Chamber Patron Group
---
University of Wolverhampton researchers reveals foreign owned enterprises made more staff redundant compared with UK owned companies.
---
?

Statistics reveal foreign-owned UK companies made more redundancies during recession

Trade Union negotiations are major factor in preventing compulsory redundancies
Trade Unions have a vital role to play in securing job futures in foreign-owned UK firms, according to academics.
A large scale study by University of Wolverhampton researchers examined private sector business data from the 2008-2012 recession in the UK.Statistics revealed that on average, foreign owned enterprises made 16 staff redundant compared with five in the UK owned enterprises.

But those with stronger trade union representation had more job security.
The research, published in the journal Economic and Industrial Democracy, examined data from 1,500 companies (366 of which are Foreign Owned Enterprises) in the UK. It was led by Dr Wen Wang and colleagues Dr Mark Cook and Professor Roger Seifert.
Dr Wang, Reader in HR Management and Employment Relations at the University of Wolverhampton, said that the findings showed the importance of continued trade union representation, despite national declines.
She said: "The UK is second only to the US in terms of attracting foreign direct investment. While jobs may be created, nobody has been studying whether jobs are maintained."
"We found that left to their own devices, senior managers in foreign-owned enterprises will be more ready to lay off workers in a recession than domestic-owned in similar circumstances," said Dr Wang.
The research showed 40 percent of foreign-owned enterprises made redundancies, compared with 25 per cent of UK-owned businesses. It also made five per cent more workforce redundant compared with similar domestic-owned enterprises.
"The major factor holding back compulsory redundancy decisions appears not to be the regulatory framework but the actions of the trade unions," Dr Wang said.
"Trade union arguments during the collective bargaining process can highlight alternatives to layoffs, force the application of the correct redundancy regulations, offer better legal advice and use the threat, even if only implied, of industrial action.
"This is important in light of the well-documented, continuing to decline in numbers, density and influence of British trade unions."
Dr Wang said the study also added to the debate on the role of trade unions amid increased objective job insecurity. "Our findings shed light on continuing union activity carried out by workers in multi-nationals such as Uber drivers, Southern Rail and Ryanair pilots in 2018 and the importance of the role they play," she said.