Truckman Launch ARB Recovery Equipment Range
14 Jul 2022
Published in: Member News
---
When your vehicle's caught in a torrential downpour on a steep mountain track, stuck in knee-deep mud or bogged in an isolated moor in freezing temperatures, the reliability, performance and durability of your recovery equipment is paramount
---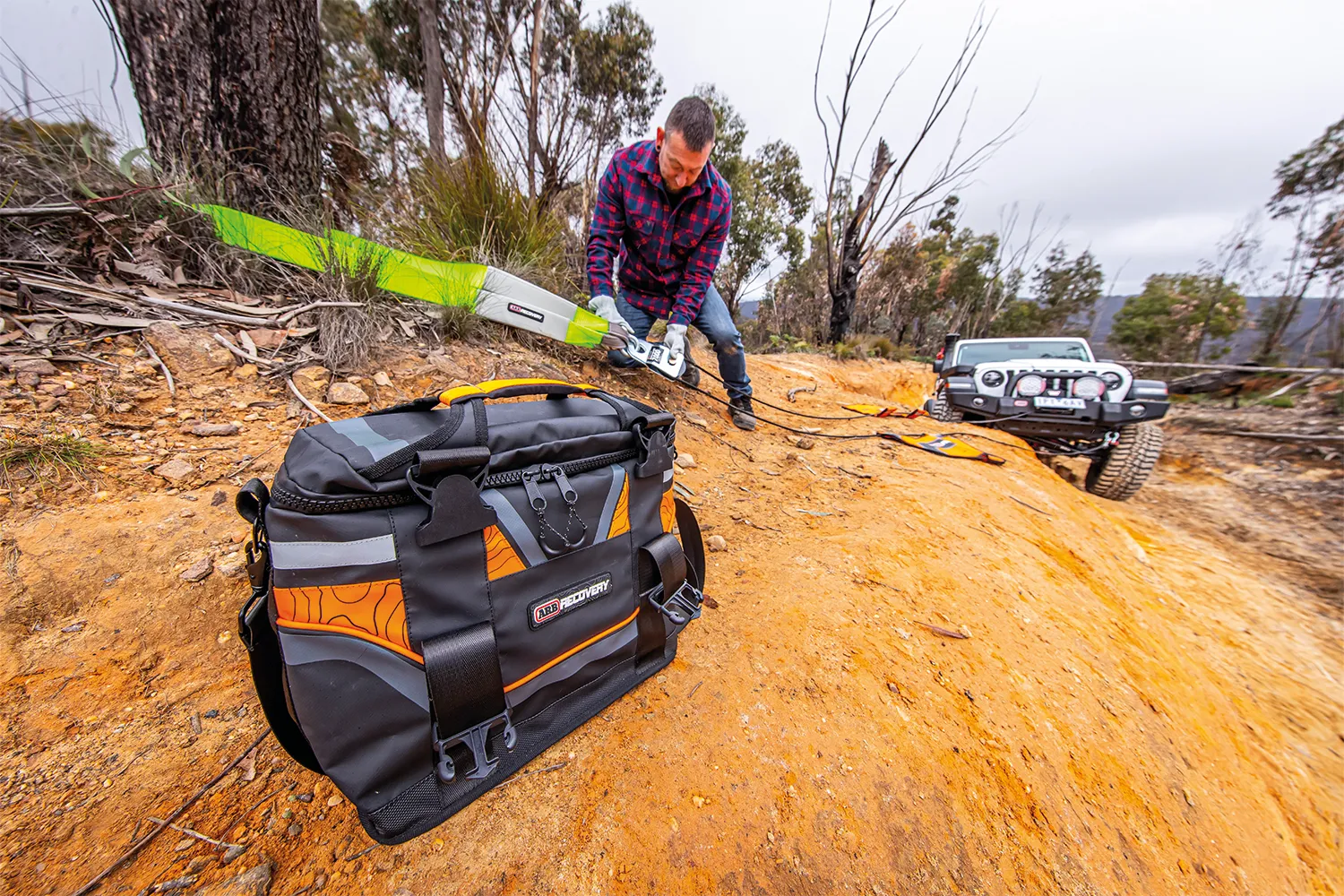 Don't trust your vehicle to substandard recovery products that could jeopardise you and your vehicle's safety. ARB's vehicle recovery accessories are engineered and manufactured to the highest standards, making them ideal for recreational and commercial use, as well as competition.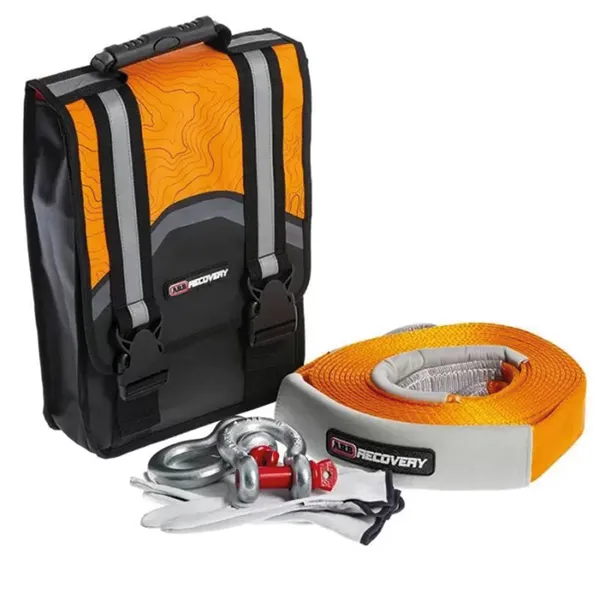 Recovery Kits & Bags
ARB Weekender Recovery Kit The smallest of the recovery kits and ideal for neatly storing in the vehicle at all times. Mainly focused on snatch recovery, the Weekender Recovery Kit includes a range of basic recovery equipment, essential for any road user. The Weekend recovery kit includes a Recovery Bag, an 8,000kg Snatch Strap, Recovery Gloves, and two 4.75T Type 'S' Galvanised Shackles.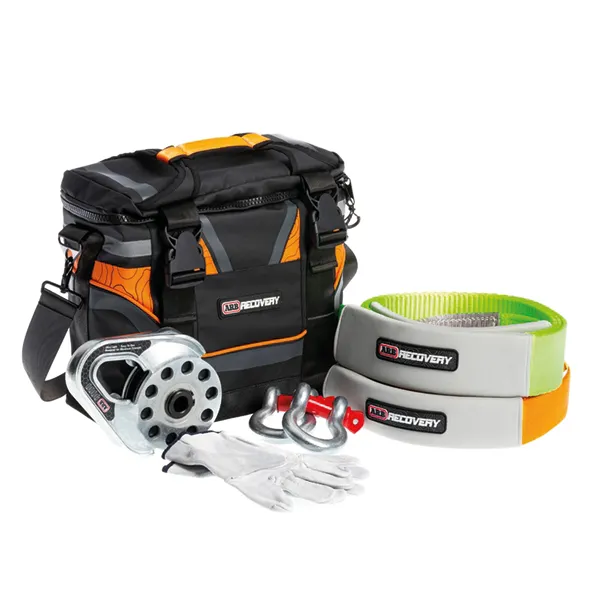 ARB Essentials Recovery Kit This recovery kit includes a range of recovery equipment, including an 8,000kg Snatch Strap, a 12,000kg Tree Trunk Protector, 9,000kg Snatch Block, a Snatch Pack Storage Bag and two 4.75T Bow Shackles. This recovery kit contains everything you could need when going off-road.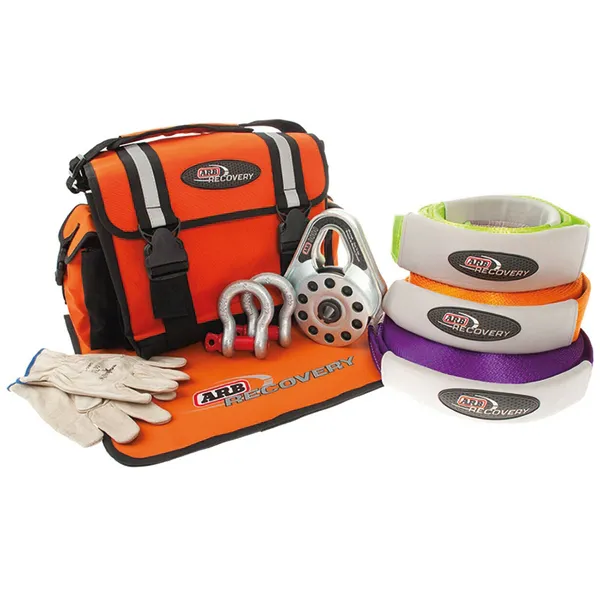 ARB's Premium Recovery Kit comes in a large rugged winch bag and includes a range of accessories to cover everything you could need for any recovery and 4x4 off-road adventure. This Recovery Kit includes a Winch Pack Recovery Bag, an 8,000kg Snatch Strap, a 12,000kg Tree Trunk Protector, a 4,500kg Winch Extension Strap, a Recovery Damper, Recovery Gloves, two 4.75T type 'S' Galvanised Shackles and a 9,000kg Snatch Block. Ideal for 4x4 off-roaders, camping and outdoor adventurers and recovery vehicles.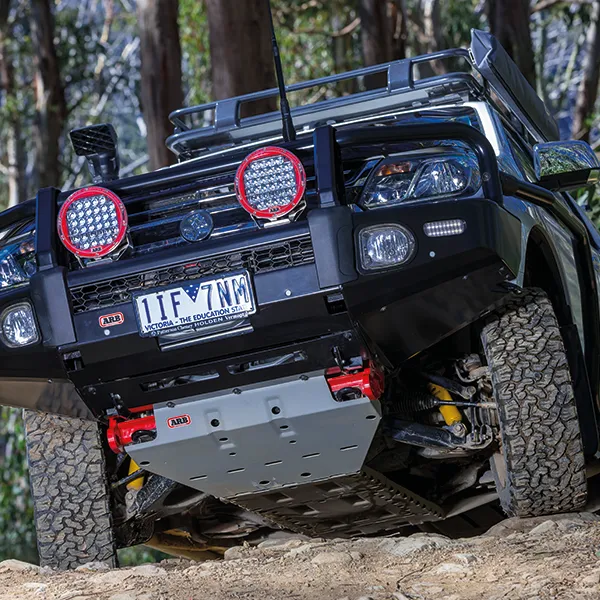 Recovery Points Compared to the factory standard towing point, ARB's recovery points are much stronger. ARB has sought to set an industry benchmark for how recovery points are designed, tested and selected by off-road drivers. ARB's recovery points range seeks to address issues surrounding generic tow points and their unsuitability for a range of recovery situations.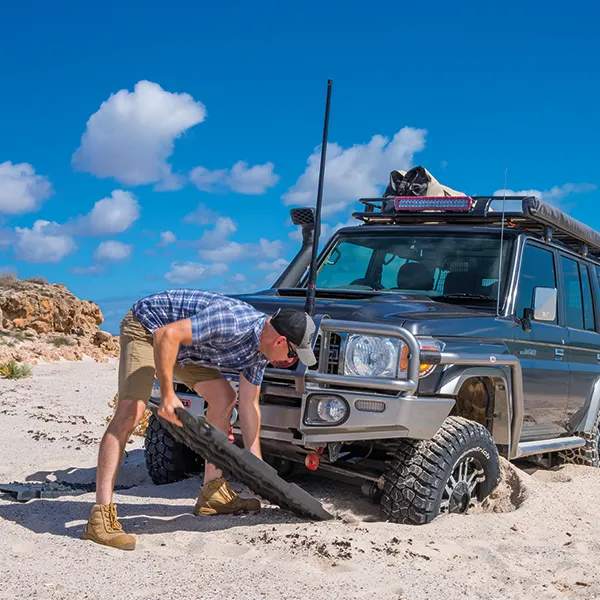 TRED Recovery Boards TRED is the ultimate all-in-one off-road recovery device, specially designed to get your 4x4 out of trouble when traction is lost in sand, mud, sludge or snow. Engineered and manufactured in Australia from only the highest quality materials, TREDs are designed to handle intense levels of torque, flex, weight and impact. Intense reviews of every fine detail in the design process makes TRED the best choice for recovery. With a designated shovel feature, extreme hex grip nodules, aggressive ramp entry teeth and ultimate wear-resistant properties, TRED will allow you to explore with confidence, without letting traction disrupt your journey.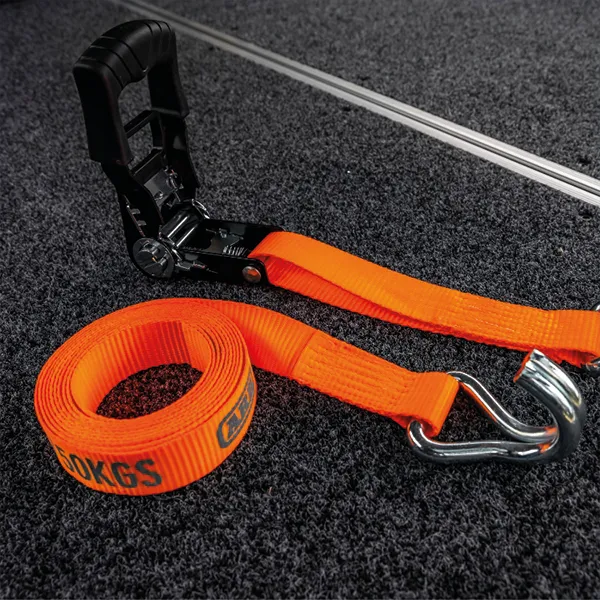 Straps & Accessories When the only thing preventing your vehicle from imminent danger is a narrow strip of fabric, nothing but the best will do. ARB's recovery ratchet straps are woven and fabricated to strict quality specifications and tested by a NATA-approved laboratory to ensure optimum performance. Choose from ARB's range of Snatch Straps, Tree Trunk Protectors, Winch Extension Straps, Snatch Blocks and Recovery Dampers.

Submitted by Stephanie from Auto Styling Truckman Group