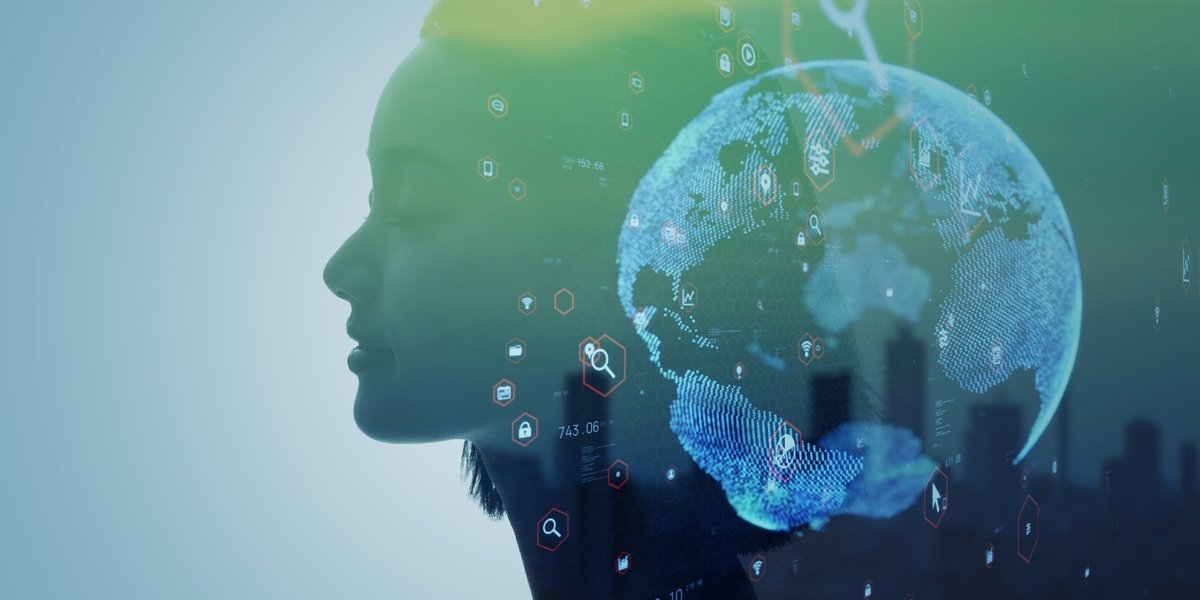 University launches new course designed to create a greener and better future
10 Nov 2021
Published in: Member News
---
The University of Wolverhampton is launching a brand-new Master's degree to enable students to contribute in creating a cleaner, greener environment for the next generation.
---
The MSc Sustainability and Climate Change will launch in January 2022 with studies taking place at the University's Springfield Campus.
The brand-new course provides a broad training in environmental science and climate change, specifically designed for students planning a professional or managerial career within the context of environmental sustainability, and in alignment with the UN Sustainable Development Goals (UN SDGs).
Students from different academic and professional backgrounds, who may not have studied sustainability-related topics before will learn about climate change as a master variable, the concept of sustainability and the issues related to environmental policies both at national and international levels.
Dr Hamid Pouran, MSc Sustainability and Climate Change Program Leader and lead course designer said: "This brand-new course covers very timely and crucial topics - sustainability and climate change that influence all different types of businesses and industries.
"The programme will qualify students to apply for a variety of careers in different industries and businesses such as sustainability management as well as preparing students for PhD research at academic institutions worldwide.
"This is a positive move towards the University's commitment to addressing climate change concerns and I'm looking forward to welcoming our first cohort of students in the New Year."
To apply or register your interest for a place on the new course, visit www.wlv.ac.uk/courses/msc-sustainability-and-climate-change/
Anyone looking to study at the University of Wolverhampton should register for one of our forthcoming Open Days.


Submitted by Daniel from University Of Wolverhampton