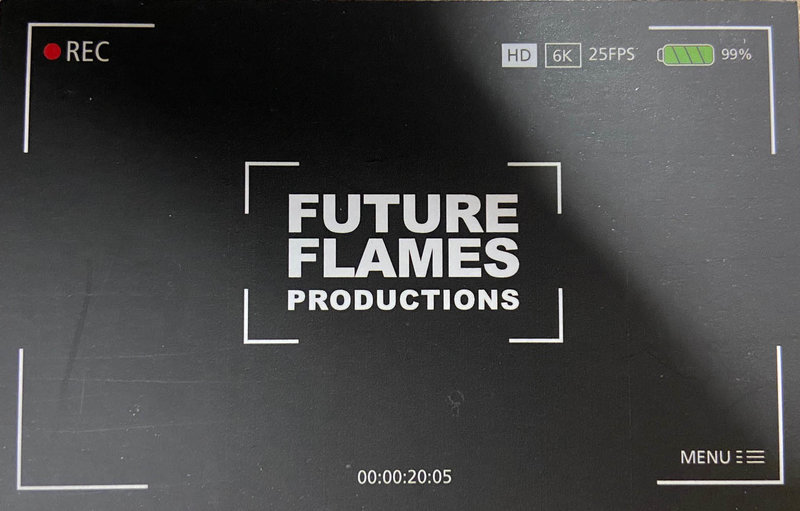 Walsall College's media production company back in action
06 May 2021
Published in: Member News
---
Future Flame Productions is encouraging local businesses to contact the college with their video-making requirements.
---
A company set up by the creative media team at Walsall College is once again shouting 'lights, camera, action' on behalf of local organisations requiring film production services.
Future Flame Productions is able to film, edit and deliver videos of the highest quality to meet clients' needs. These include the filming of events, training guides, performances, commercials and other video-based activities.
Melissa Tisdale, lecturer and executive producer at Future Flames Productions said: "Our company launched in November 2020 as a way for our students to experience creative enterprise on a wider scale by working with different people and exploring a range of topics.
"Lockdown has prevented us from being as active as we would have liked, however we are up and running and eager to start filming again with others.
Melissa added: "We offer a full service for businesses and others across the local community who are keen to raise awareness of their work. If you have information or a story to tell and want to support emerging talent, then our team would love to hear from you."
Over the last 12 months media students have worked with West Midlands Police, Walsall Council, the NHS and Co-Op Travel, among others.
For further information about Future Flame Productions email futureflamesproductions@walsallcollege.ac.uk

Submitted by Shobby from Walsall College