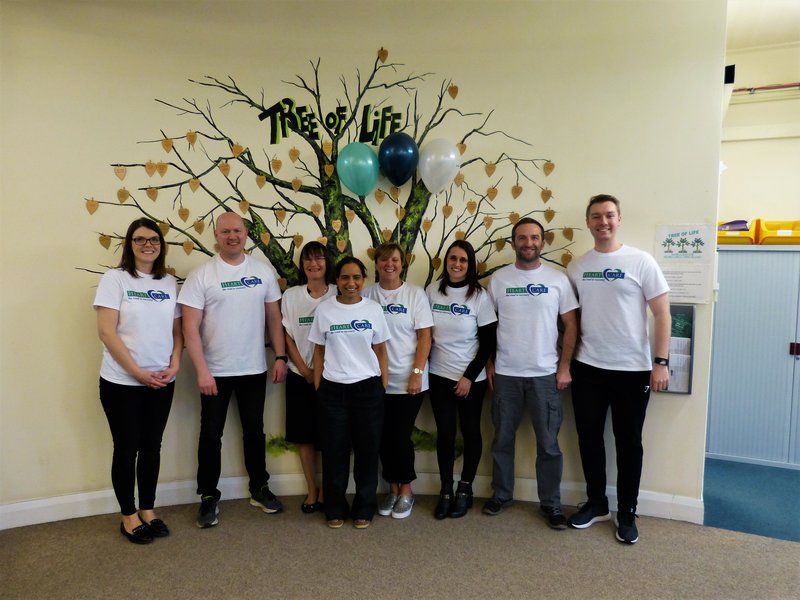 Walsall Heart Care's Website Launch Party
02 May 2019
Published in: Member News
---
Read all about our new website and the success of our launch party!
---
We wanted a more interactive website for patients and health care professionals and we were lucky enough to be awarded a grant to create a brand new website. The website was built internally by a member of staff and took 4 months to build and went live in February 2019. We also wanted an opportunity to showcase the website and at the same time promote our services to the local community so we decided to arrange a website launch party on 3rd April 2019.
The Website Launch Party was a great success and attended by patients, local community groups & healthcare professionals. The guests enjoyed canapes, fruit drinks, a building tour, website demo, talk from Dr Angela Haire and a Tai-Chi demo. Those who attended enjoyed the party and gave back positive feedback and as a result we have made more links with local community groups to ensure more people in the community can be helped through a healthier lifestyle.

Submitted by Sarah from Walsall Heart Care