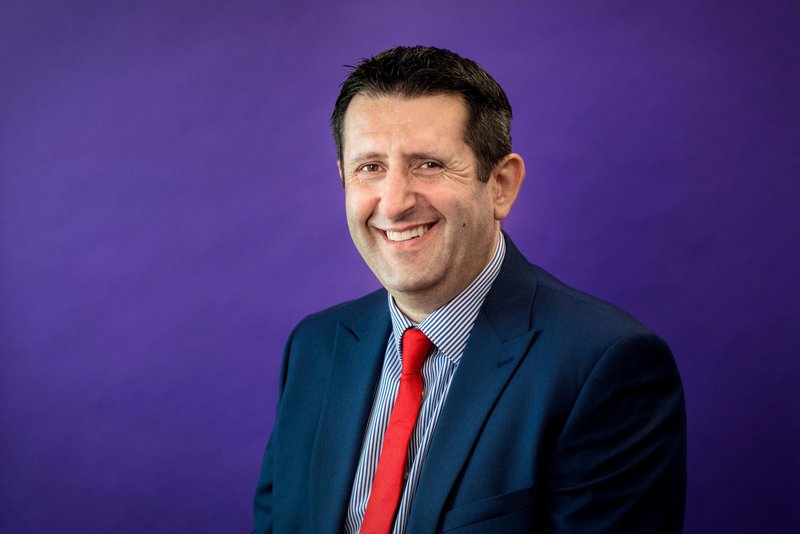 What are your consumer rights and how can you exercise them?
27 Sep 2021
Published in: Member News
---
Thursfields' event to explain
---
The legal basis for consumer rights and how you can exercise them will be discussed in detail during a free Thursfields Solicitors' webinar on Wednesday.
The Zoom-based event from 10am on Wednesday 29 September will start with a short vidcast from Simon Hocking, a senior associate solicitor-advocate in the Commercial Litigation department at Thursfields, and he will then appear 'live' for a questions and answers session.
Mr Hocking will explain exactly what consumer rights are in relation to goods and services, how to exercise those rights and the best course of action to take if a supplier refuses to honour them.
The Thursfields Talk Legal event, titled 'Do you know your consumer rights?', is expected to last around 30 to 40 minutes, including questions and answers.
Mr Hocking said: "All of us are entitled to special protection in law when we enter into consumer contracts for our goods, digital content and services.
"Goods need to be of satisfactory quality, taking into account what the seller has said they are or what they can do.
"If the seller agrees to deliver the goods, they are entirely responsible for damage, theft or loss to them until they handed into the physical possession of the consumer, so the seller is liable for any damages, theft or loss before that happens.
"Services need to be carried out with reasonable care and skill and, in some consumer contracts, there can be a right to cancel within a 14-day 'cooling off' period or up to a year if this has not been explained in writing.
"But what happens if our consumer rights are infringed? That's what we'll be looking at during this webinar.
"The Consumer Rights Act says you can demand a repair or replacement goods, for services to be performed again or for redelivery of goods that have not arrived and/or damages for losses incurred as a result of defects in those goods or services.
"If the supplier involved contests these demands, the consumer can take them to court to compel them to meet their legal obligations.
"For claims worth up to £10,000, this can be in the Small Claims Court, for cases worth between from £10,000 and £25,000 there is a fast-track process, and for matters worth more than £25,000 there is the multi-track procedure.
"These potential remedies and what they involve will be explored in my webinar, to help everyone understand what their consumer rights are and how they can exercise and pursue them."
The 29 September webinar is the latest in Thursfields' Talk Legal series, which provides regular and free workshops for businesses and the community.
People can register for the 'Do you know your consumer rights?' webinar here: https://www.eventbrite.co.uk/e/thursfields-talk-legal-do-you-know-your-consumer-rights-tickets-168267942947
Ends (449 words)
For further information, please contact: Dani James, Business Development Manager, Thursfields Solicitors Email: djames@thursfields.co.uk Tel: 01905 677066 Or Steve Dyson at ASAP PR – 01789 490786. www.thursfields.co.uk, Twitter – @Thursfields, LinkedIn - www.linkedin.com/company/thursfields
Notes to Editors Thursfields Solicitors is one of the region's longest established and reputable law firms, with more than 140 staff in five offices across Worcestershire and the West Midlands. Thursfields Solicitors provides a full range of legal services to business and the private individual, including property, family, employment and commercial law as well as probate and litigation. The firm has offices in Worcester, Kidderminster, Halesowen, Solihull and Birmingham.

Submitted by Andy from Thursfields Solicitors