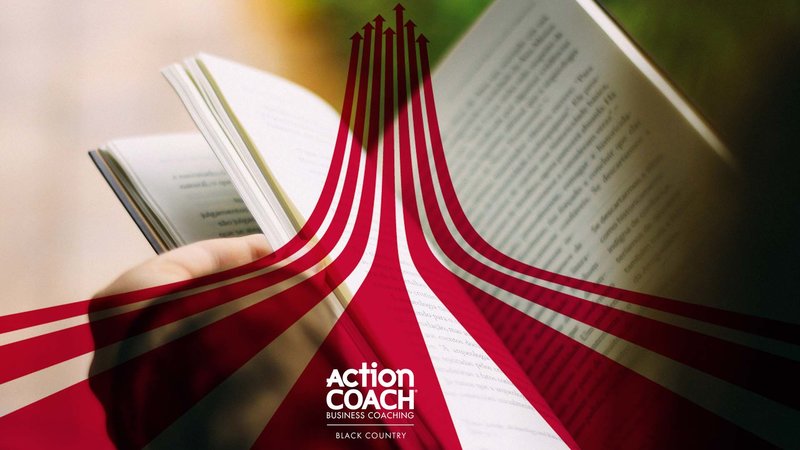 What BookCLUB was really like
03 Feb 2021
Published in: Member News
---
In the words of Steve Jobs "Learn continually – there's always 'one more thing' to learn!". And that's what we did last week with the launch of our monthly BookCLUB
---
Bringing together individuals from different backgrounds, industries and stages of business made for a really enjoyable 90 minutes on a cold January morning discussing Michael E Gerber's "The E-Myth".
Learning from each other
We discussed our learnings from the book and where we felt we could bring ideas from it into our own businesses.
What never fails to amaze me with books is how the same words on the same pages can lead to so many different opinions!
For some the book allowed them to see that they needed to rethink what they wanted for their life and their business. For others it brought clarity on how they can start to implement systems and process. And then there were those who realised that perhaps they needed to step back from the 'doing' and build a business rather than having just another job.
Taking action
The end of the meeting saw everyone come away with a list of actions that were going to take to get their businesses moving in a positive direction.
Learning is just one part of the picture with BookCLUB. The other is taking that learning and doing something with it. Knowledge can only be power if we choose to use it!
Join us in February
Our next event takes place on Thursday 25th February with the focus on Brain Tracy's 'Eat That Frog'. A book that helps us to get focussed and achieve more in our days by following some simple tips and guidelines.
You can sign up to attend your first meeting for free* by clicking the link here: https://blackcountry.actioncoach.co.uk/events/
Here's what some of our January visitors had to say:
"It was a great session that not only gave some brilliant take-away lessons specific to each person's circumstances but provided an opportunity to network with other businesses across a range of sectors too." Jade
"Really challenged my thinking" Emma
"Really through provoking and helped to focus the mind" Jayne
*Regular monthly price of £25+VAT during lockdown

Submitted by Kerry from ActionCOACH Black Country