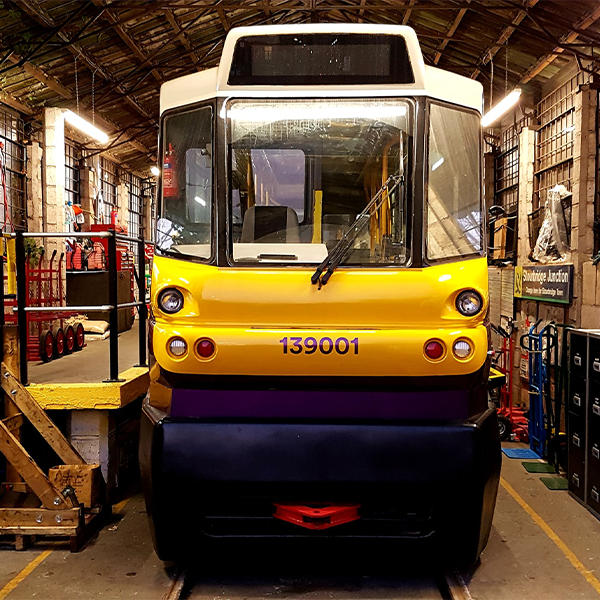 What is VLR?
15 Oct 2021
Published in: Member News
---
Pre Metro have recently unveiled their new YouTube video, 'What is VLR?': an informative exploration into what defines Very Light Rail, and how it can be utilised effectively.
---
Pre Metro, the Black Country's most reliable train operators, have recently uploaded an explain video on the topic of Very Light Rail.
As the UK's only VLR operators, they hope the video can communicate the values of using ultra light rail vehicles to provide short, frequent passenger services that can connect communities with the wider rail network.
When discussing the benefits of Very Light Rail, Pre Metro's PR and Marketing Officer, Charlie Merrell, states:
"This lead and green approach to public transport means that we both help the environment, and keep operational costs down. In fact, the running costs of VLR are significantly lower than typical trains: at up to 50% of the standard operating costs."
"These savings are then shared so that the cost of choosing a sustainable method of travel does not have to impact upon our passengers pockets, keeping everybody happy."
The Stourbridge Shuttle, operated by Pre Metro on behalf of West Midlands Trains, remains the only operational example of VLR, and is currently the most reliable and frequent train services on British Rails today.
With several recent bids for similar services submitted to the DfT's 'Restoring your Railway' scheme, you ought to find out about what VLR will offer to Dudley.
Watch it now.
Submitted by Charlie from Pre Metro Operations Ltd