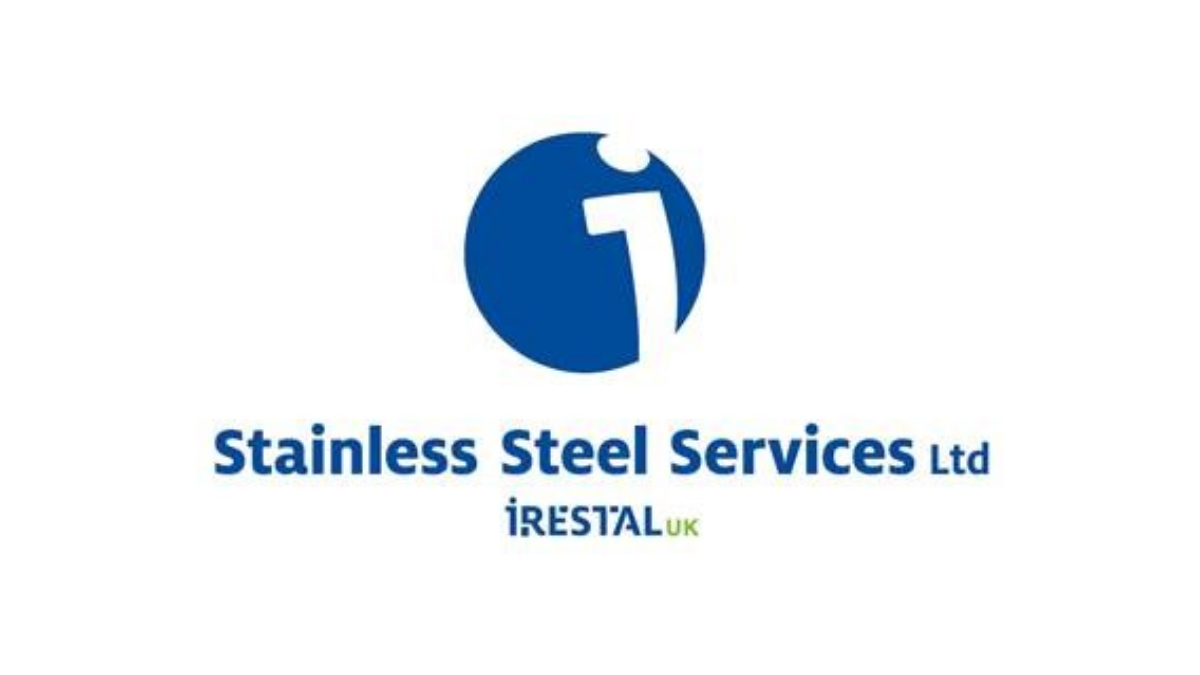 What's new?
03 Sep 2021
Published in: Member News
---
We are pleased to announce there have been a few changes to the Irestal Group.
---
There have been some substantial changes to the Irestal Group over the past couple of months, we believe these changes will have a positive impact on the company and permit us continued growth.
One of the changes is to the Irestal Group's website. We have new branding, a new logo, new colours and a new layout, these improvements create a current and fresh look as well as making the website much more accessible and straightforward to use.
A second change is that our HQ in Barcelona has moved to Abrera, Spain. This move has allowed us to double our capacity in terms of stock, machinery and employees. As our new premise is much larger, we have been able to add many new production lines which in turn will allow us to process more material at a higher and faster rate. Our service centre in Barcelona also has a new business model meaning our work will now be more efficient.
We are very happy with our recent changes, we believe continuous improvement is crucial and that is why we constantly monitor our work and company so that we can identify areas of improvement.

Submitted by Lesley from Stainless Steel Services Limited