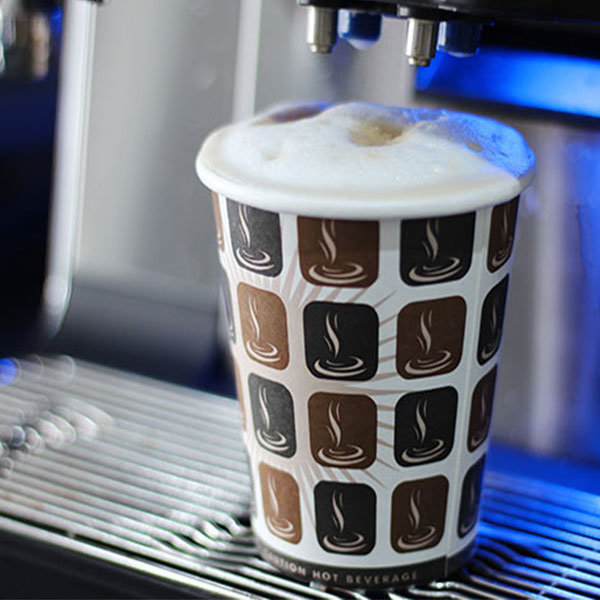 Why Do We Crave A Great Cup Of Coffee?
09 Jan 2019
Published in: Blog
---
Have you ever wondered why we love a great cup of coffee? It also stems from the 'Andenosine' receptor in our brain...
---
How much do you value high quality coffee in the workplace? According to a recent survey, 75% of workers across the UK feel that having great coffee in the workplace shows that their employer cares about their wellbeing. A staggering 81% of those surveyed reckoned regular coffee breaks help them to increase working relationships, whilst more than four in five employees believe that they also help relieve stress at work. So, why is this? It all stems from a receptor in the brain known as 'Adenosine', which triggers fatigue and tiredness. A good cup of coffee blocks this receptor. This 'manipulates' our mind and provides energy for the day ahead, which so forth makes us feel better about ourselves. It's no wonder hot drinks machines are proving increasingly popular, with fresh coffee beans and fresh milk options delivering an authentic beverage that's only rivalled from the coffee shop. A great cup of coffee improves both productivity and wellbeing, so make 2019 the year you provide more for your workforce!
Submitted by Alistair from Coinadrink Limited
Comments
No comments have been submitted yet.