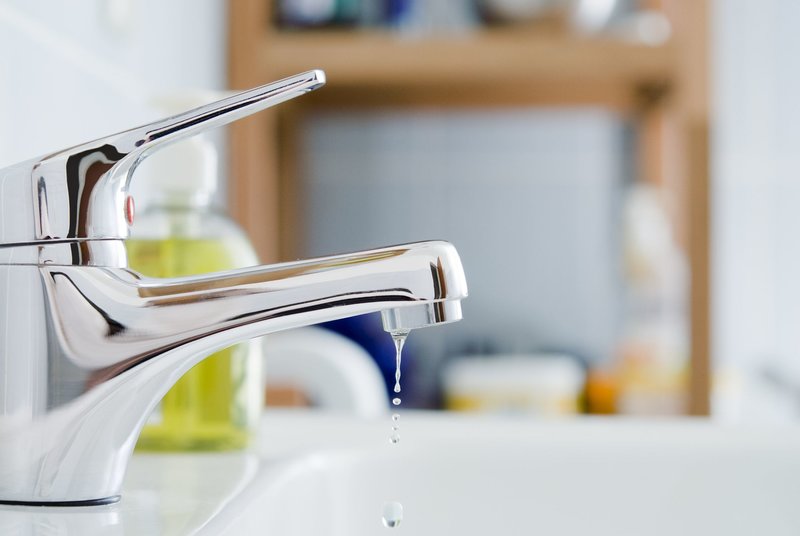 Why is saving water so important?
03 Aug 2021
Published in: Member News
---
Last year more people stayed at home during the pandemic resulting in a dramatic increase in water usage
---
Unless things improve; it is highly likely that the UK population will face water shortages by 2050 unless we all do our bit to save water.
You may be wasting litres of water every day without even realising it.
Do you have a leaky loo?
Look at the back of the bowl, can you see water trickling down? Or another way to check is by placing a piece of dry toilet paper at the back of the toilet bowl, if it becomes wet, you have a leaky loo.
Flushing
Flushing your toilet can waste as much as 10 litres of water per day! Dual flush toilets use just 6 litres (or 4 with a reduced flush) which is much less than single flush toilets.
Dripping taps
You could save a staggering 90 litres of water per week by replacing a dripping tap! A drip from the spout could be caused by a worn washer.
Get Lavvy Savvy
TYDE have collaborated with the Bathroom Manufacturers Association to promote the 'Get Lavvy Savvy' campaign which aims to educate people about the importance of maintaining toilets in the home. Preventing leaks in toilets is a really easy way to make a big impact and play your part in helping to save water.
Read more; https://bathroom-association.org.uk/getlavvysavvy/

Submitted by Emma from Thomas Dudley Group