The latest from the Black Country

Search news stories
Search by month
Search by category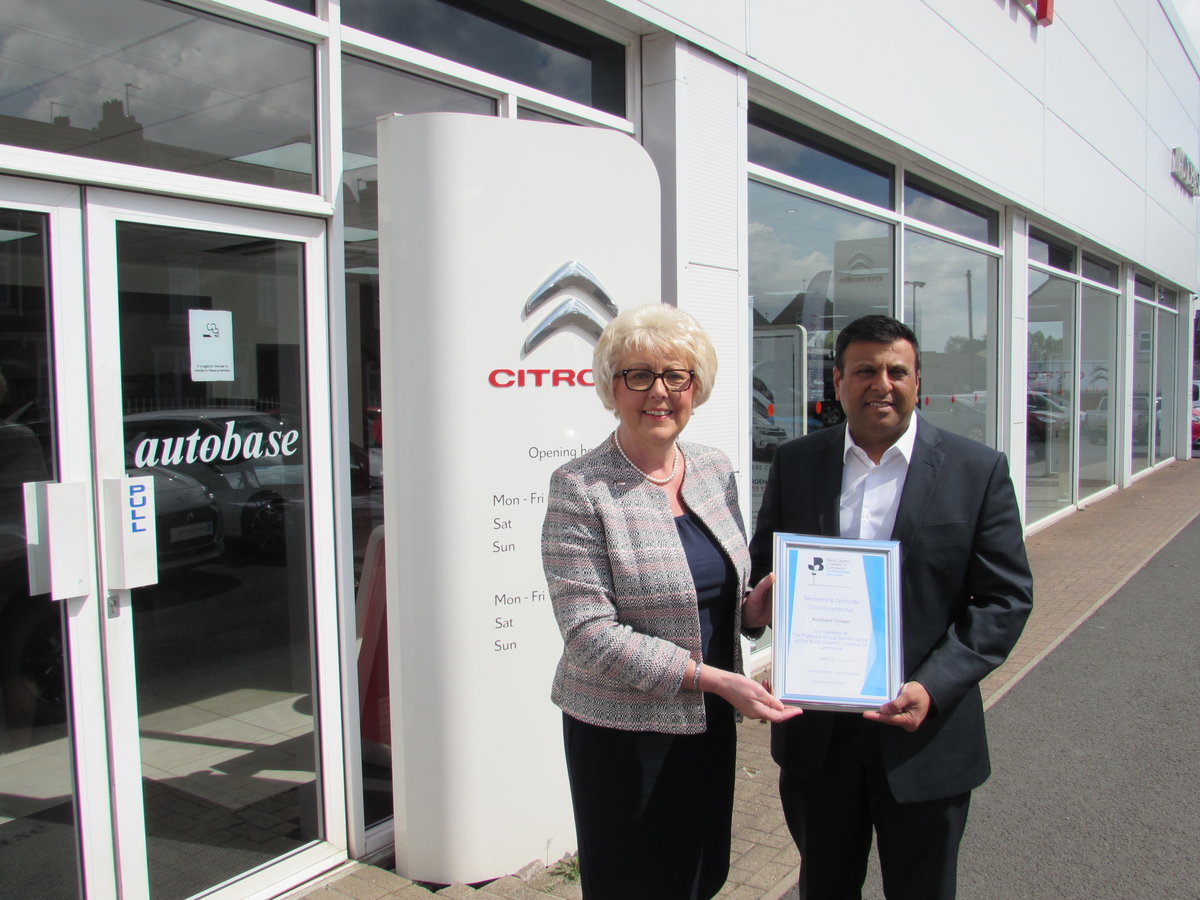 It's been a busy month for the Black Country Chamber Platinum Service Sector Group who have welcomed new member, Autobase, to their ranks.
Autobase, the Citroen and MG dealer based in Wednesbury is headed up by Ali Allibhai, a current member of the Chamber board. Joining the Group to engage with businesses across the region,...
Read more
SHARE



DON'T MISS ANY FUTURE NEWS Subscribe to our mailing list
Read Our Latest Blog Posts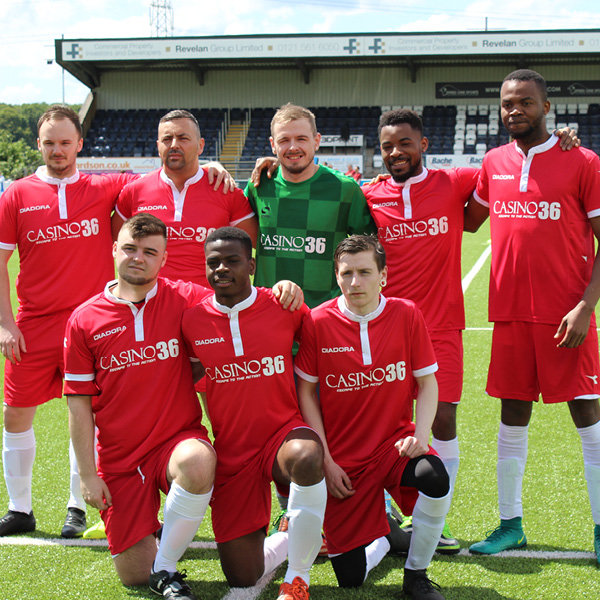 21 Jun 2019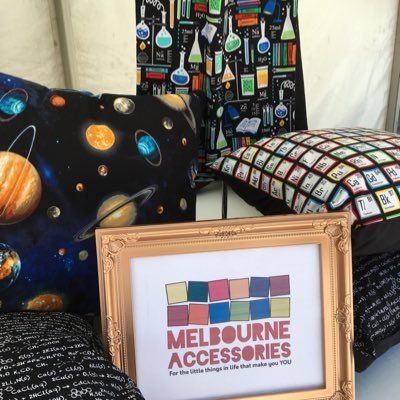 21 Jun 2019
LOOKING FOR A PARTICULAR STORY?
Use our archive search facility
Jun 25 05:11 PM

A productive day for our Management Development Programme delegates. Covering Project Management theory & application, including a practical task! Our 12 programme workshop is a great way to boost your confidence and skills. Learn more here: https://t.co/XLSjgT9UVg https://t.co/gdF8wBRnyt

Jun 25 02:33 PM

Does your business trade globally? Did you know that you can enter your business for Export Business of the Year at the Black Country Chamber Awards? You have only a few days to apply. 👉 https://t.co/FtdOzxEQ6d #blackcountry #exportingisgreat #exportaward https://t.co/uwqKsz51Wi

Jun 25 10:46 AM

It's your chance to get your applications in, with only 3 days left. ⚠️ Head over to https://t.co/tfZXdqGa9i to complete your award entries now. #BCCCAwards https://t.co/w2Cm5rF8Nb