The latest from the Black Country

Search news stories
Search by month
Search by category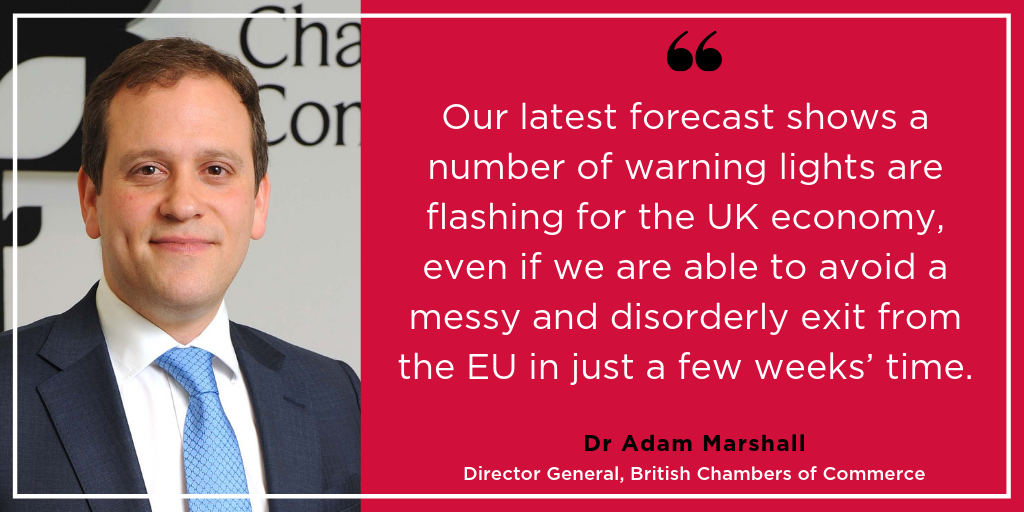 The British Chambers of Commerce has today (Monday) released its latest economic forecast, downgrading growth expectations for the UK in 2019 to 1.2% (from 1.3%) and to 0.8% (from 1.0%) for 2020.
Our GDP growth forecast of 1.2% remains unchanged for 2021. While the leading business group expects that the UK economy will avoid a technical recession and return to modest growth in the...
Read more
SHARE



DON'T MISS ANY FUTURE NEWS Subscribe to our mailing list
Read Our Latest Blog Posts

09 Sep 2019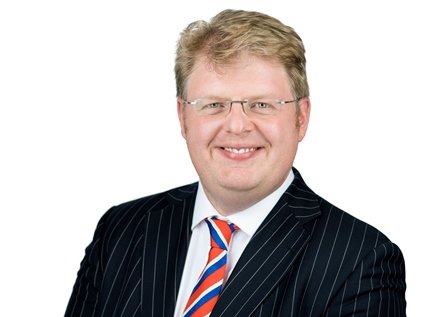 14 Aug 2019
LOOKING FOR A PARTICULAR STORY?
Use our archive search facility
Sep 19 02:30 PM

We're proud to have Midland Power Press Services, as our Member of the Week. Their £300,000 investment on the expansion and the CNC machines comes on the back of a sustained period of growth Find out more: https://t.co/NYF8yH6EnJ @PressMidland https://t.co/U0OpUgtpHv

Sep 19 09:44 AM

We're glad you enjoyed it! https://t.co/jFeNJ0VfiZ

Sep 19 08:00 AM

The Black Country Chamber Manufacturing Forum is taking place on 2nd October. Come and join us to discover the array of support available for #BlackCountry #manufacturers and get an update on our campaign work. https://t.co/w7YXeWjELz #manufacturingUK #UKmfg https://t.co/beXMAETvYf