Director and Board Development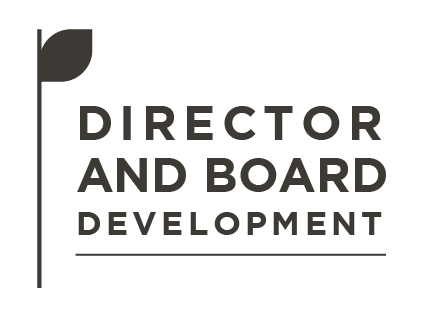 Over the past year, Directors, Boards and Business Owners have faced unprecedented challenges and have had to make tough decisions, often without the appropriate data or information to hand. These challenges will continue throughout 2021 and strong Leadership and Governance has rarely been more crucial to support the robust decision making that is needed to ensure the survival and growth of businesses across the region.
We are delighted to offer a new development programme and bespoke workshops, specifically designed for Directors, Boards and Business Owners. These workshops are all led by business professionals with a wealth of experience across a range of sectors who are able to bring the topics to life with practical examples and case studies from the real world.
Our Director and Board Development series is designed to build or reinforce the competencies needed to be an exemplar Director and business leader, dealing with the important aspects of directorship and addressing the common issues faced in this challenging role.
Delivery of the Programme
Currently, the Director and Board Development programme will be delivered virtually and in half-day sessions.
About the Programme Leaders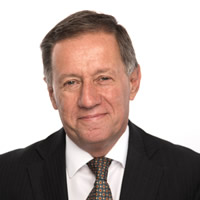 Jean Pousson
Following a career in the Banking sector, Jean established a specialised consultancy practice, supporting an international client base of business leaders on issues of governance, strategic planning and implementation, credit risk and finance. His clients extend from listed companies to smaller privately owned firms as well as public sector and third sector organisations.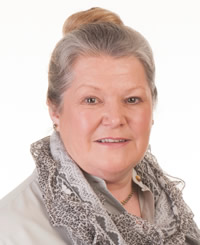 Anna Bateson
Anna has a wealth of experience with SMEs, business start-ups and Government bodies, working with clients from a range of sectors, including construction, engineering, professional services, finance, pharmaceutical, media, and travel. Her expertise lies in enabling boards, directors and the governance professionals who support them to develop and lead the implementation of strategy, by understanding how their beliefs, thinking, decision making and behaviour impact the systems they lead. At the heart of all her work, lies the Situational Intelligence philosophy and methodology developed with Dr Laurence Lyons.
Director Development
Attributes of a Great Director
The Role of Finance in Business
Assessing the Strategic Health of your Business
How to get the most out of your Board
Leading Strategic Change
The Attributes of a Non-Exec Director
Managing Risk
Board Consultancy
Leadership for Governance
Your Leadership Approach
Building Better Boards
Leading Strategic Change
Managing Risk
Attributes of a Great Chair
Attributes of a Great Trustee

Director & Board Development
DON'T MISS OUT Sign up to receive alerts and information on our training courses