Director and Board Development
Agile programmes with fresh and relevant content that confront the challenges Business Leaders are facing today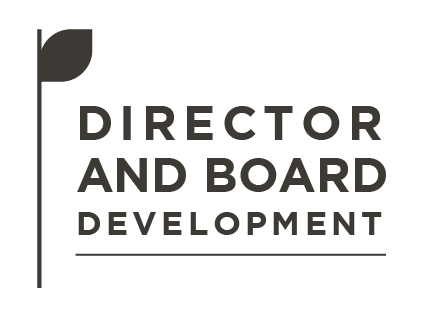 Leadership and Governance has rarely been more crucial to enable robust planning, critical analysis and strategic impetus which benefit and grow our businesses. The past two years have been a time for business leaders to think and act quickly in response to a continuously evolving business environment. Looking after the interests of multiple other people, it is often difficult to make time to stop and think about yourself and recharge your batteries for the next period. Seldom has it been more important to devote time to understanding yourself, your leadership approach and establishing how you can best build and deploy your strengths.
Led by business professionals with a wealth of cross sector experience bringing topics and themes to life with practice, real world examples, our Director and Board Development series builds and reinforces the competencies needed to be an exemplar Director and leader by covering the vital aspects of directorship and approaches which make these roles more effective to tackle issues, embrace opportunities and lead transformational change.
What are the attributes of a good director?

Director & Board Development
DON'T MISS OUT Sign up to receive alerts and information on our training courses