Meet the Team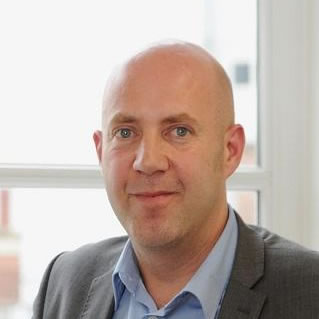 Corin Crane
Chief Executive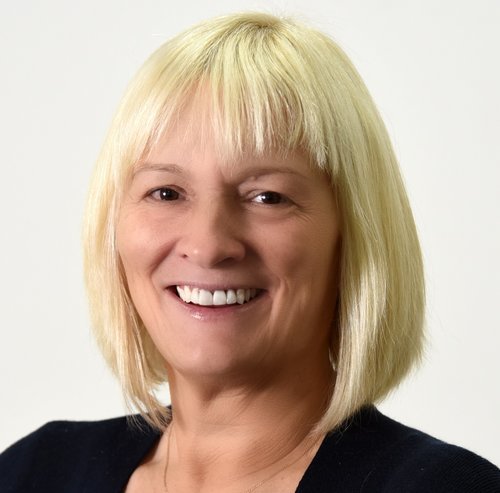 Karen Webb
Director of Business Services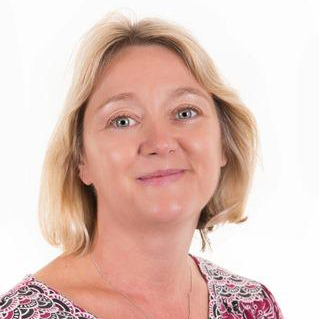 Lorna Taylor
Director of Finance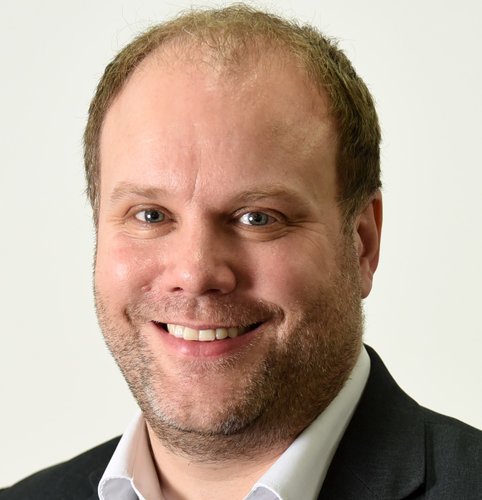 Neil Anderson
Director of External Affairs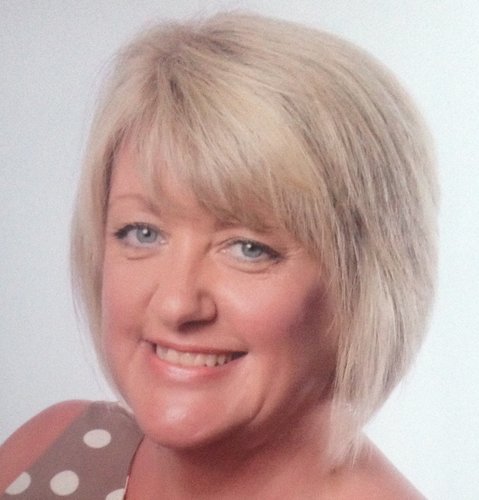 Alison Trinder
Start-up Business Account Manager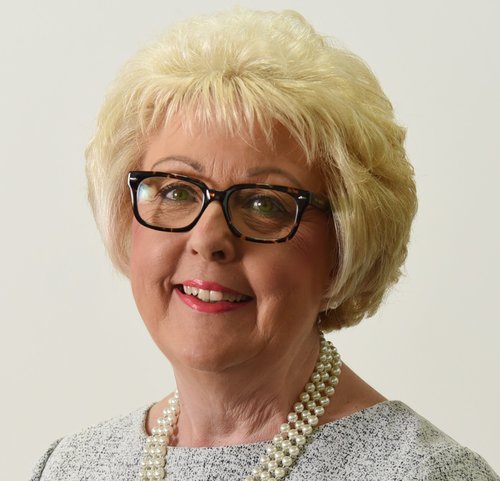 Gail Arnold
Head of Premium Membership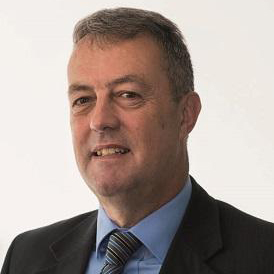 Graham Croom
Business Relationship Manager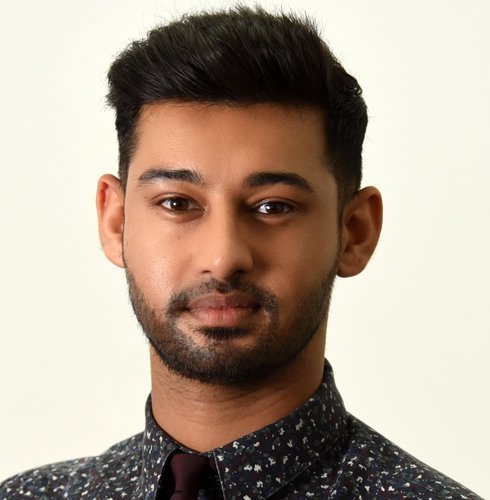 Gurpreet Boparai
Business Relationship Manager & Future Link Manager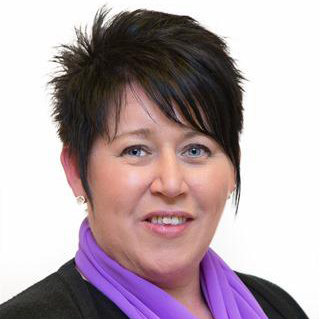 Joanna Smith
Business Relationship Manager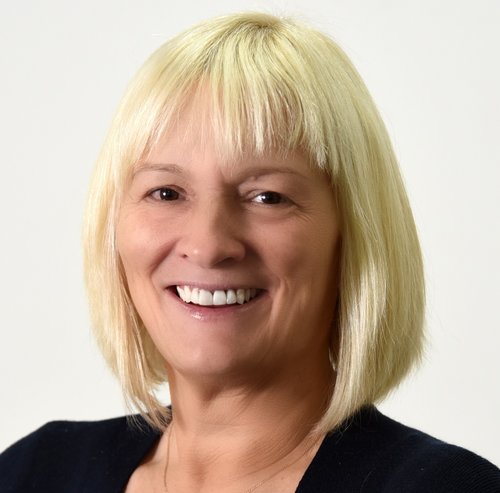 Karen Webb
Director of Business Services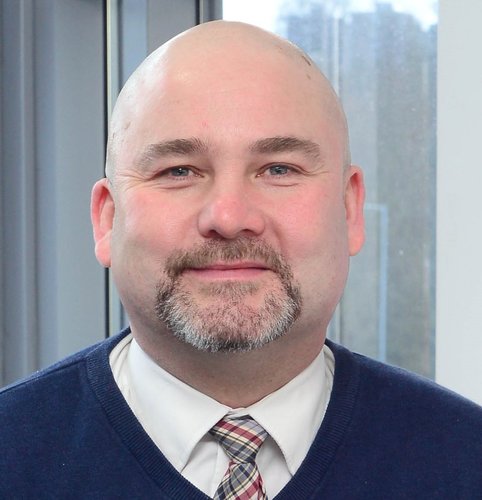 Richard Brooks
Membership Advisor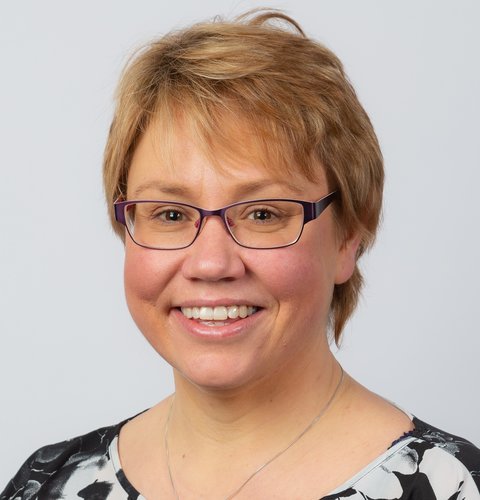 Sarah Walker
Armed Forces Champion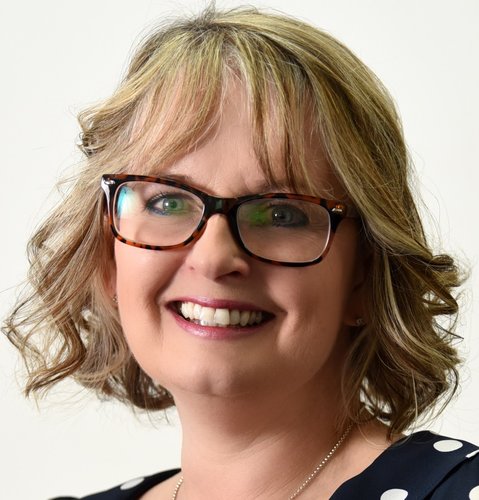 Tracey Jovicich
Membership Administrator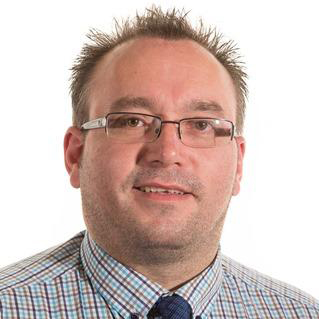 Andrew Wells
Assistant Accountant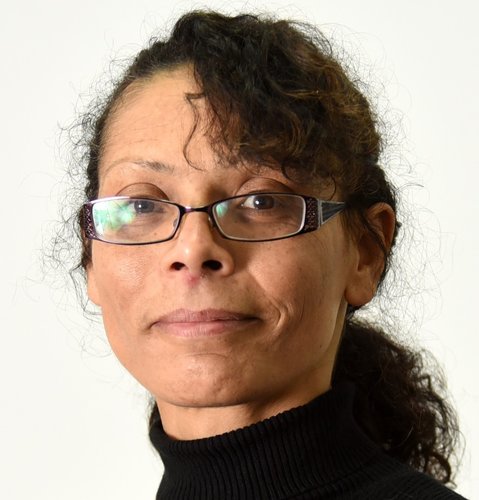 Carole Purkiss-Taylor
Export Documentation Administrator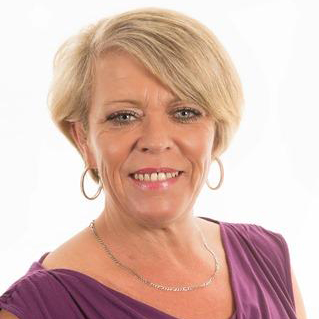 Karen Jarrett
HR and Administration Officer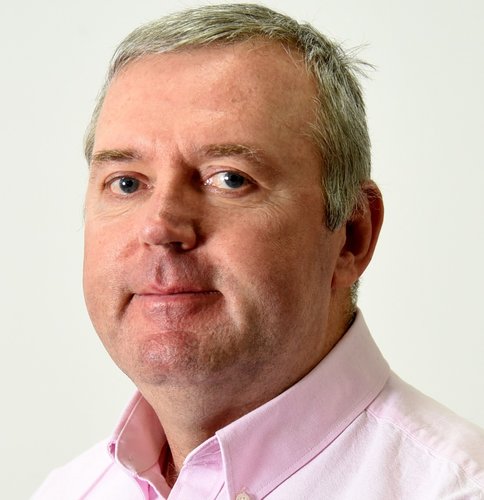 Jim Archibald
Export Documents Officer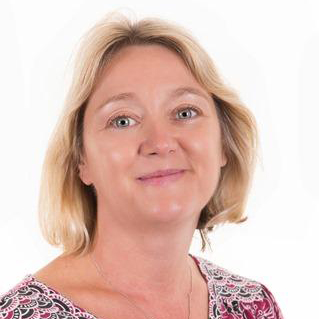 Lorna Taylor
Director of Finance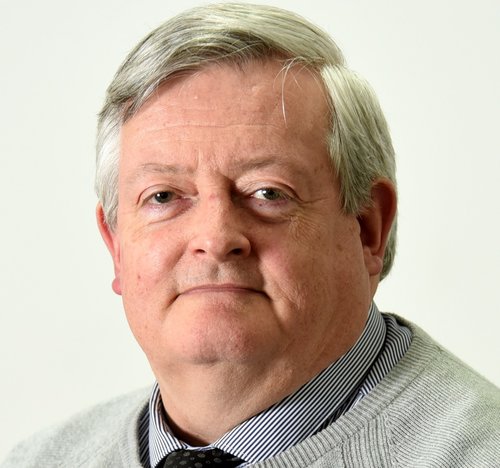 Malcolm Reid
Export Documentation Administrator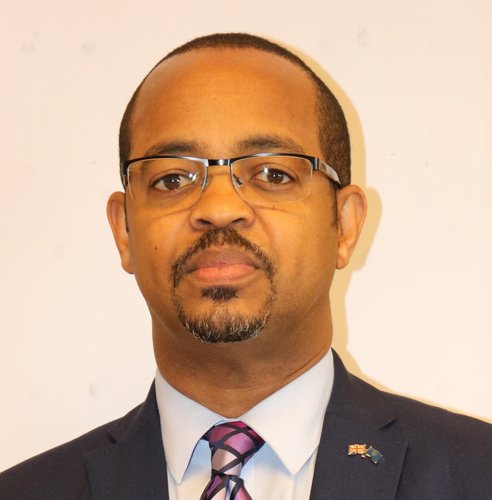 Gerald La Touche
International Trade Advisor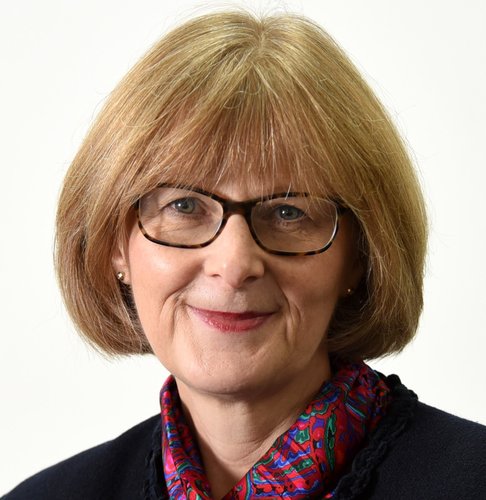 Heather Crocker
International Trade Advisor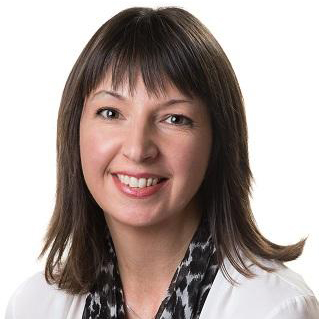 Jayne Shields
International Trade Advisor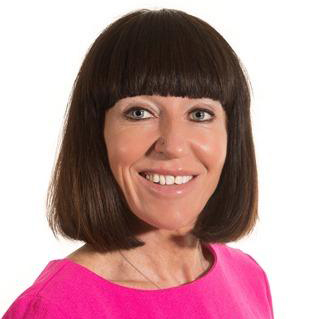 Marion Doherty
International Trade Advisor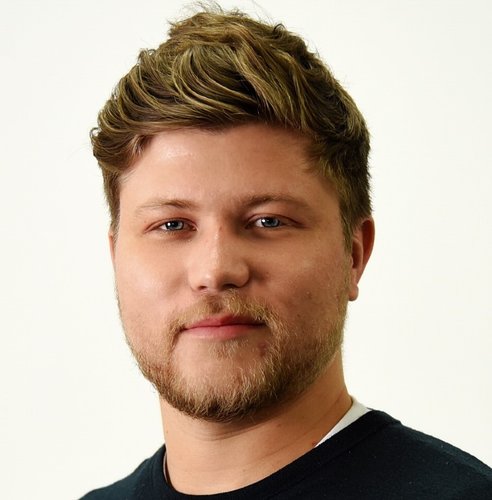 Kristian Jones
Training & Events Co-ordinator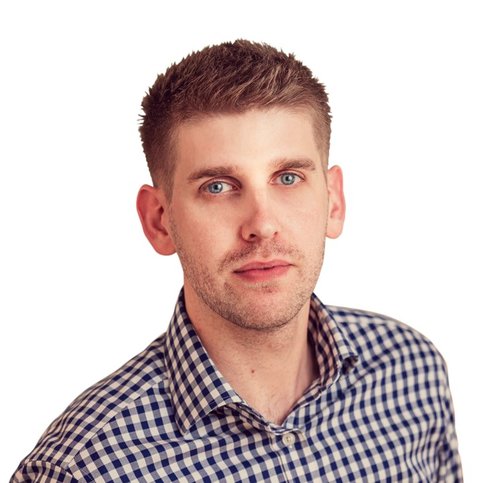 Matthew Lowe
Policy and Lobbying Manager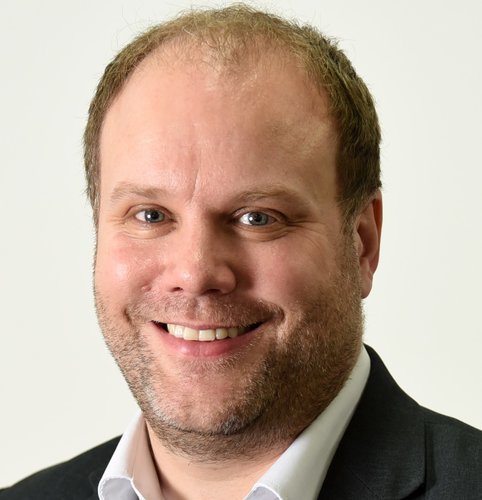 Neil Anderson
Director of External Affairs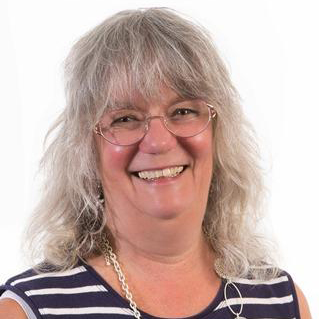 Penny Griffiths
Events Co-ordinator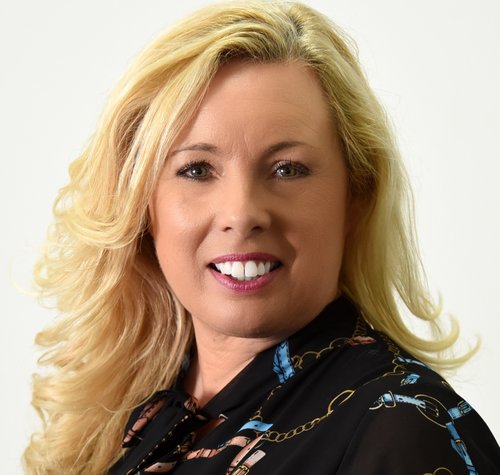 Sarah Thompson
Press & PR Officer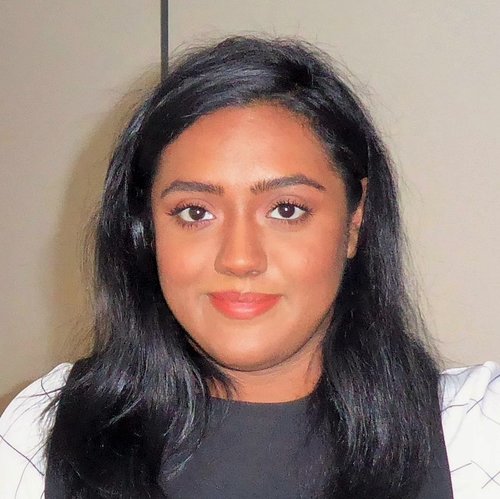 Shahanaz Rahman
Digital Marketing Officer
MEET THE CONSULTATIVE FORUM
THE ROLE OF THE CONSULTATIVE FORUM IS TO:
1. Encourage and facilitate effective dialogue and collaboration between Chamber and local partners and members.
2. To propose and develop projects intended to provide long term solutions to problems affecting the economic, social and environmental welfare of the Black Country and to remove barriers to economic growth.
3. Encourage members to participate in the Chamber's policy groups and make an effective contribution to the achievement of the Chamber's objectives.
4. To provide advice and guidance to the Board on strategy.
The members of the consultative forum are: