Meet the Team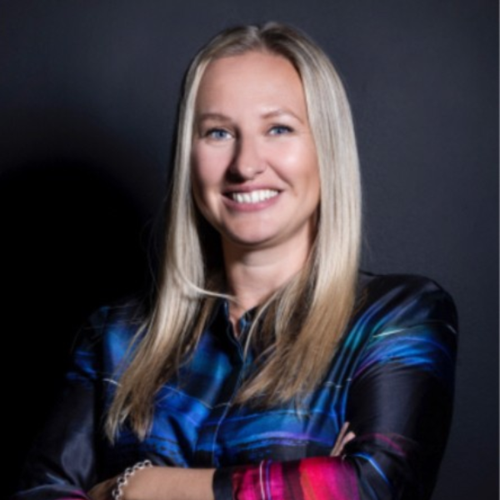 Sarah Moorhouse
Chief Executive Officer
Siân Roberts
Sales & Marketing Director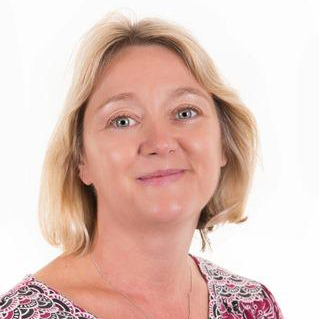 Lorna Taylor
Finance Director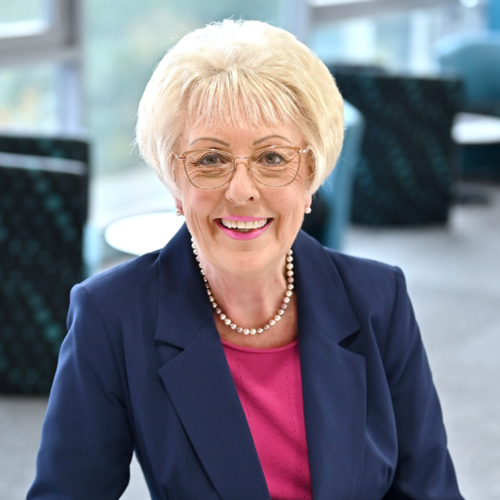 Gail Arnold
Head of Premium Membership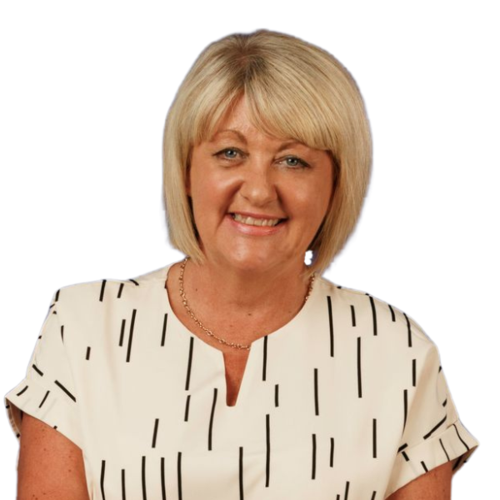 Alison Trinder
Start-up Business Manager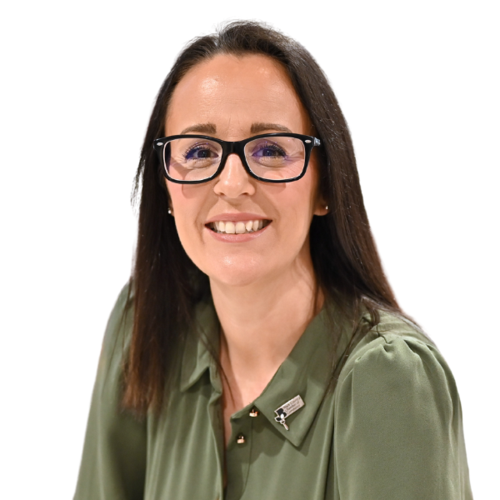 Gemma Shakespeare
Sales & Business Relationship Manager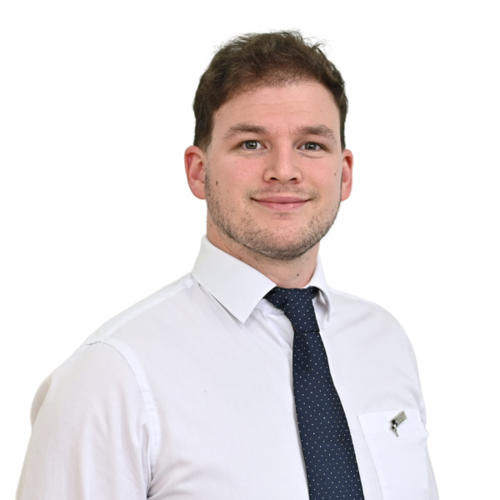 Richard Hobbs
Sales & Business Relationship Manager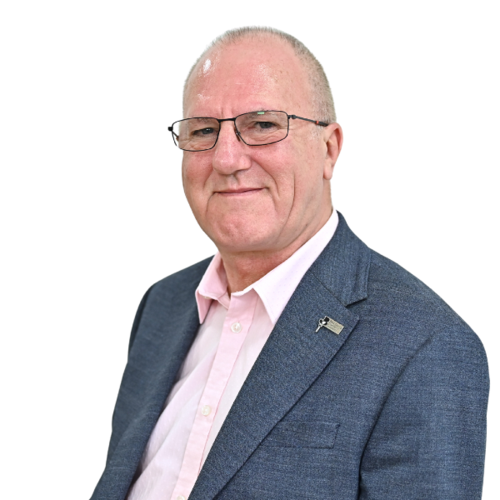 Steve Salt
Sales & Business Relationship Manager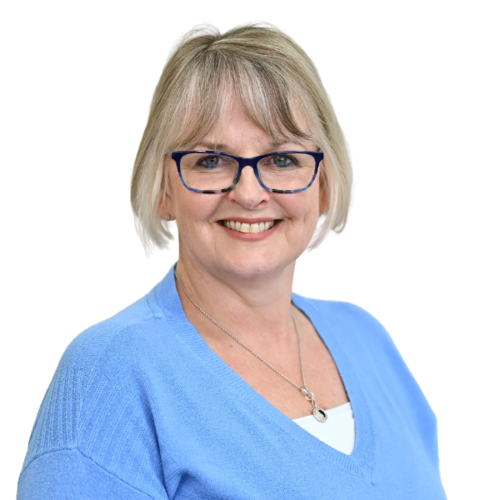 Tracey Jovicich
Membership Administrator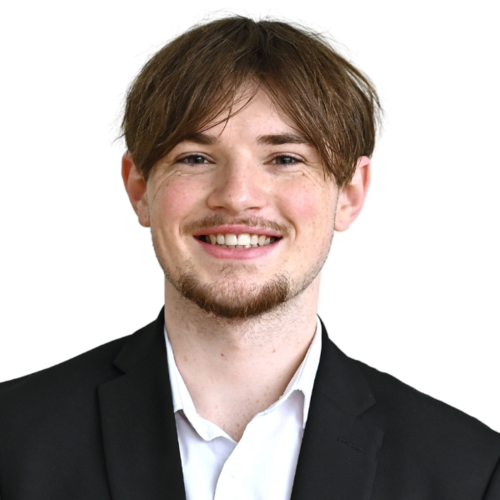 Daniel Parkes
IGNITE Hub Customer Service Advisor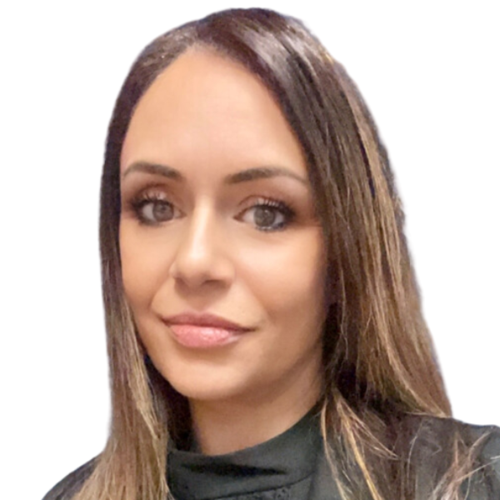 Laila Hudson
IGNITE Hub Customer Service Advisor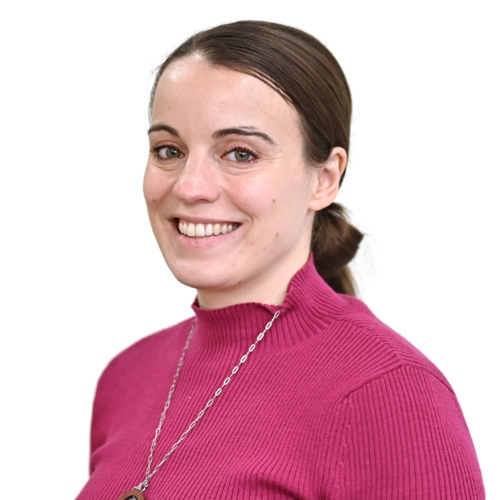 Gemma Edwards
Policy, Impact & Public Affairs Officer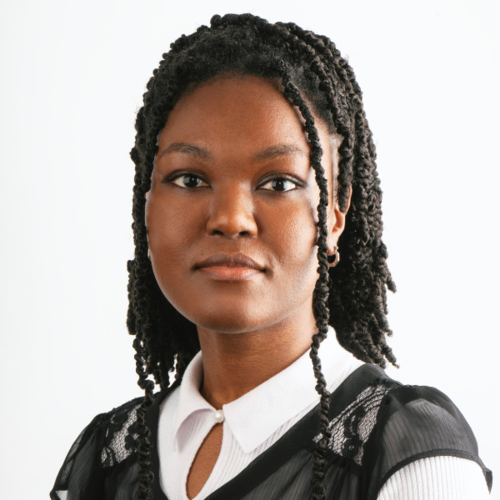 Owenia Francis
Apprentice Content Creator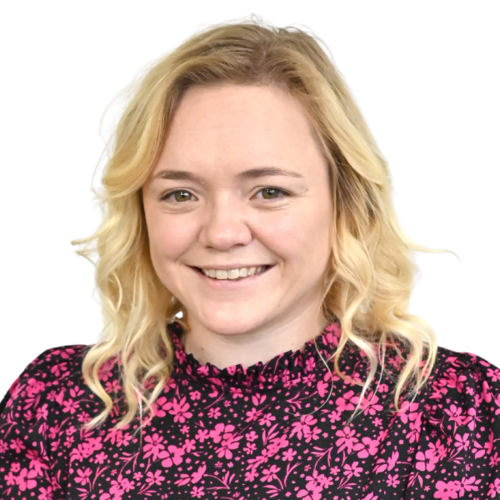 Lauren Shepherd
Content Officer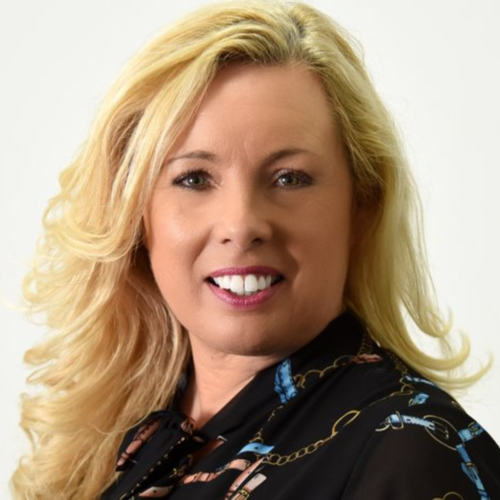 Sarah Thompson
PR and PROSPER Magazine Editor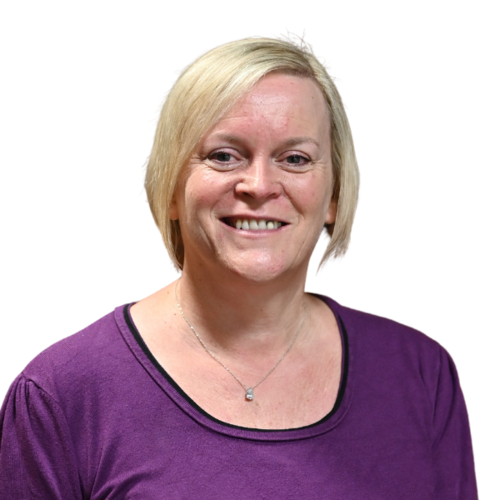 Mandy Perry
Finance & Export Assistant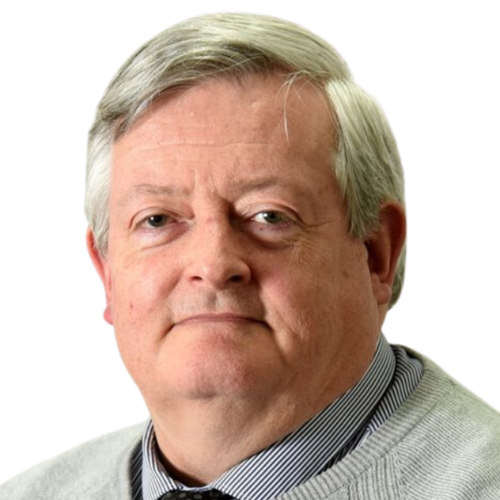 Malcolm Reid
Export Documentation Assistant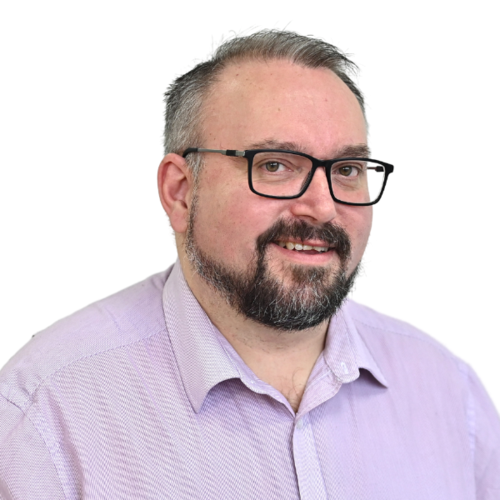 Andrew Wells
Assistant Accountant
Meet the Board
Below are the eight representatives of the Black Country Chamber of Commerce who make up the Chamber Board.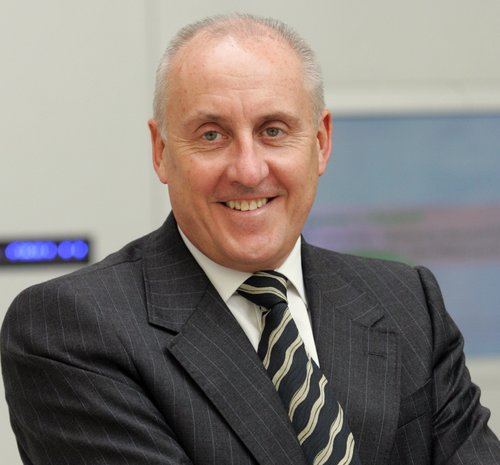 Black Country Chamber Chair
Phil Purssey
BT Local Business
Phil Purssey is the owner and Chief Executive of Caerus Business Solutions a Telecommunications company based near Wolverhampton. He also owns a tuition company dedicated to helping, supporting, and guiding young people through their educational journey.
Before owning his own business, he held Director and Chief Executive roles in large private and public sector organisations.
Whilst at BT PLC Phil held positions as Chair of the BT Board for the West Midlands,. UK Director for their partner channel and UK Sales Director for small and medium enterprises.
Phil believes passionately in developing talent that leads to great teams and organisations. He encourages strategic thinking innovation with detailed planning then execution of plans at pace.

Alison Bradley
Central Business Development Ltd t/a Central Business Finance
An accredited business support advisor and a former growth coach for Grant Thornton, Alison is co-founder of Central Business Finance.
She has supported many businesses over the last 25 years with funding/finance and signposting through multiple networks.

Amy Brokenshire
George Green LLP
Amy has over 16 years of experience working in the legal industry and has practised as a qualified lawyer, specialising in employment law and HR matters, for the last 14 years.
Her extensive experience in the legal industry means that she is well placed to offer the insight and guidance to the Chamber board and management on legal issues.

Brian Cape
SIPS Education
As CEO of SIPS, a multi-disciplined £12m not-for-profit organisation employing over 350 people, has a sound understanding of corporate governance, financial management, operational delivery, strategic planning and cultural development.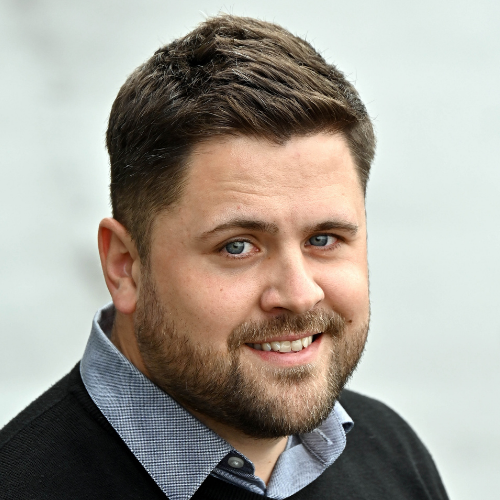 Carl Baker
Nant Ltd
Carl is the Managing Director of Nant Ltd and also a fellow member of the CMI. Carl values the power of people in organisations to bring about innovation and change to prosper in uncertain and testing times, always aiming to bring together leaders from a variety of businesses within the Black Country to network and share best practices within the region and beyond.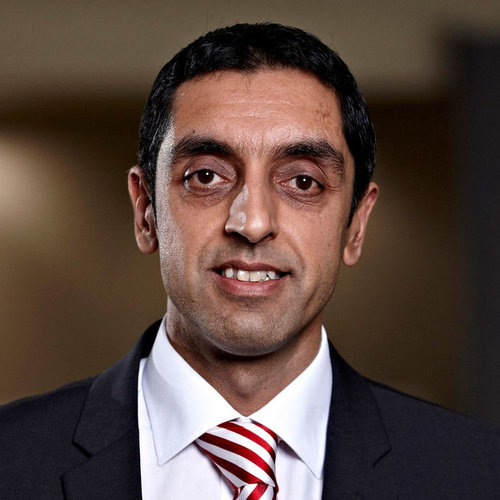 Jatinder Sharma, OBE
Walsall College
A qualified accountant and a highly experienced leader, Jatinder is Principal and Chief Executive of Walsall College, having previously held a number of senior positions in both the private and public sectors.
Before entering into Further Education, Jatinder worked and qualified as an accountant in public practice before joining the logistics sector.

Johnathan Dudley
Crowe UK
Johnathan leads the Crowe UK Midlands Southwest Practice, a team of sixteen partners and over two hundred team members and plays a substantial part in the firm's client-facing presence in Oldbury.
He is the National Head of Corporate SME Business at Crowe and has held executive and supervisory and strategic roles in Crowe, nationally.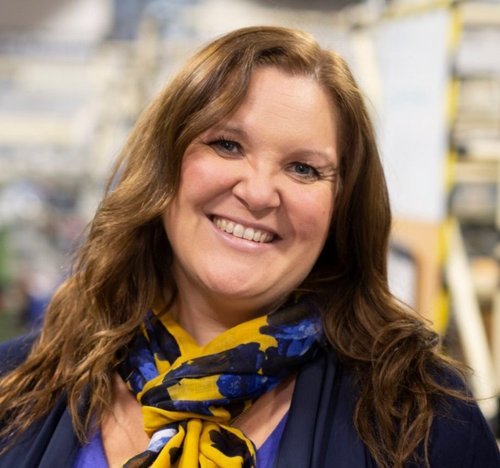 Jo Smith
Fortress Interlocks
Jo is the Managing Director of Fortress Interlocks, a rapidly growing SME based in Wolverhampton.
Prior to the role at Fortress four years ago, Jo spent most of her career in manufacturing businesses within the Aerospace industry and her career has included key leadership positions within Finance, Operations and General Management.
Vicki Wilkes
Red by Night
Vicki has extensive experience in all aspects of starting up and growing a small business in both the Engineering and Hospitality sectors. Vicki believes in working collaboratively and getting involved in cross company and cross network initiatives to support the area as a whole and to address wide ranging challenges such as skills shortages with joined-up, effective strategies.