Meet the Team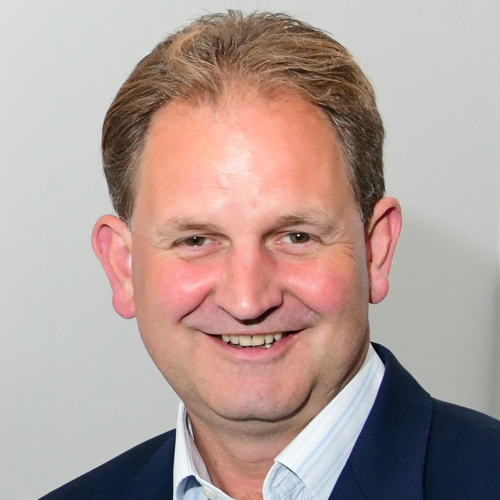 Calum Nisbet
Commercial Director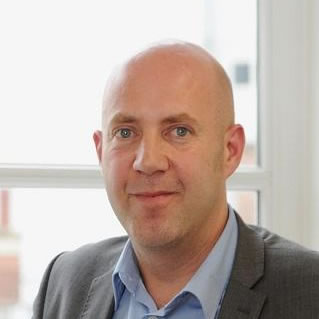 Corin Crane
Chief Executive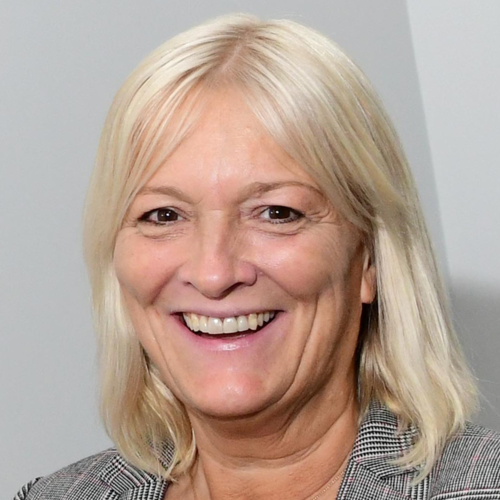 Karen Webb
Director of Business Services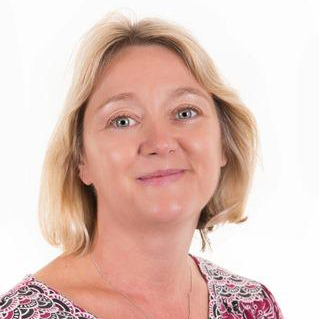 Lorna Taylor
Director of Finance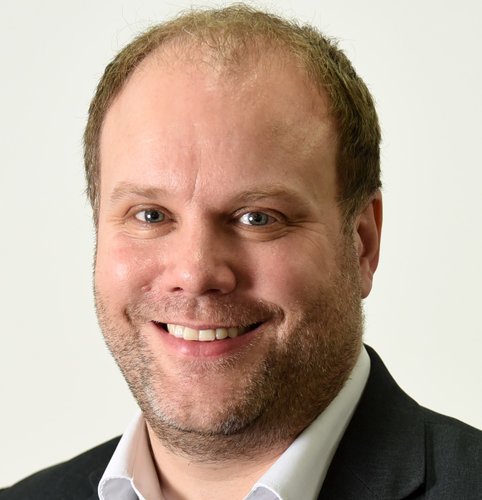 Neil Anderson
Director of External Affairs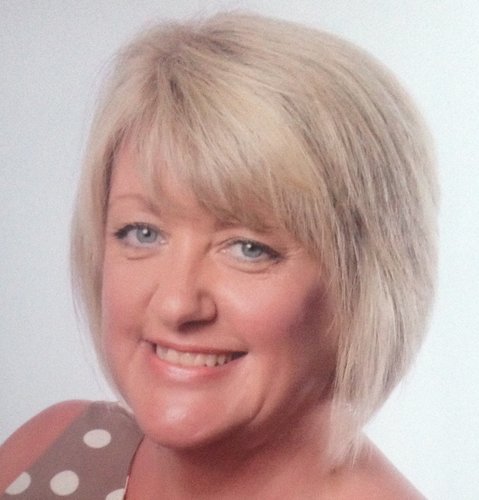 Alison Trinder
Start-up Business Account Manager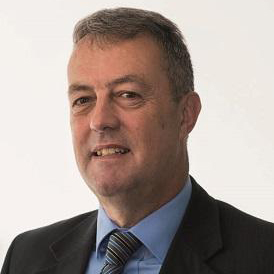 Graham Croom
Business Relationship Manager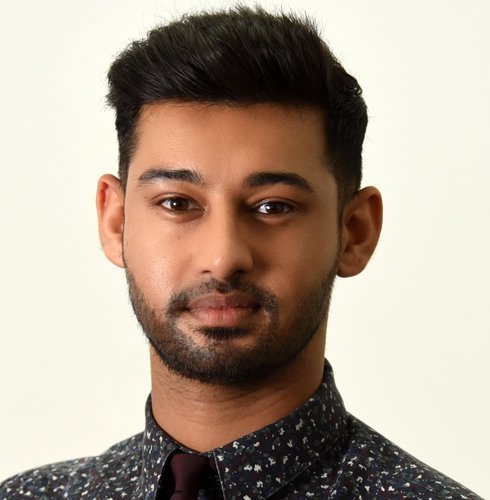 Gurpreet Boparai
Business Relationship Manager & Future Link Manager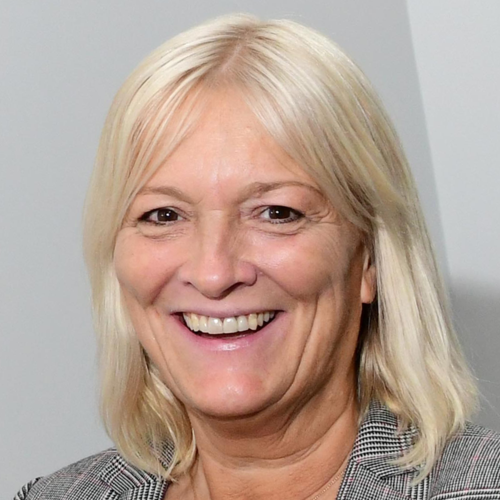 Karen Webb
Director of Business Services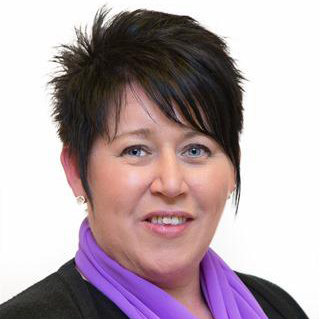 Joanna Smith
Business Relationship Manager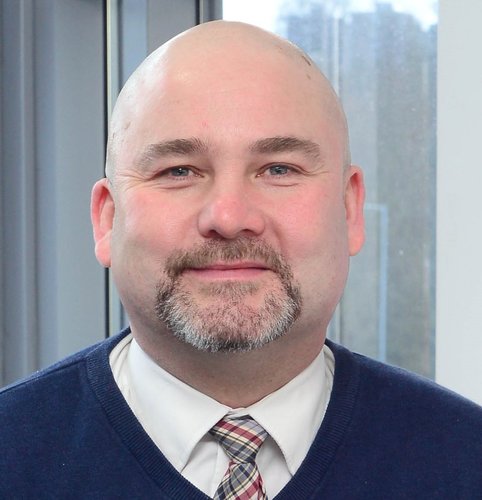 Richard Brooks
Membership Advisor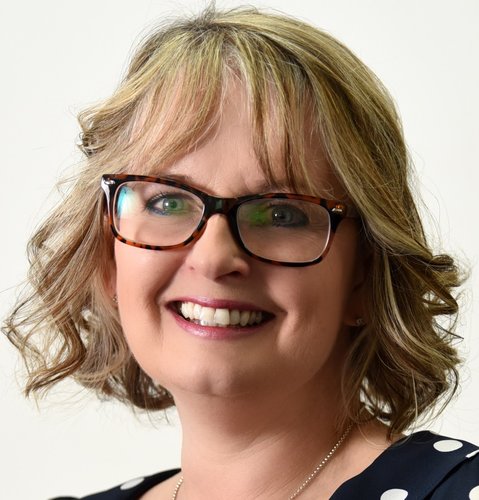 Tracey Jovicich
Membership Administrator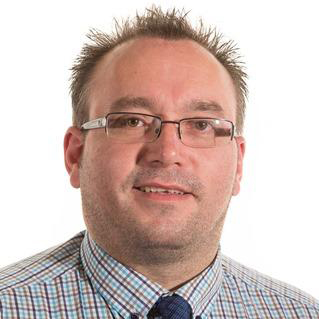 Andrew Wells
Assistant Accountant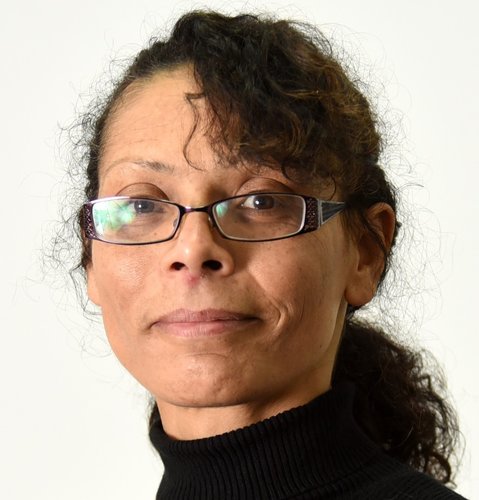 Carole Purkiss-Taylor
Export Documentation Administrator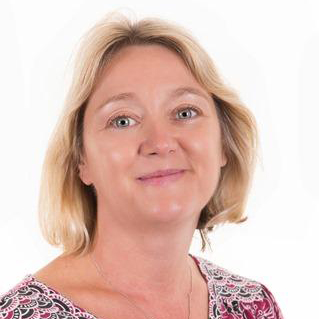 Lorna Taylor
Director of Finance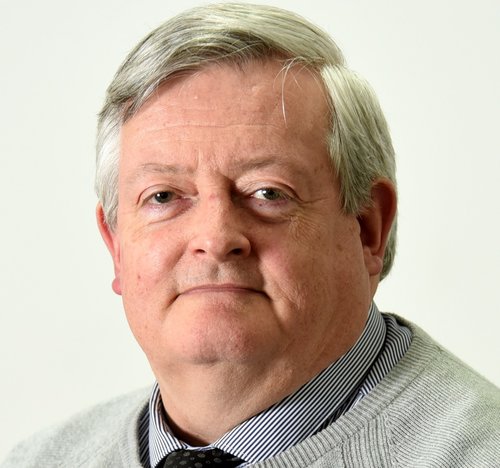 Malcolm Reid
Export Documentation Administrator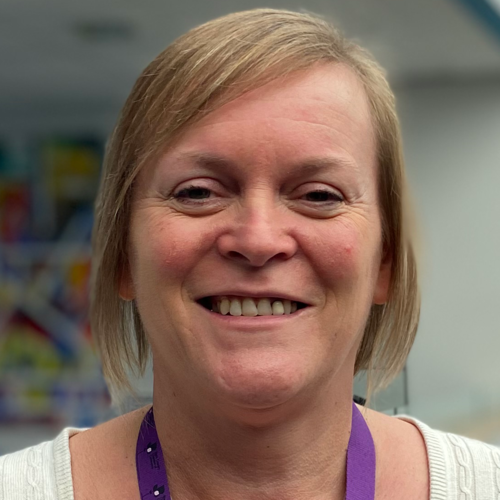 Mandy Perry
Finance Assistant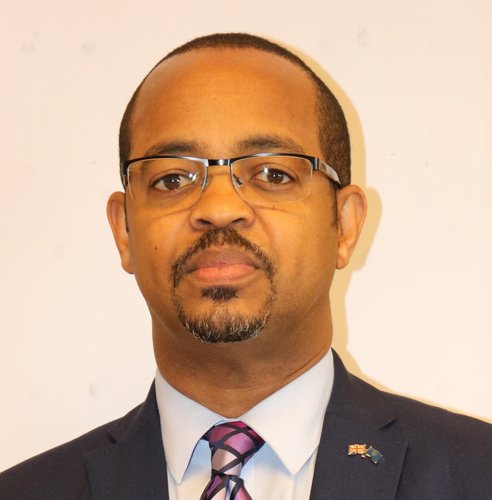 Gerald La Touche
International Trade Advisor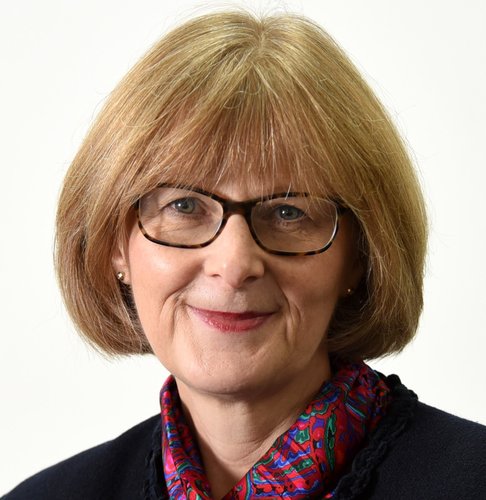 Heather Crocker
International Trade Advisor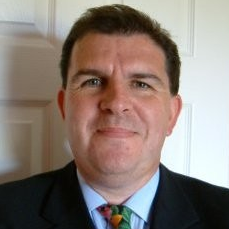 Ian Stevens
Clean Growth Advisor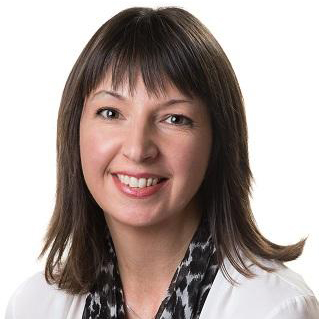 Jayne Shields
International Trade Advisor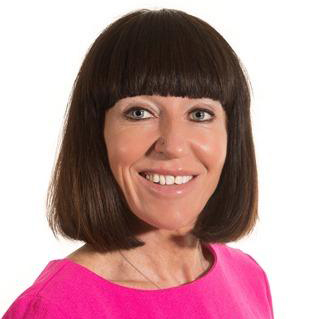 Marion Doherty
International Trade Advisor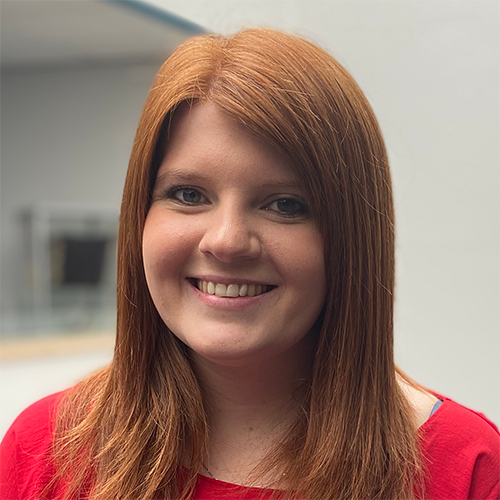 Alex Bamford
Events & Exhibitions Co-ordinator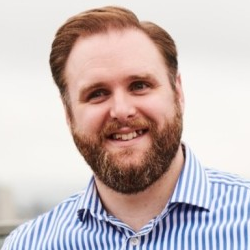 Jonathon Gray
Policy and Campaigns Manager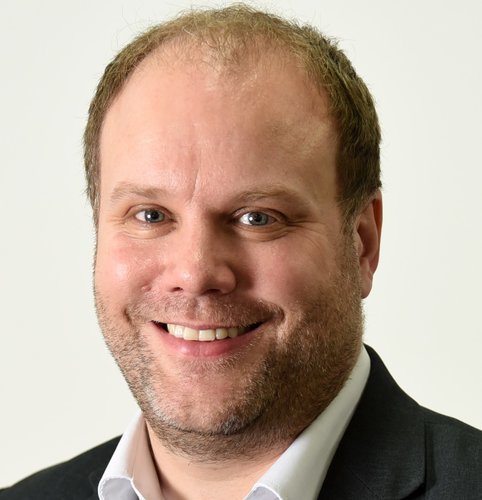 Neil Anderson
Director of External Affairs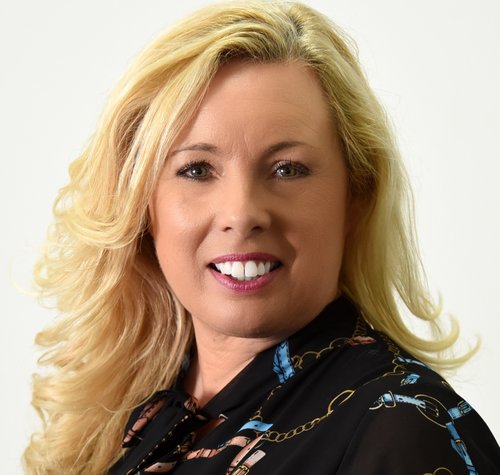 Sarah Thompson
PR and PROSPER Magazine Editor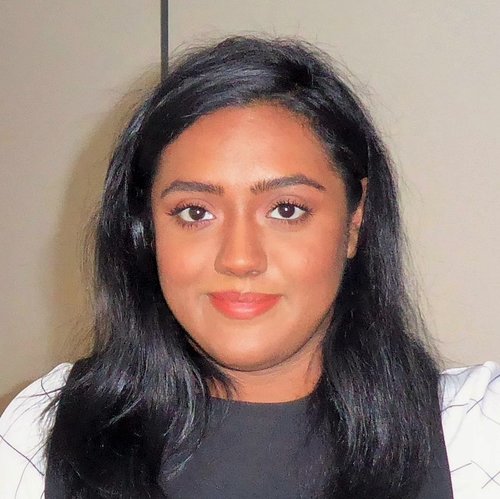 Shahanaz Rahman
Digital Communications and Marketing Manager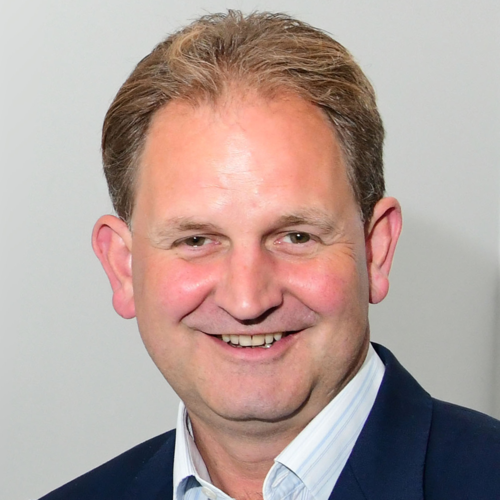 Calum Nisbet
Commercial Director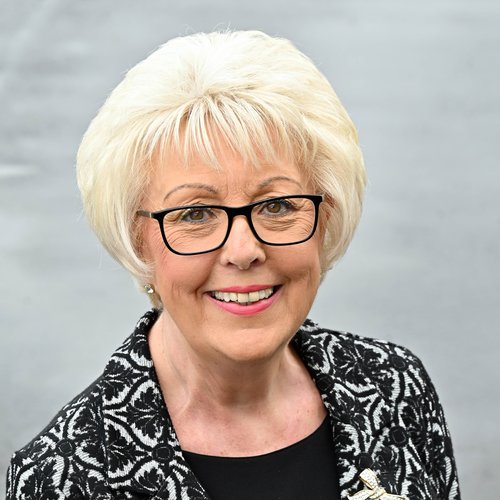 Gail Arnold
Head of Premium Membership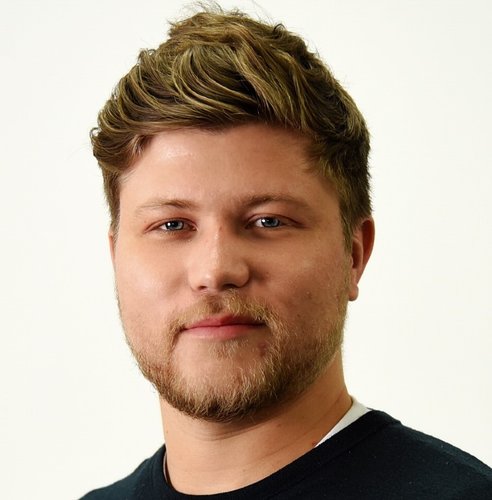 Kristian Jones
Training & Events Co-ordinator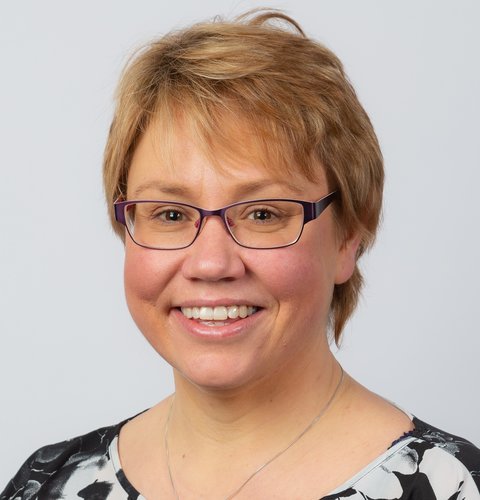 Sarah Walker
Armed Forces Champion
Meet the Board
Below are the eight representatives of the Black Country Chamber of Commerce who make up the Chamber Board.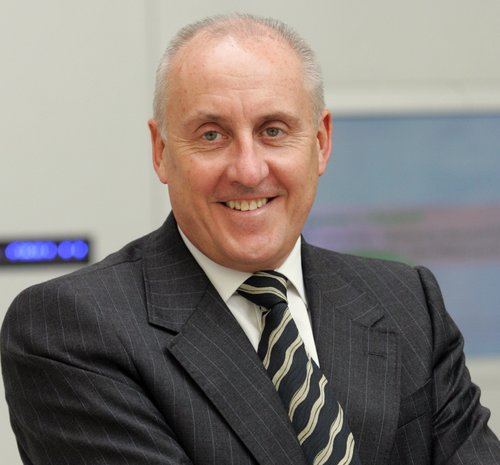 Black Country Chamber Chair
Phil Purssey
BT Local Business
Phil Purssey is the owner and Chief Executive of Caerus Business Solutions a Telecommunications company based near Wolverhampton. He also owns a tuition company dedicated to helping, supporting, and guiding young people through their educational journey.
Before owning his own business, he held Director and Chief Executive roles in large private and public sector organisations.
Whilst at BT PLC Phil held positions as Chair of the BT Board for the West Midlands,. UK Director for their partner channel and UK Sales Director for small and medium enterprises.
Phil believes passionately in developing talent that leads to great teams and organisations. He encourages strategic thinking innovation with detailed planning then execution of plans at pace.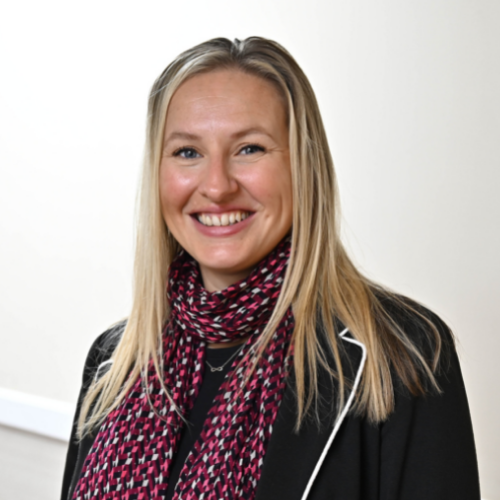 Black Country Chamber President
Sarah Moorhouse
BCRS Business Loans
Sarah is Operations & Marketing Director of Black Country based business, BCRS Business Loans. She is on a mission, along with her colleagues, to leave no viable West Midlands based business unsupported.
As an Executive Director and member of the Senior Leadership Team at BCRS where her main duties include developing, implementing and delivering the strategic direction of the organisation, Sarah plays a vital function in ensuring the day-to-day operations of the business runs smoothly by making it her key objective to put effective methods in place so that BCRS runs to maximum productivity and creates the desired outputs.
Within her Marketing remit Sarah develops highly effective marketing campaigns. Brilliantly targeting ideal customers. Making it all happen on time and under or just on budget!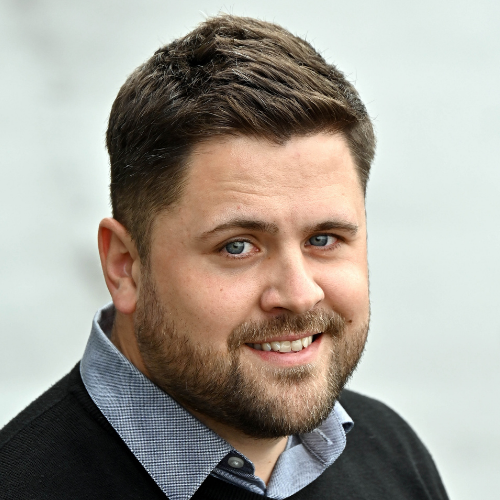 Carl Baker
Nant Ltd
Carl is the Managing Director of Nant Ltd and also a fellow member of the CMI. Carl values the power of people in organisations to bring about innovation and change to prosper in uncertain and testing times, always aiming to bring together leaders from a variety of businesses within the Black Country to network and share best practices within the region and beyond.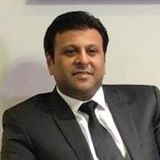 Ali Allibhai
As the Director of Autobase Citroen & MG, Ali has over 15 years of experience in business across the globe in multiple sectors, demographics and various segments. In April of 2019, Autobase partnered with MG to launch their second dealership.
Since Ali joined the Chamber, Ali has been involved in a number of strategic groups to help members throughout the region. In addition, he is a board member and governor of Walsall Adult and Community College, as well as being a board member of the Walsall Economic Board.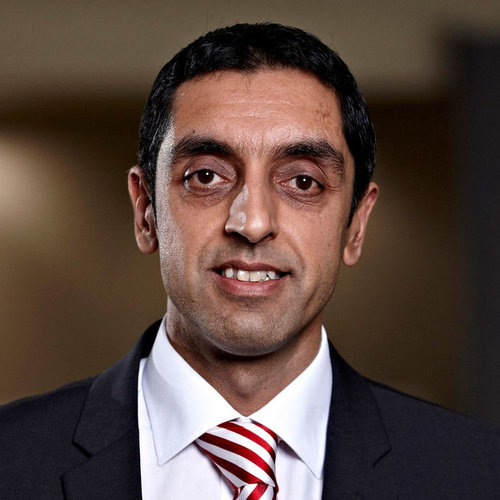 Jatinder Sharma, OBE
Walsall College
A qualified accountant and a highly experienced leader, Jatinder is Principal and Chief Executive of Walsall College, having previously held a number of senior positions in both the private and public sectors.
Before entering into Further Education, Jatinder worked and qualified as an accountant in public practice before joining the logistics sector.
Sarah Williams
University of Wolverhampton
As Associate Director of the Business School, Sarah has day-to-day responsibility for the academic management of the school, leading and managing over 60 members of staff across three departments, as well as having a strategic overview of learning, teaching and student experience. Sarah is a passionate advocate of the Black Country and Black Country business bringing live business projects and real-world business issues into the Business School teaching to inform and improve the student experience.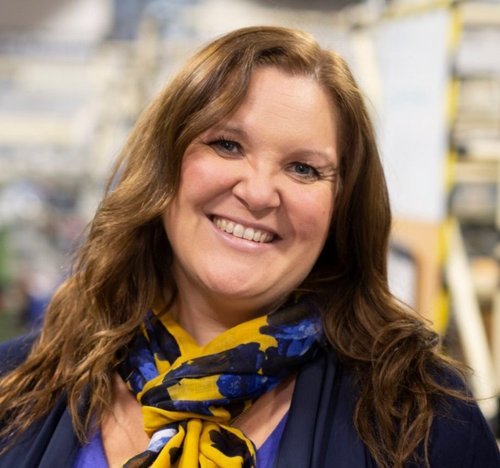 Jo Smith
Fortress Interlocks
Jo is the Managing Director of Fortress Interlocks, a rapidly growing SME based in Wolverhampton.
Prior to the role at Fortress four years ago, Jo spent most of her career in manufacturing businesses within the Aerospace industry and her career has included key leadership positions within Finance, Operations and General Management.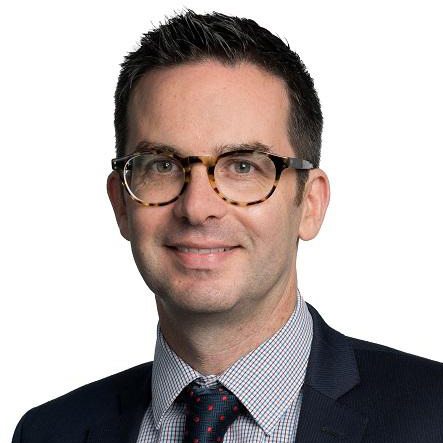 Simon Bond
Bond Legal
Simon has considerable experience in advising managers and directors at all levels on a broad range of employment and HR issues, with particular expertise in providing advice on business restructures and on the termination of employment of senior executives.
Simon is a member of the Employment Law Committee of the Law Society of England and Wales and sits as a Legally Qualified Chair of the Medical Practitioners Tribunal.
Vicki Wilkes
Red by Night
Vicki has extensive experience in all aspects of starting up and growing a small business in both the Engineering and Hospitality sectors. Vicki believes in working collaboratively and getting involved in cross company and cross network initiatives to support the area as a whole and to address wide ranging challenges such as skills shortages with joined-up, effective strategies.