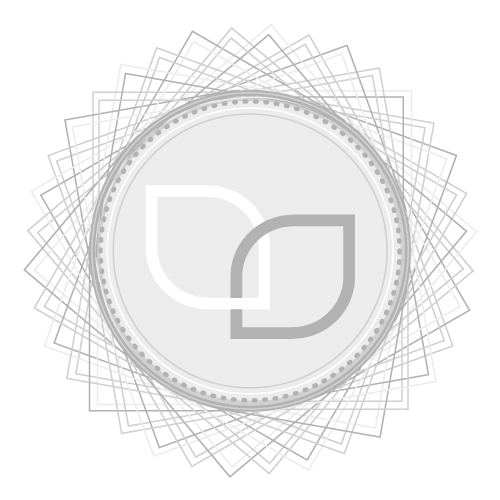 Business is done better together
Our Platinum Groups provide an exclusive platform for business leaders and senior-level representatives to come together and tackle challenges which impact their organisation and explore opportunities to improve the region's prospects. Meeting regularly, Platinum Group members benefit from confidential peer-to-peer discussions and learning, the chance to gain perspectives from other sectors and businesses and build long-lasting relationships.
What you get
12 months of membership gives you:
Senior Business Leaders:
Dedicated support from The Platinum Group's relationship manager
An invitation for one of your business' leaders or senior representative to join a peer-to-peer group learning sector forum chaired by a professional business coach
Critiques, challenges and opinions from other senior professionals on your plans, objectives and ideas
Your Business:
Comprehensive access to a bespoke healthcheck to help you better understand your organisation, risks, opportunities and develop your systems, operations and activities.
As a member, you are also joining a powerful business community and as a Chamber, we are the valued and respected voice of local firms who campaigns on your behalf to overcome factors and challenges which impact growth and potential.
Profile Raising
Premium-level access to a bespoke dashboard providing more opportunities to promote your business to other members
Unlimited opportunities for you to promote your discounts and offers to Chamber members
Unlimited opportunities to highlight your news on blackcountrychamber.co.uk – one of the region's largest sources for business to business news and information
Unlimited opportunities to create compelling content, case studies or news services as a blog on blackcountrychamber.co.uk
Opportunities to feature in Chamber Weekly Bulletins
Opportunity to submit content for Prosper Magazine, the region's longest-established business publication distributed to businesses, influencers and stakeholders
Access to a range of exclusive marketing assets to promote membership
Events & Networking
Access to the Directory of Chamber Members
Unlimited opportunities to promote your events to other members
Advance notification of Chamber events and networking activities
Exclusive invites to sector specific events - helping you get closer to businesses you want to reach
Discounted rates at Chamber expos and exhibitions
Saving Money
Discounts on a range of training programmes including social media, digital marketing, selling skills, tender and bid writing, impact and communication skills, management development
50% off export documentation services
Competitive rates and savings on foreign exchange
Reduce your energy costs
Free and discounted HR and employment support services
Free legal expenses insurance for all Chamber members
Discount on parking at airports and VIP lounges
Save up to 67% on AA Business Breakdown cover
*all prices listed exclude VAT. Membership to the Black Country Chamber of Commerce is subject to a monthly fee of £250 or one annual payment of £3,000.


Members
The Platinum Group
ASSA ABLOY

Auto Styling Truckman Group
Doosan Babcock Limited
Dunton Environmental Limited
Elta Group Limited
Fortress Interlocks Limited
Hill and Smith Limited
Industrial Power Units Limited
Lets Sanify Ltd
Moog Inc. Aircraft Group - Wolverhampton Operations
National Express
Robinson Brothers Limited
Rubery Owen Holdings Limited
SI Group – UK Limited
Simworx Limited
Thomas Dudley Group
Vacuum & Atmosphere Services Limited
Voestalpine Metsec PLC
Wedge Group Galvanizing Limited
Welbilt (Halesowen) Limited
Winster Limited
Zaun Limited
The Platinum Group Service Sector
Altodigital Networks Limited
BCRS Business Loans Limited
Coinadrink Limited
Dolphin Lifts Midlands Ltd

KMB Shipping Group Limited
Lawrence Cleaning Limited
Lord Combustion Services Limited

MET Recruitment UK Ltd
MHA MacIntyre Hudson LLP
Nant Limited
NatWest Bank plc
Steps to Work
Thursfields Solicitors

Timmins Whittaker Limited
Wolverhampton Grand Theatre
Wolverhampton Racecourse
To find out more regarding becoming a member of The Platinum Group please contact Gail Arnold on 07810 377819 or email gailarnold@blackcountrychamber.co.uk