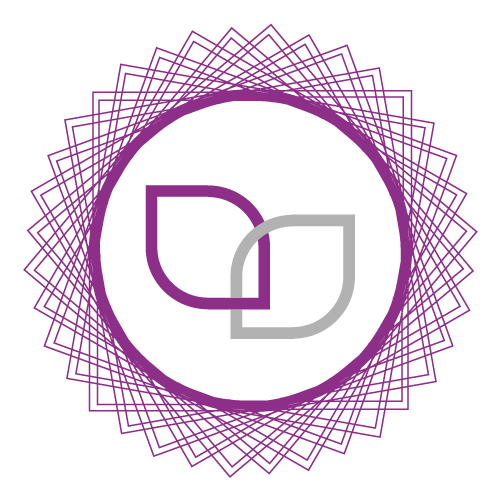 At the heart of the region's business community
For over a century, the Black Country Chamber of Commerce has been working hard for businesses across Dudley, Sandwell, Walsall and Wolverhampton – helping them to develop prospects, growth potential and ensure that this region maintains its legacy as a vibrant and forward-looking place to do business.
Key to delivering this work has been the role of our Chamber Patrons – key strategic partners with a sense of civic pride and a passion to make a positive impact across the Black Country economy.
We understand that each Patron is unique and will have their own reasons for becoming one of our Premium Members. As such, our dedicated Relationship Manager will work with you to create a bespoke package of support, based around your strategic objectives to ensure both value for your organisation and the wider business community.
A Unique Relationship
Chamber Patrons are naturally advocates of the Chamber and the Black Country, helping us better understand the pulse of the region and influence decisions that affect it.
Chamber Patrons benefit from unrivalled opportunities to connect, to promote their business and reach new customers, ensuring that their brand and values are seen and heard in all the right places.
Chamber Patrons receive support in helping their teams develop, with unrivalled Peer to Peer sessions, thought leadership events as well and access to our Management and Director Development Programmes.
Chamber Patrons are the Premium Members within the Chamber and, as such, receive a multitude of opportunities to raise their profile in innovative and engaging ways.
Profile Raising Benefits
Our Chamber Magazine, Prosper, is published quarterly with 6,500 copies being printed each year - your corporate logo will appear in each edition, recognising your position as a Patron and editorial opportunities
Our website attracts over 300,000 visitors each year - a rolling corporate Logo will be placed on the Chamber's website
Our weekly e-newsletter reaches over 2,500 people from across the Black Country - 2x free banner ads included over 12 months
Invite to bespoke events with Patrons from other Chambers across the region
Complimentary space for one of your team at our monthly Business Club events
Complimentary Stand at our Annual Expo Opportunity to host a webinar, event or Behind the Scenes visit, promoted by the Chamber
An invitation to join Think Tank and to attend relevant APPGs (All Party Political Groups) Your Corporate
Your logo on Wolverhampton Grand Theatre's programmes and screens
Support from the Black Country Chamber's CEO and senior team

Full Benefits of a Chamber Membership
Premium-level access to a bespoke dashboard provides more opportunities to promote your business to other members
Unlimited opportunities for you to promote your discounts and offers to Chamber members
Unlimited opportunities to highlight your news on blackcountrychamber.co.uk – one of the region's largest sources for B2B news
Unlimited opportunities to create compelling content, case studies or news services as a blog on blackcountrychamber.co.uk
Opportunities to feature in Chamber Weekly Bulletins
Access to Chamber member directory and unlimited personal introductions to other Chamber Patrons and members of the Platinum Groups
Unlimited opportunities to promote your events to other members
Advance notification of Chamber events and networking activities
Priority invites to sector specific events - helping you get closer to businesses you want to reach
Opportunities to position your key personnel as thought leaders and spokespeople commenting on Chamber news and market trends
Invitations to exclusive round table events, business lunches and awards
Access to the Black Country Chambers insights and intelligence through the support of our policy team
Opportunities to profile your business as speakers at relevant Chamber events throughout the year
Business Savings and More
Discounts on a range of training programmes including social media, digital marketing, selling skills, tender and bid writing, impact and communication skills, management development
50% off export documentation services
Competitive rates and savings on foreign exchange
Reduce your energy costs
Free and discounted HR and employment support services
Free legal expenses insurance for all Chamber members
Discount on parking at airports and hotels
Save up to 67% on AA Business Breakdown cover
To find out more regarding becoming a Chamber Patron please contact Gail Arnold on 07810 377819 or email gailarnold@blackcountrychamber.co.uk
*all prices exclude VAT. Membership to the Black Country Chamber of Commerce Patronage can be made by monthly instalments or one annual payment.