Membership Packages
We have a range of membership packages available allowing you to access a range of services and opportunities which raise your business' profile, expand your network, and promote your products and services to other members.
You can explore our packages by clicking the links below and find out which membership type fits your business objectives.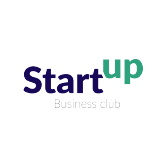 Start-Up Business Club
From £30+VAT per month
The Start-Up Business Club is the place to make new connections, learn from industry experts and develop the skills and understanding required to take your business to the next level.


Bronze Membership
From £42.00+VAT per month

Bronze membership gives you a platform to help support your business growth, raise your profile, and access essential Chamber services including exclusive business savings.


Gold Membership
From £ 107.00+VAT per month
Gold membership gives you priority listing and coverage to help promote your business, grow your network, and access a wider range of Chamber services.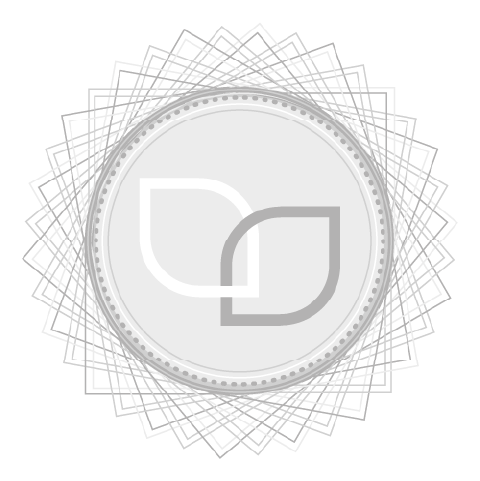 Platinum Membership
From £275.00+VAT per month
Platinum members benefit from confidential peer-to-peer discussions and learning, the chance to gain perspectives from other sectors and businesses and build long-lasting relationships.


Patron Membership
£POA
Our most premium package, offering bespoke support, based around your strategic objectives, to ensure both value for your organisation and the wider business community.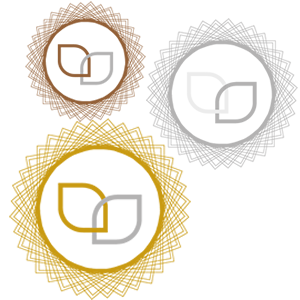 Compare memberships
Need help to find the right package for you? View our packages at a glance using our comparison chart, or explore our membership calculator to find the best membership for you.
What our members say about us
They appreciate and understand the challenges we face, through our membership we get the opportunity to meet with and influence key policy makers.
We also value the networking and connections we make with other members of the Chamber sharing issues and hearing different approaches, we regularly learn something new.
The work with the Black Country Chamber aids the Business School with many of its Strategic objectives.
Patronage has been invaluable in providing connectivity and key links to local Businesses in the region. The networking opportunities within the Business community is critical to our work as we strive to provide the future workforce for the regional economy. The ability to meet and work with local Businesses via the Chamber is essential to our success and for that of our students whilst raising the profile of the University in the community.
Gail Arnold is a consummate professional and incredibly well known and networked. She always puts members first and has made some useful introductions to us. At events I have attended that have been run by Gail, she always makes everyone feel welcome and ensures the event goes smoothly.