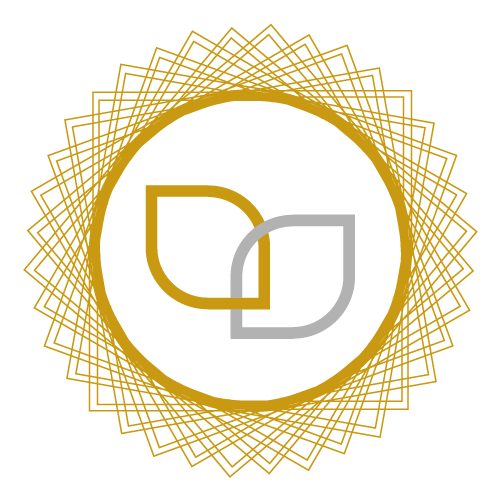 Gold Membership
Gold membership gives you support from one of our Business Relationship Managers including bi-annual face-to-face visits and is designed to help expand your network and widen your reach.
Invites to sector-specific and strategic events (i.e., Bank of England, MP Forums, Ministerial Visits).
Priority listing and exposure across services on the Chamber website.
Access to Black Country Business Club.
Receive a detailed business review focussed on identifying your organisations opportunities to grow in the Black Country.
£107+VAT per month
What our members say about us
The work with the Black Country Chamber aids the Business School with many of its Strategic objectives.
Patronage has been invaluable in providing connectivity and key links to local Businesses in the region. The networking opportunities within the Business community is critical to our work as we strive to provide the future workforce for the regional economy. The ability to meet and work with local Businesses via the Chamber is essential to our success and for that of our students whilst raising the profile of the University in the community.
We are incredibly proud to have a very long-standing association with the Chamber.
The Black Country has a unique position at the heart of the Midland Engine, and as such, has some specific needs. Over the past five decades – and never more so than in recent years – we have seen the economy, the business world, and technology change more than anyone probably ever thought possible.
Through all of these changes, the Chamber has adapted to create opportunities and services which help every business, including the Thomas Dudley Group.
They appreciate and understand the challenges we face, through our membership we get the opportunity to meet with and influence key policy makers.
We also value the networking and connections we make with other members of the Chamber sharing issues and hearing different approaches, we regularly learn something new.