Supporting the Armed Forces Community
The Black Country Chamber of Commerce works tirelessly to help raise awareness of the businesses, skills and employability of our UK Armed Forces community. In 2020 we proudly received the Defence Employer Recognition GOLD Award, which is testimony to our team's endeavours over the years to engage and ensure the profile of our military community is raised at the highest levels.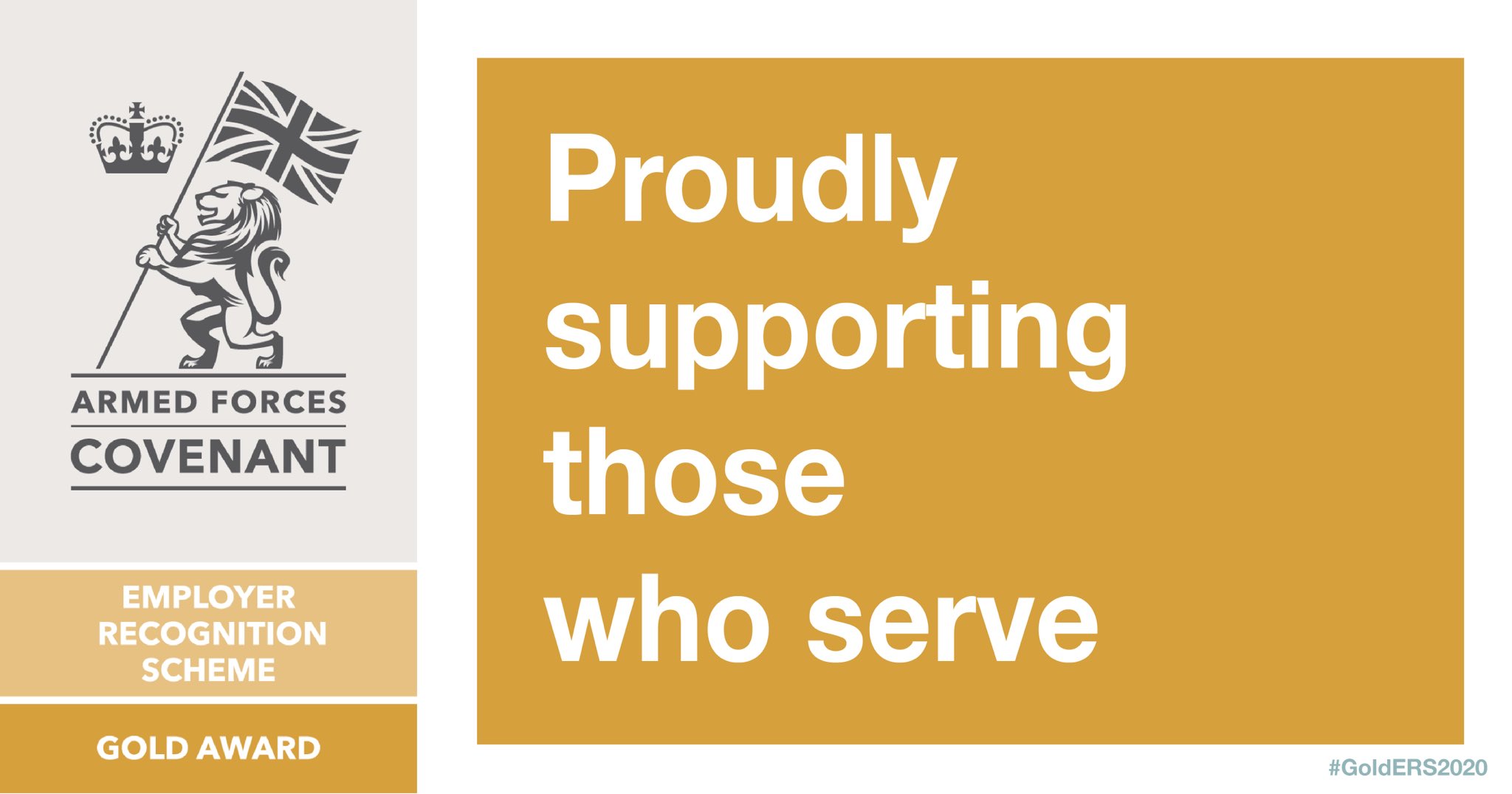 Supporting the Unsung Heroes
Since 2013 we have successfully delivered 'Supporting the Unsung Hero' Business start-up programme to the Armed Forces community. This is a 10-month business start-up programme open to spouses of Veterans, Reservists and Serving Armed Forces personnel, at no cost, and has already been attended by more than 800 Service spouses at MOD bases throughout the UK, British Forces Cyprus, Germany, Belgium, Italy and Gibraltar.
Since 2019 we have been delighted to enable Veteran's to access the same training programme and we continue to run the programme taking over from the University of Wolverhampton. As an organisation, we are committed to upholding our covenant pledge, as such, we have implemented a number of new initiatives and volunteered to support shared intelligence with research around the benefits of the Armed Forces covenant.

Supporting the Unsung Hero Business Start-Up Programme - Find out more here
Chamber Military Network
We have hosted focus groups with local businesses and partner organisations of which our valued input formed part of the final research document on how to improve the delivery of organisational pledges made under the Armed Forces Covenant Forces in Mind Trust (FiMT) 'Benefit not a Burden.'
As a result of this research, we identified an opportunity to support our wider Chamber network, businesses and local organisations to sign an Armed Forces Community Covenant of their own and effectively deliver their pledges.

Working in partnership with FiMT we have launched the Chamber Military Network a UK wide project to support Chambers of Commerce and their members to embrace and advocate the Armed Forces Covenant.
Visit the Chamber Military Network website here

Our Other Work Includes:
• Formed a strong collaboration with Wolverhampton County Council and the REED to support the Armed Forces Community in business.
• Hold a quarterly Armed Forces working group
• We have a strong partnership with the Richardson group and are planning a series of events to boost awareness within their supplier network. • Host an annual event in Black Country Business Festival weeks #Saluteourforces
• Support Armed Forces day in Wolverhampton and Dudley
• Host a partner and staff briefing with the Armed Forces engagements teams, to inform partners of the role of today's Armed Forces.
• Annual Remembrance day showcase, in partnership with Dudley Council, Dudley college and the Richardson Group.

Dedicated Support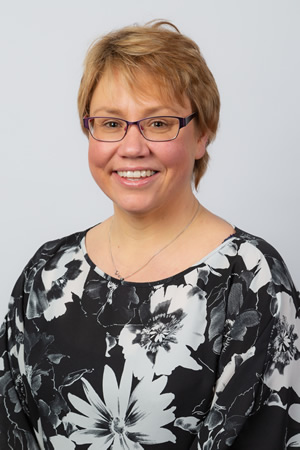 Our appointed Armed Forces Champion Sarah Walker launched a new Armed Forces Families Working Group in 2019 which has continued to grow and is attended by a wide range of influencing organisations such as the tri-service family federations, Armed Forces Charities, Universities, Government departments including the Office of Veteran Affairs and British Forces Broadcasting Service.
The group works to ensure collaboration and best practice and feeds directly into the MOD Partner Employment Steering Group. Sarah's role as our Armed Forces Champion has enabled engagement with all four local authority strategic Armed Forces Covenant boards and she is also a member of the West Midlands REED.
In addition to our work as a key business training partner to the Tri-Service Family Federations, we supported their Forces Families Jobs portal in the development of the platform and continue to work with the team to promote the value of their service.
Get in touch with Sarah via email sarahwalker@blackcountrychamber.co.uk