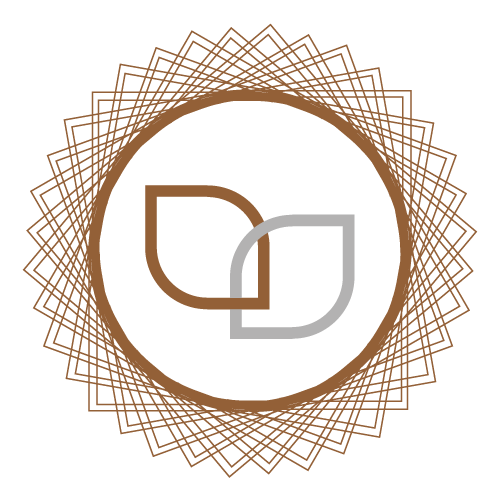 Bronze Membership
Bronze membership gives your business support to grow, raise your profile and access essential Chamber services.
Benefit from a range of opportunities to save money and access advice and support.
Telephone support from one of our Business Relationship Managers.
Receive a basic business review focussed on identifying your organisations opportunities to grow in the Black Country.
£42+VAT per month
What our members say about us
We made the decision to upgrade our membership from gold to platinum July 2020 and it's not a decision we have once regretted. Our journey as a chamber member is much longer but in reflection of nearly 3 years involvement with The Platinum Group specifically, we recognise the move to the group was pivotal for us as a business.
The relationship we have with Gail Arnold is second to none, she has become an extension of the team here at MET and that's because she really understands our values, culture, and business goals. The wider chamber team are also a fantastic support network, and our membership allows us access to an endless amount of tools allowing us to grow our business, increase our knowledge and share best practice with fellow members.
We are incredibly proud to have a very long-standing association with the Chamber.
The Black Country has a unique position at the heart of the Midland Engine, and as such, has some specific needs. Over the past five decades – and never more so than in recent years – we have seen the economy, the business world, and technology change more than anyone probably ever thought possible.
Through all of these changes, the Chamber has adapted to create opportunities and services which help every business, including the Thomas Dudley Group.
Being involved with the Black Country Chamber is a membership like no other, the support we get is unrivalled.
Being part of the BCCC family gives us the benefit of networking with prospective customers and industry heads at events, it offers industry insights, news, and training courses appropriate to our business, and an overall sense of belonging to a community with the common goal and determination for supporting the Black Country.