BLACK COUNTRY
WOMEN IN LEADERSHIP
A project of the Black Country Chamber of Commerce, Black Country Women in Leadership was established in May 2019 in order to support and celebrate women in senior leadership roles and to help inspire the next generation.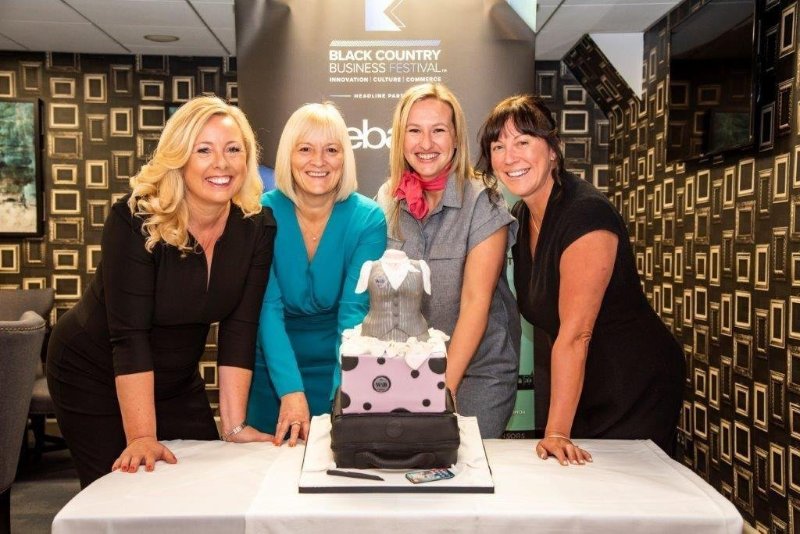 Our Aims
The network provides a safe and welcoming environment for Black Country women in business and allies in order to:
raise the profile of, inspire and promote the achievements of regional women leaders and support the next generation
meet, share and discuss views, experiences or concerns
provide opportunities for peer networking and information sharing
address inequalities and strive for parity within the region's business community
Join the Network
Association with the network is open to all individuals who support the aims and is currently free to join.
Anybody wishing to join can do so by clicking the button below, registering their details and selecting 'Women in Leadership' in their dashboard to make sure that they receive the network's latest news, information and details of upcoming events.
If an individual already has an online account with the Black Country Chamber of Commerce they will need to update their communication preferences and select 'Women in Leadership'.
Make an online Chamber account here
Our Work
We aim to deliver high-quality events each year that support the network's objectives and aims - the pictures below showcase the range of delegates we have engaged with and welcome to our previous events. In addition to this, we are exploring other ways of supporting the region's women leaders and inspire the next generation.
Details of and invites to events will be sent to all members via email and listed on the Black Country Chamber's events pages. Additional information will be posted via our dedicated Twitter Channel, follow @BCWomenLeaders on Twitter for the latest updates and news.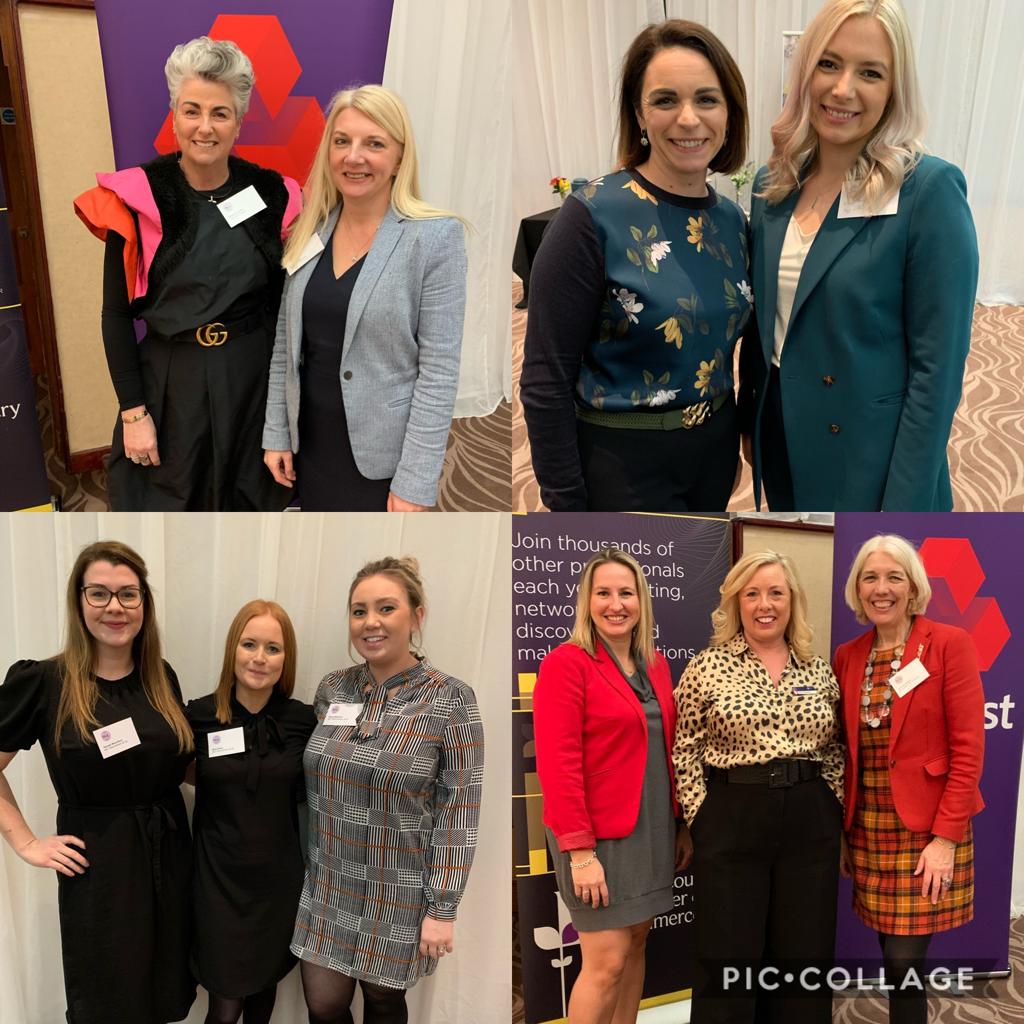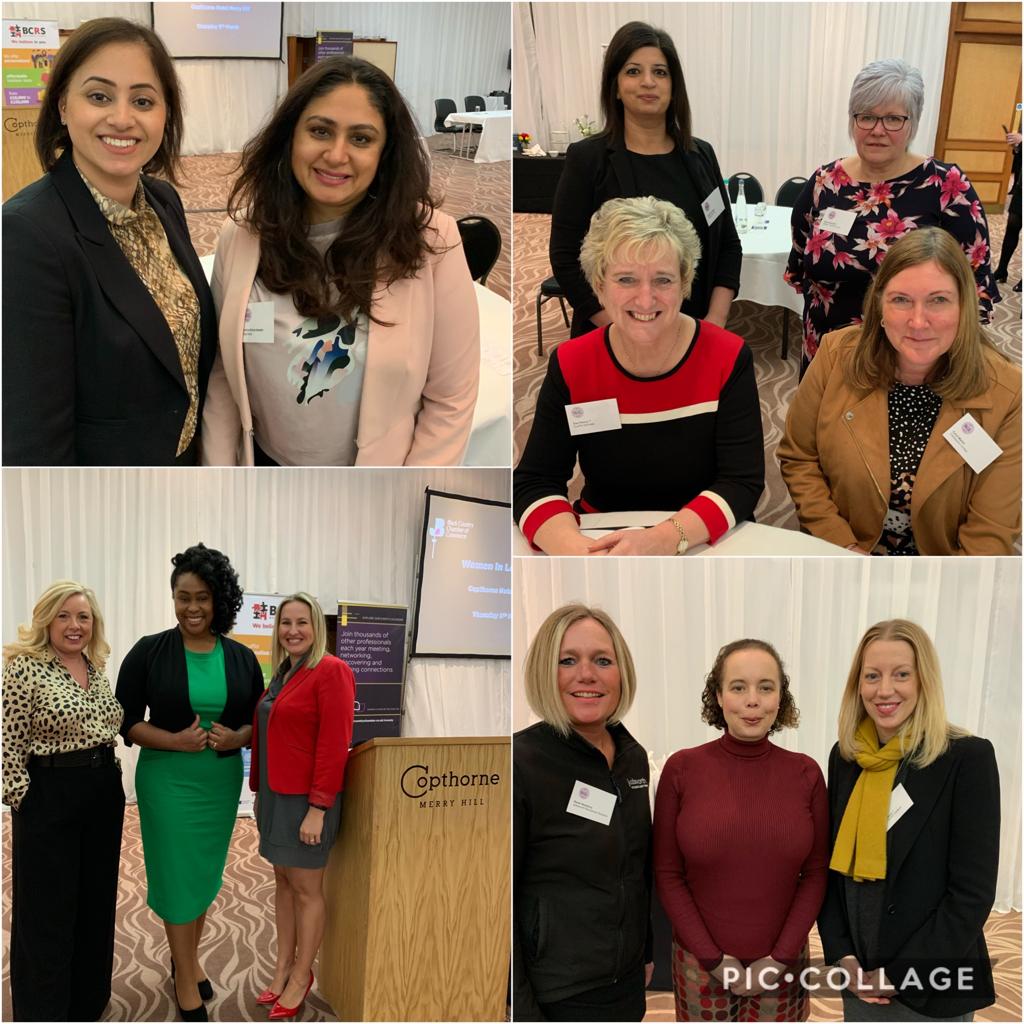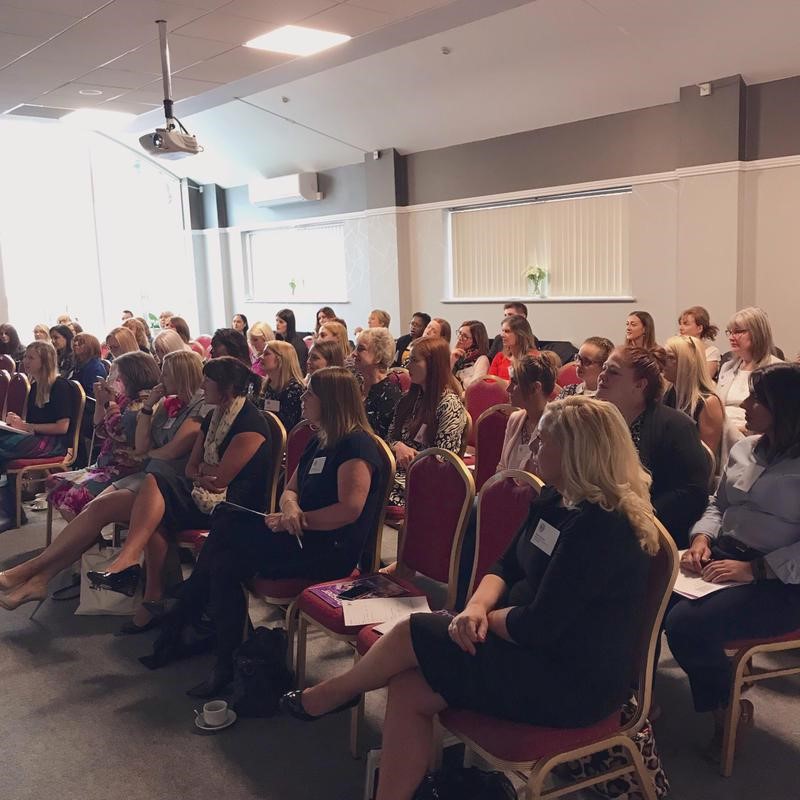 Revisit our latest campaign for International Women's Day 2021
This year, the Women in Leadership team ran a social media campaign to highlight and promote Black Country Chamber members and some of the region's businesswomen and men. This included highlights of interviews and some of the amazing work, achievements and challenges some of our Chamber members have faced, or are involved in.
This year the campaign theme was #ChooseToChallenge and we asked individuals and organisations to send in or tweet their #ChooseToChallenge images so we could share them across our social media platform (Twitter: @BCWomenLeaders).
Catch up on the Twitter campaign here. You can stay updated with the latest news, events and opportunities by signing up for our newsletter via your online account.
Network Structure
The network exists in a not-for-profit capacity and is operated and developed by a voluntary steering group with administrative and operational support provided by the Black Country Chamber of Commerce.
The Steering Group oversees the running of the network and forms a governing body from within its membership. A Chair of the steering group is appointed from within-group and their role is to ensure that the network acts in accordance with its aims and objectives and direct the activities of the network.
____________________________________________________________
For the network's full terms of reference and additional information, Sarah Thompson, Black Country Chamber's Magazine Editor & Press Officer acts as the group's Secretariat and can be contacted by emailing sarahthompson@blackcountrychamber.co.uk