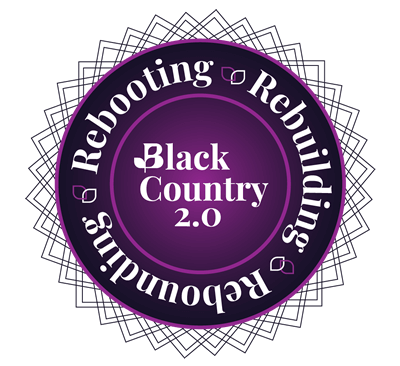 Black Country 2.0
Powering Resilience and Recovery Across the Region
About Black Country 2.0
As we progress through the 21st Century, the local economy and its businesses are facing significant pressures from a number of factors. Last year saw significant disruption to how we live and do business with COVID-19 continuing to overshadow many of our plans and operations for some time to come. For businesses throughout the region, the effects of the COVID-19 emergency and its economic impact are also taking place during a period when the post-Brexit trading landscape is shaping around us.
Across two centuries, the Chamber has been helping firms of all sizes and sectors to prioritise and overcome obstacles which limit growth and productivity. Our economy now stands at a crossroads and Black Country 2.0 will frame all of our activity and support services over the next 12 months and into 2022 as we help businesses to navigate in these challenging times.
Find out how you can get involved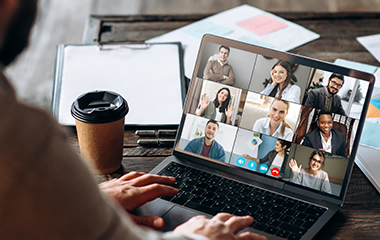 Events & Webinars
Stay connected, informed and hear from speakers on key events who discuss share insight into rebooting and rebuilding the Black Country.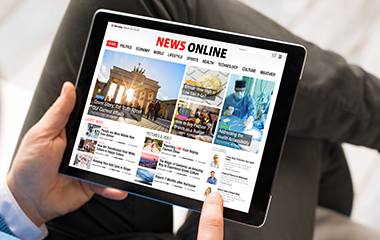 Black Country 2.0 News
Keep up with the latest news, insights and read thought leadership content from us, our partners and Chamber members on Black Country 2.0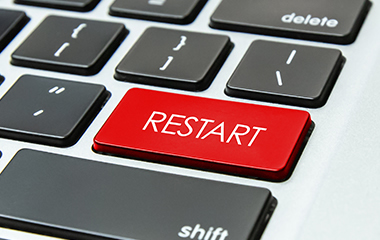 Rebooting, Rebuilding & Rebounding
Black Country 2.0 is the Chamber's Flagship Campaign and throughout 2021 and 2022, the campaign will have three distinct phases; Reboot, Rebuild & Rebound.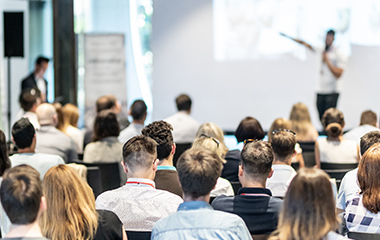 Help us deliver Black Country 2.0
Whether you are looking for the perfect opportunity to gain maximum exposure for your brand or want to help reach policymakers and influencers, there are a range of ways you can get involved.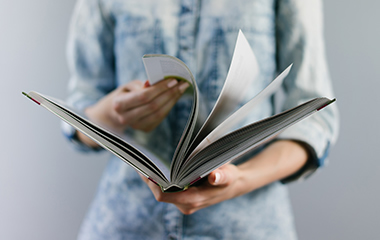 Download the official brochure
The official Black Country 2.0 brochure includes all the information you need to learn about the campaign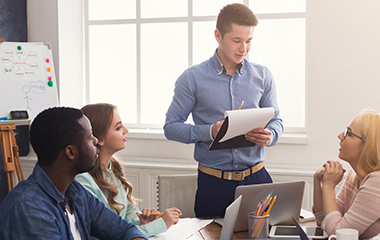 Upskill, train & develop your teams
Now more than ever, it's important for individuals and team to enhance and develop their skills to become more resilient and operate in the 'new' world.