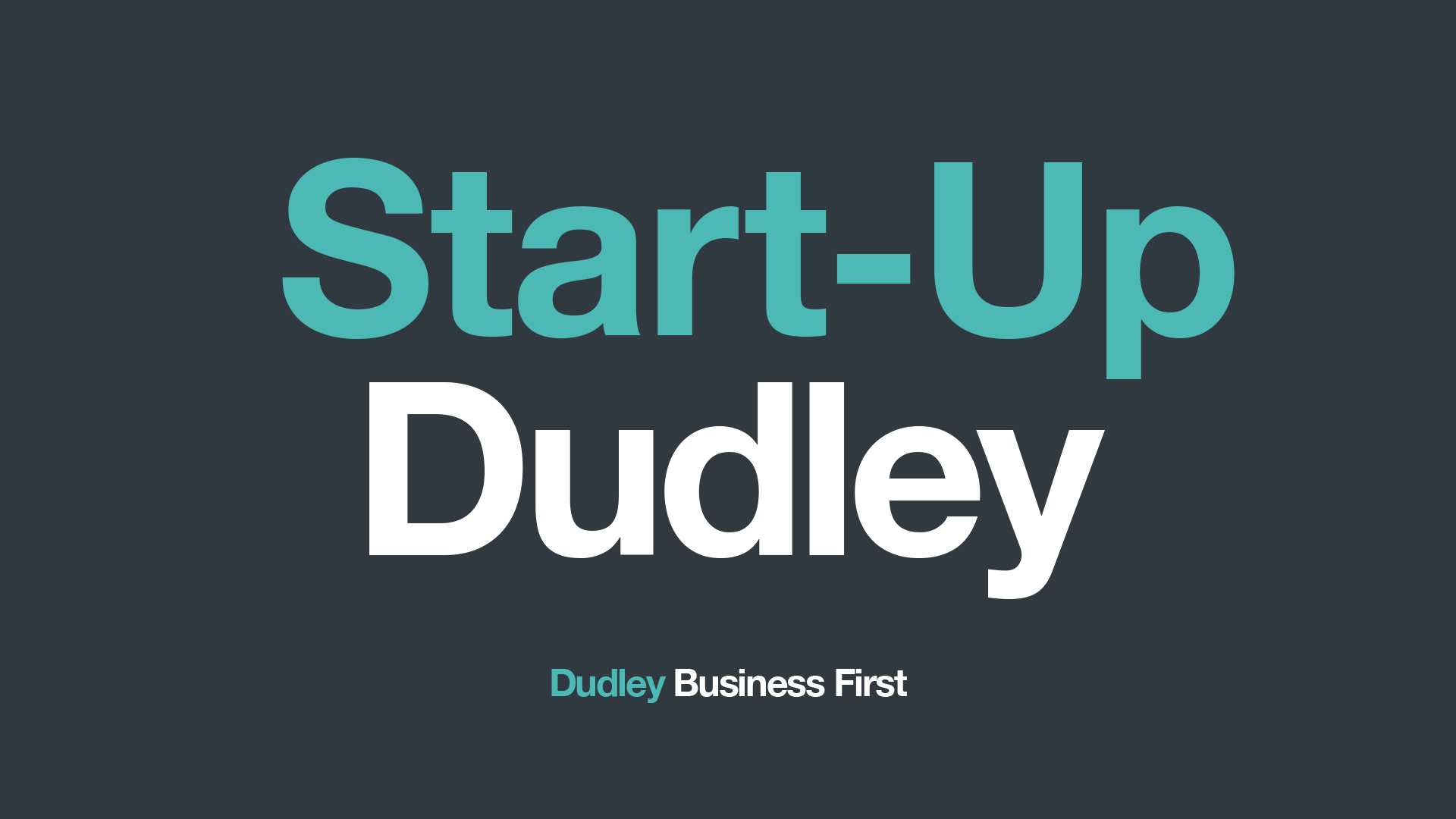 Start-Up Dudley is a three-stage support programme to help your new business or business idea flourish.

Are you thinking about starting a business or are you running a new business?
Do you live in, or is your business in the Dudley Borough? You can now sign up to a NEW and FREE programme of support delivered by our team, and on behalf of Dudley Council.
How does the programme work?
The following steps show the stages which businesses or individuals go through as part of the programme. The following eligibility criteria apply: Individuals and business within the Dudley Borough. Individuals will have to attend stage 1 before they can move on to Stage 2 & 3. Grants are assessed on an individual basis and a business plan will be required.
STAGE ONE - BUSINESS START-UP 3 HOUR SEMINAR
Understanding the basic principles of running a small business
Opportunities and pitfalls
Skills and qualifications
Business planning
Basic marketing techniques
Legalities
Legal status
What's next?
Intake dates available: Wednesday 16 February 2022, Wednesday 16 March 2022 and Wednesday 13 April 2022.
STAGE TWO - BUILDING YOUR BUSINESS 2 DAY TRAINING COURSE
Two-day training course covering everything you need to start and grow your business.
Business planning
Action planning
Practical business finance
Market research
Marketing
Business networking & business pitching
STAGE THREE - FOLLOW ON SUPPORT
Based on the individual needs for you and your business with an assessment for additional grant support.
Next Grant Deadline - January 2022
Click here to book onto an event
**Due to the latest government advice relating to the coronavirus outbreak, we will be holding our events on a digital platform until further notice. Joining information can be found on our events page.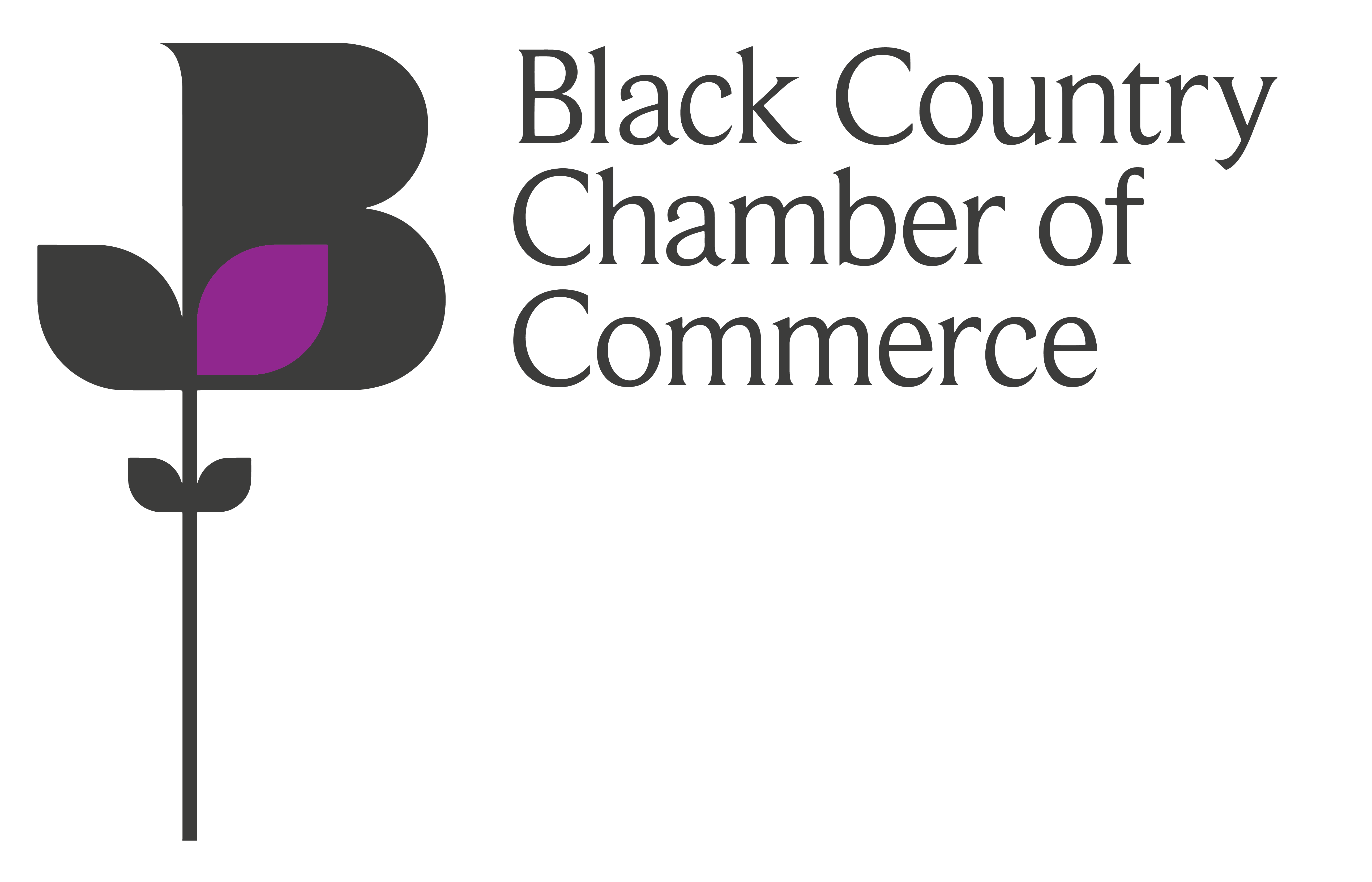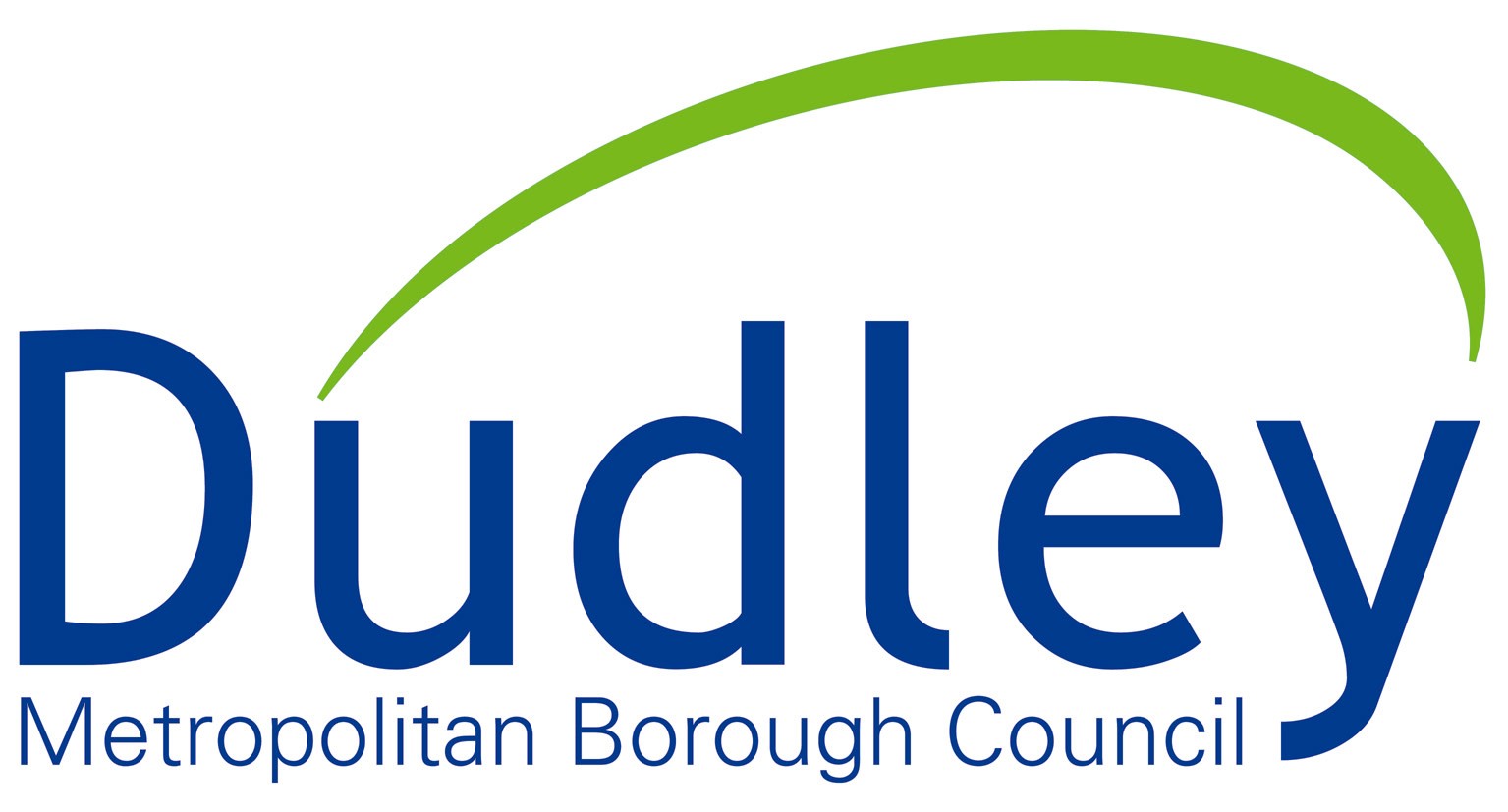 To find out more about the eligibility criteria or general information, please get in touch with Black Country Chamber's Project Lead, Sarah Walker via sarahwalker@blackcountrychamber.co.uk