This is the Black Country
As a business community we power the region's economy yet the pressures on us over recent years have been unrelenting. Developed and delivered with the support of our business partners, This is the Black Country is the Chamber's flagship campaign running throughout 2022 and 2023 and will aim to support members across policy, communications, events, and other activities in response to those barriers which limit business potential and shine a spotlight on our great region.
Find out about our previous campaign Black Country 2.0 which ran throughout 2021 here.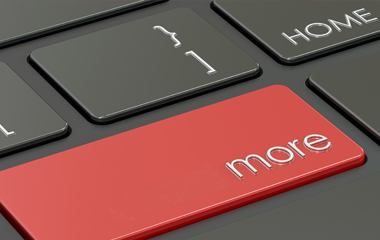 About the Campaign
Read more about the campaign and how you can get involved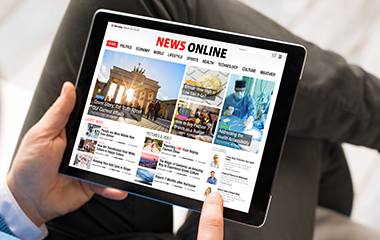 Campaign News
Keep up with the latest news, insights and thought leadership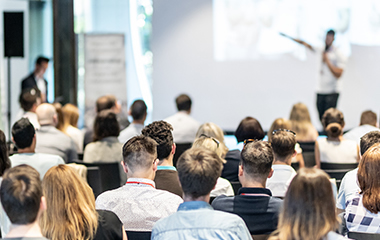 Events
Explore the Chamber's calendar of events covering a range of topics and themes.

Business Partners