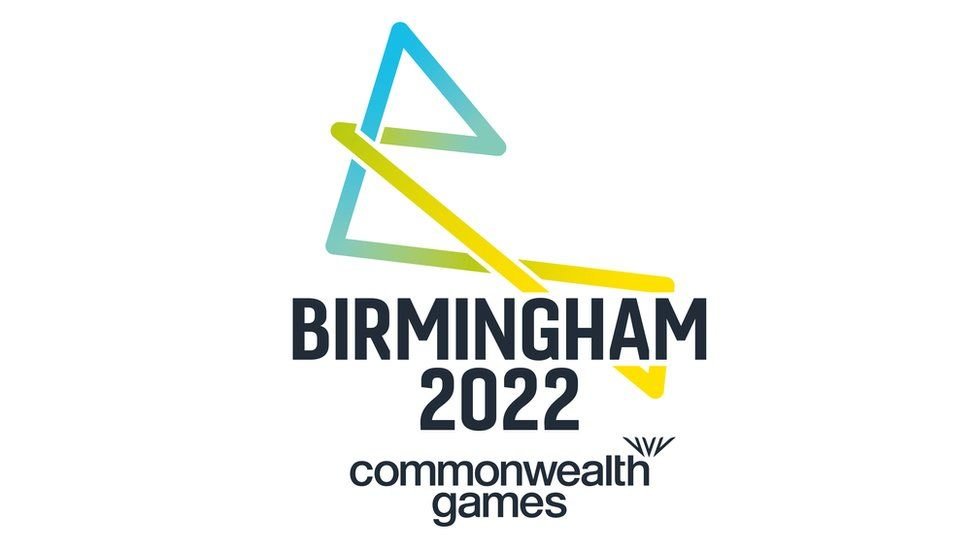 A Creative Feel to Black Country Commonwealth Games Business Forum
08 Oct 2019
Published in: Black Country Chamber of Commerce News
---
A Creative Feel to Black Country Commonwealth Games Business Forum
---
A Creative Feel to Black Country Commonwealth Games Business Forum
As the clock ticks down to Birmingham 2022 the Black Country Chamber of Commerce are firing up their Commonwealth Games Business Forum once again to offer a host of expert speakers at their event on Friday 11th October.
Joined this time by Birmingham 2022's Head of Procurement, Viren Gandhi, the event at GTG Training Academy in Wednesfield, will provide a Games 'where we are now' update, along with general procurement information and guidance for the region's marketing and creative companies who are looking to secure contracts to help organisers drive awareness of the Games.
The search has now begun to find companies in the creative sector with tenders divided over seven different specialist lots that will be awarded under a framework agreement.
Prospective suppliers will provide services across design, creative strategy and campaign development, PR, events, research & insight, mascot design and customer relationship management.
Agencies are being sought to handle the design, production and delivery of key aspects of the Birmingham 2022 Commonwealth Games, including the Queen's Baton Relay, the cultural programme, volunteer programme, ticketing campaign and the education programme.
Viren will be joined on stage by Chris Jones, Council Project Director from Sandwell Council, who will provide an insight into the Sandwell Aquatics Centre, home to the Games' swimming and diving competitions and Paul Crook from Arnold Clarke / GTG, who will give a personal account of his experience gained during the Glasgow 2014 Commonwealth Games.
The event will close after a Q & A and networking at 10am.
-ENDS-
Event Details: Commonwealth Games 2022 Business Forum
11 Oct 2019 08:00 - 10:30
Location GTG Training Academy & Conference Centre (West Midlands) Bearing Drive Wednesfield West Midlands WV11 3SZ
8am Registration and networking 8.15am Corin Crane to intro the speakers 8.30am Viren Gandhi – Head of Procurement Birmingham 2022
8.50am Chris Jones – Sandwell Council Project Director Swimming Pool 9.10am Paul Crook – Arnold Clarke/GTG on Glasgow 2014 involvement
9.30am Q and A 9.45am networking and chance to meet Iceblue (Procurement Portal) and Klick (Tender support)
10am Ends

Comments
No comments have been submitted yet.