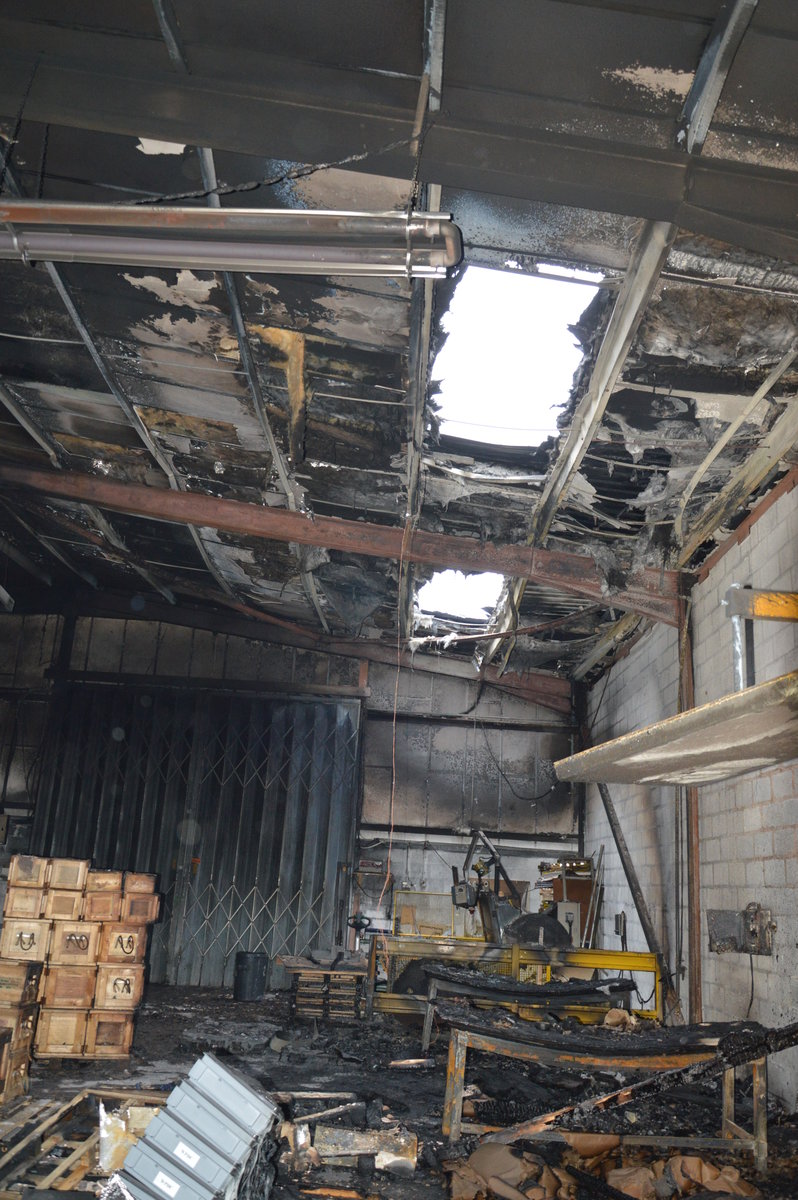 An Introduction to Timmins Whittaker Ltd - Take Heed in the Current Cold Weather
01 Feb 2019
Published in: Blog
---
Director of Timmins Whittaker Ltd offers advice for precautions during the cold weather....
---
Timmins Whittaker Ltd are an independent insurance broker specializing in the manufacturing sector and a Patron of the Black Country Chamber of Commerce .

Mark Timmins the Director of Timmins Whittaker Ltd says "all members should take heed of the following during the current cold weather."
Many Insurers specifically exclude the use of portable heaters and his may be either throughout the premises, or only permit their use in an office when occupied.
Please check your policy to see if this is applicable to you.
Mark also says that Chamber members should not use portable electric fan heaters irrespective of circumstances. Despite their low cost they have a very poor safety record and are often the cause of fires.
One of Timmins Whittaker's clients had a fire recently causing over £2,000,000 of damage, due to an employee working on the late shift taking a portable electric fan heater from an office to keep them warm. This was in addition to the main factory heating. The employee left their work station and within a few seconds the heater had caused a fire which was already out of control.
From the time the fire was discovered to the time it was extinguished by the Fire Brigade was just over 10 minutes and please see the enclosed photograph for how destructive a small fire can be.
**You must make sure your Insurer does not exclude the use of portable heaters. If you have employees working out of office hours, make sure that they are warm and do not have to take portable heaters from the office, without you being aware of it.
If they do, and there is a fire, your insurer may well say they will not accept the claim. If they do not accept the claim, can you fund the repair costs and the potential loss of business?

If you want to discuss this with Mark Timmins then please call him on 01384 480899
Comments
No comments have been submitted yet.