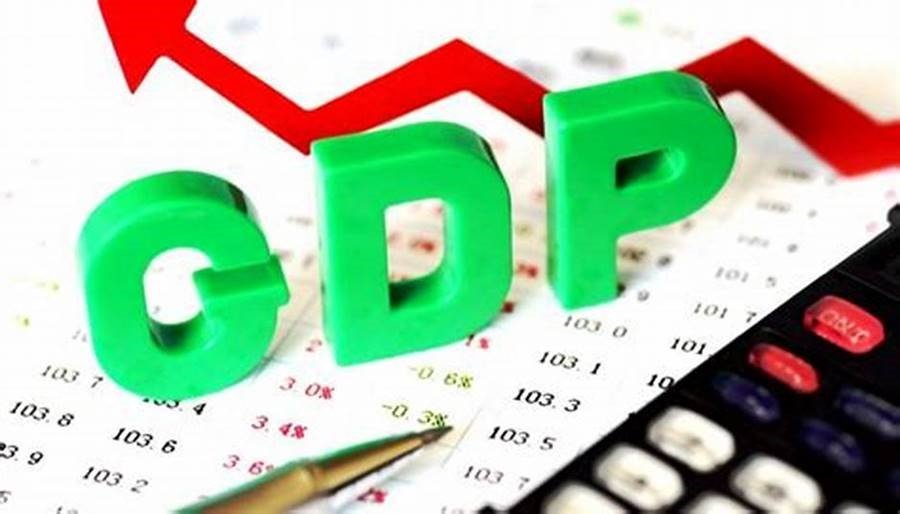 Black Country Chamber comments on GDP and trade figures
11 Jan 2019
Published in: Black Country Chamber of Commerce News
---
Dan Turner comments on the latest GDP and Trade statistics...
---
Commenting on the GDP and trade statistics for November 2018, published by the ONS today, Black Country Chamber Policy Officer, Dan Turner said, "Although cautious optimism was a suitable description for our most recent QES, the government must do more to reassure Black Country businesses that their voice is being heard. World class manufacturers, pan-European hauliers and a host of other sectors are continuously telling us that they are fed up of the political drama. Firms that have had to delay investment intentions or scale back on exporting new products need urgent answers on what customs facilitation will look as the clock ticks down to March 29th".
Despite a small improvement in GDP growth between October and November, the underlying three-month measure showed an economy that was slowing after what had been a stronger performance in the previous quarter. This is reinforced by the results of our own Quarterly Economic Survey, which found that the UK economy was stuck in a weak holding pattern at the end of 2018.
The trade deficit narrowed slightly in the month but has widened considerably over the year. These are testing times for many exporters who are feeling the pressure of Brexit uncertainty and broader global issues in the trading environment. Businesses continue to report concern over exchange rates and pressure on prices from the rising cost of materials.
As the clock ticks ever closer to March, businesses are becoming increasingly frustrated and looking to Westminster for clarity and precision on the future terms of trade. Firms need to know what customs procedures they will face with their nearest neighbour and other important partners in just over ten weeks.
To find out more, contact Dan Tuner on 01902 912 334 or email danielturner@blackcountrychamber.co.uk
Comments
No comments have been submitted yet.