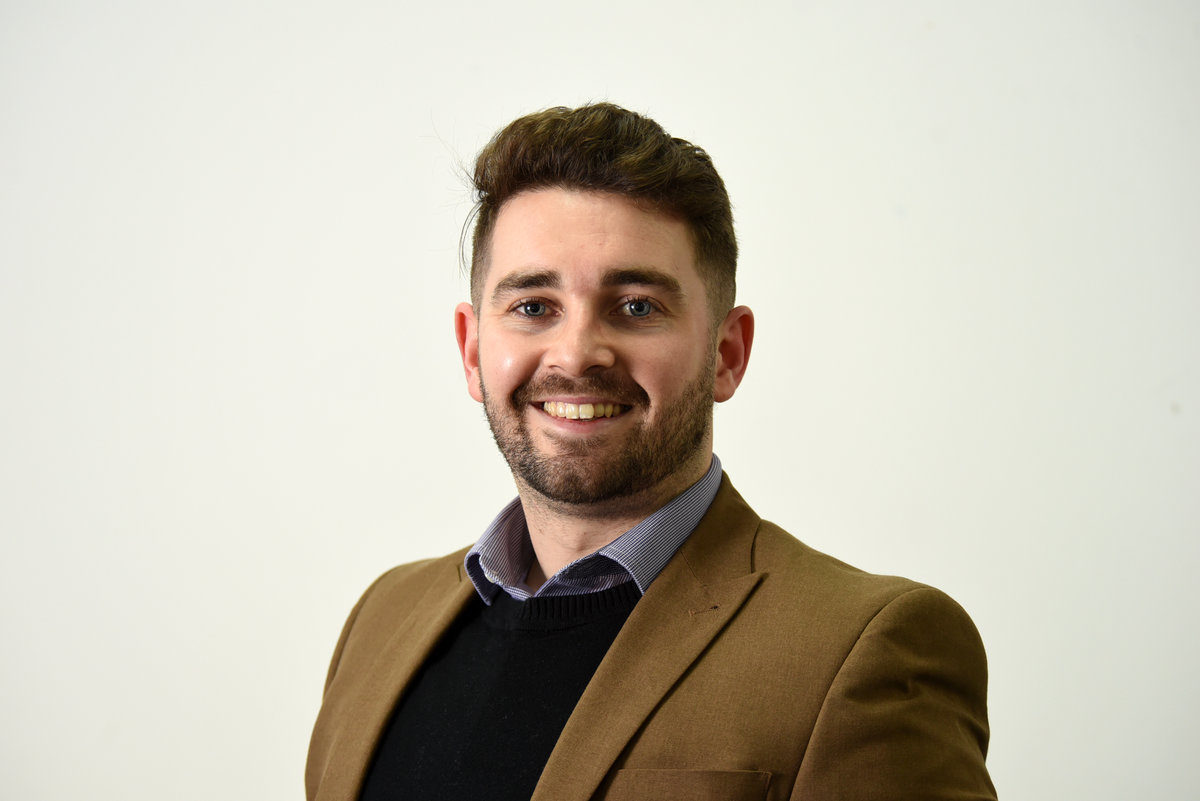 Black Country Chamber comments on the Prime Minister Stepping Down.
24 May 2019
Published in: Black Country Chamber of Commerce News
---
Chamber Policy Officer comments on the recent news of Prime Minister stepping down at a time when businesses are crying for answers on a range of topics.
---
Black Country Chamber of Commerce Policy Officer, Dan Turner comments on the Prime Minister Stepping Down:
"A Conservative leadership race is the last thing that the business community in the Black Country needs. A leadership election means further distraction from the key issues surrounding Brexit. At a time when businesses are crying out for answers on customs VAT, intellectual property, third country trading relationships and the future employment of EU-born staff, we are braced for more political distractions.
"Away from Brexit, we are speaking to members every day about fundamental domestic concerns which are being flagrantly ignored by Westminster; from skills and apprenticeships to local infrastructure developments. The government's focus should be wholly on achieving a deal beneficial to our business communities and instead risks further uncertainty as this impasse continues to cast a shadow over the UK economy."
Dr Adam Marshall, Director General of the British Chambers of Commerce, said:
"We wish the Prime Minister well and thank her for her decades of public service.
"Businesses must be reassured that a change at the top in Downing Street does not simply usher in a longer period of posturing and gesture politics. Westminster has already squandered far too much time going around in circles on Brexit. "As our global competitors get sharper and more strategic, Britain is still mired in indecision and uncertainty. Drift and lack of direction have real-world economic consequences, brought home to many of our communities not just by high-profile business closures, but by the quiet and growing loss of contracts, investments and jobs.
"The UK is already paying the price for a political system at war over Brexit. Our hard-earned reputation as a great place to do business has been tarnished. And for too long, government has been distracted from working with business to fix the fundamentals here at home, particularly around skills and infrastructure.
"Any leadership contest must be swift and followed urgently by a clear plan to break the impasse. The clock is still ticking down to 31st October, regardless of who is in Downing Street. A new Prime Minister must work to avert a messy and disorderly exit from the EU. At the same time, preparations must continue to ensure that government, its agencies and our communities are as ready as they can be for all possible eventualities."