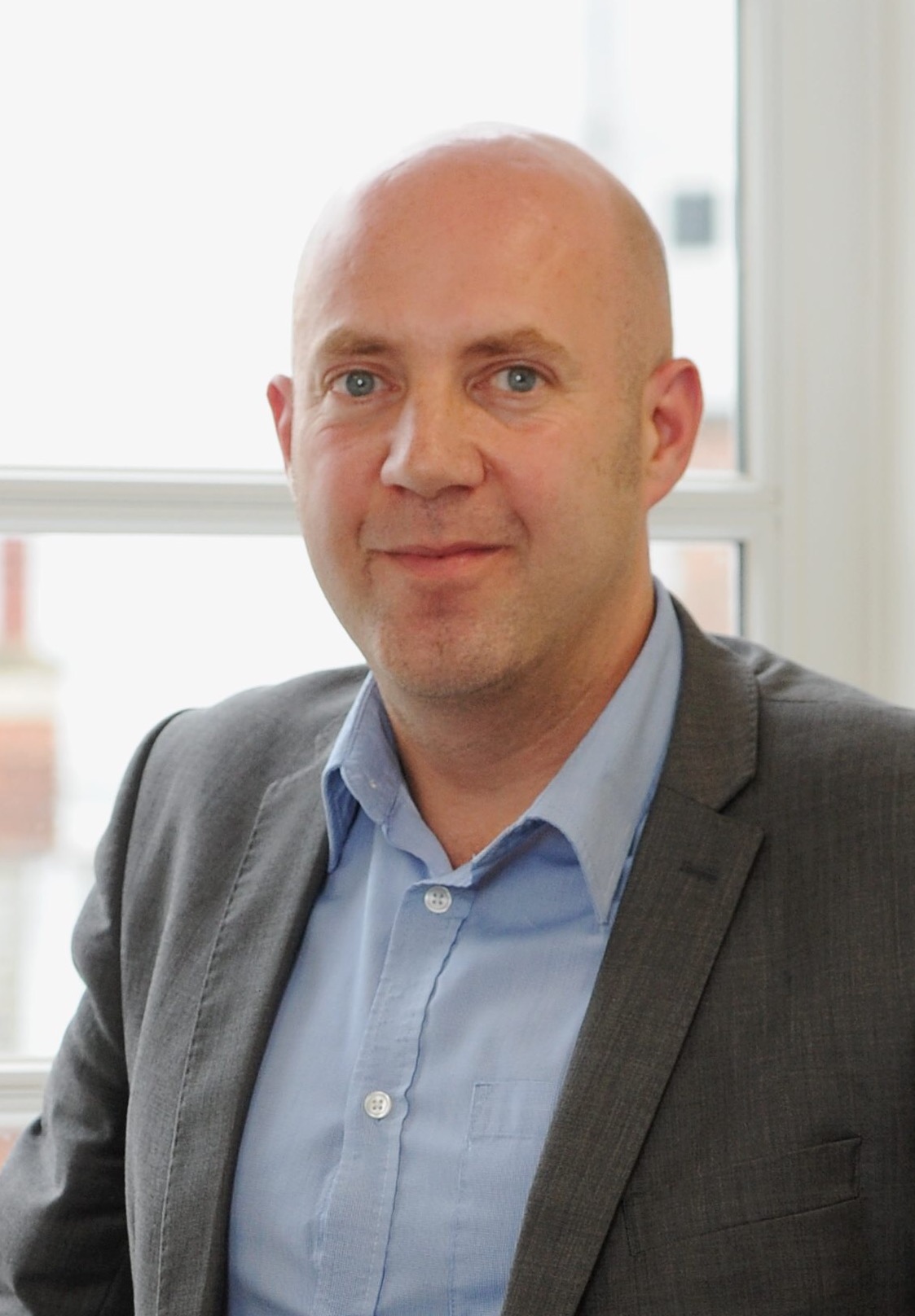 Black Country Chamber Reacts to Parliamentary Committee Meeting on Carillion Collapse
08 Feb 2018
Published in: Black Country Chamber of Commerce News
---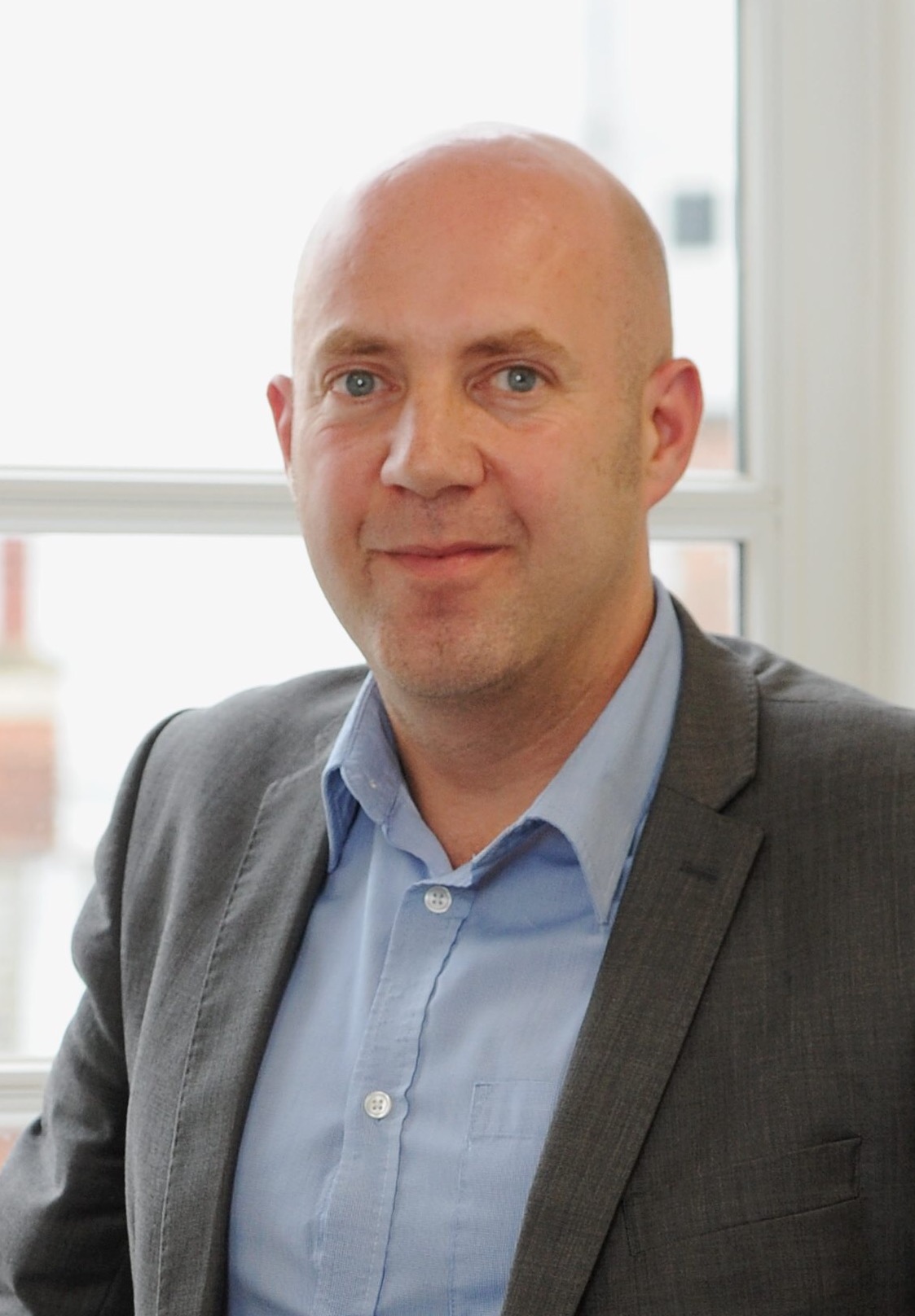 Carillion's Chief Executive, Keith Cochrane, this week admitted that the collapse of the company was "avoidable" during a joint parliamentary committee meeting, whilst Finance Director Zafar Khan blamed lost contracts, last year's snap General Election and the Brexit vote for the company going into liquidation.
Speaking after the session in Parliament, Frank Field and Rachel Reeves, co-chairs of the joint committee, commented: "This morning a series of delusional characters maintained that everything was hunky dory until it all went suddenly and unforeseeably wrong."
---
Echoing this sentiment, Corin Crane, Chief Executive of the Black Country Chamber of Commerce, commented: "During the parliamentary committee meeting, there was a distinct lack of ownership coming from Carillion bosses regarding the company's collapse, which is disappointing given the profound impact it has had upon businesses involved in their supply chain network.
"As a Chamber, we are operating a helpline to provide support and assistance to those who have been affected by the Carillion liquidation. Since this helpline launched, we have received incoming enquiries from a variety of businesses, many of whom were a part of Carillion's supply chain and therefore directly affected by the company's collapse. The overriding reason behind the calls relates to overdue payments and whether firms will actually receive money owed to them.
"We are keen to gather as much information as possible relating to those who have been affected in order to provide holistic support, and therefore I would urge you to contact us via the helpline if your business has been impacted in any way."
If you are a business on Carillion's supply chain that has been affected by the liquidation, you can call the Black Country Chamber of Commerce's support helpline on 01902 912322, or email carillionhelp@blackcountrychamber.co.uk.