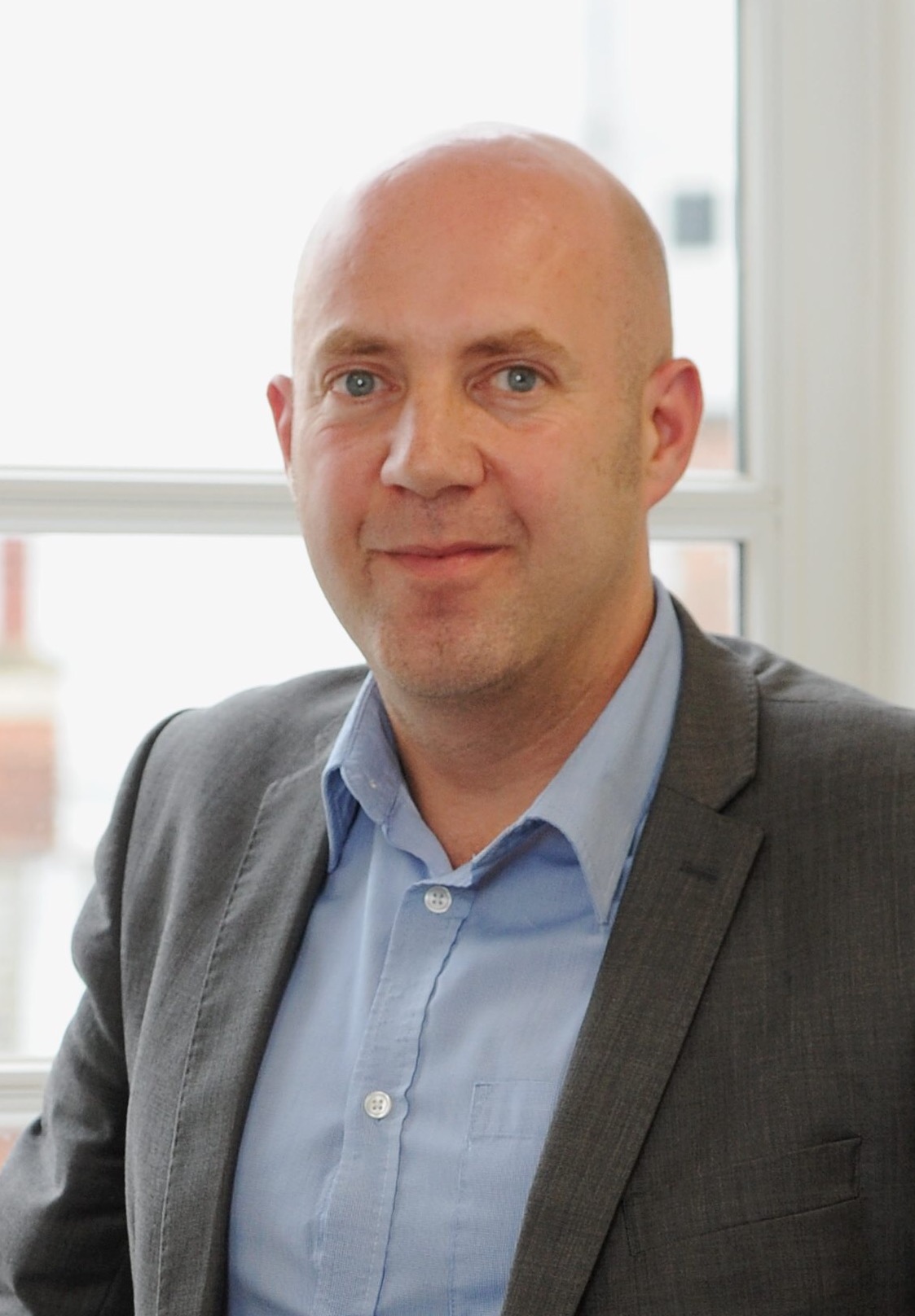 Black Country Chamber to Help Answer Calls for Clarity on Brexit
26 Jan 2018
Published in: Black Country Chamber of Commerce News
---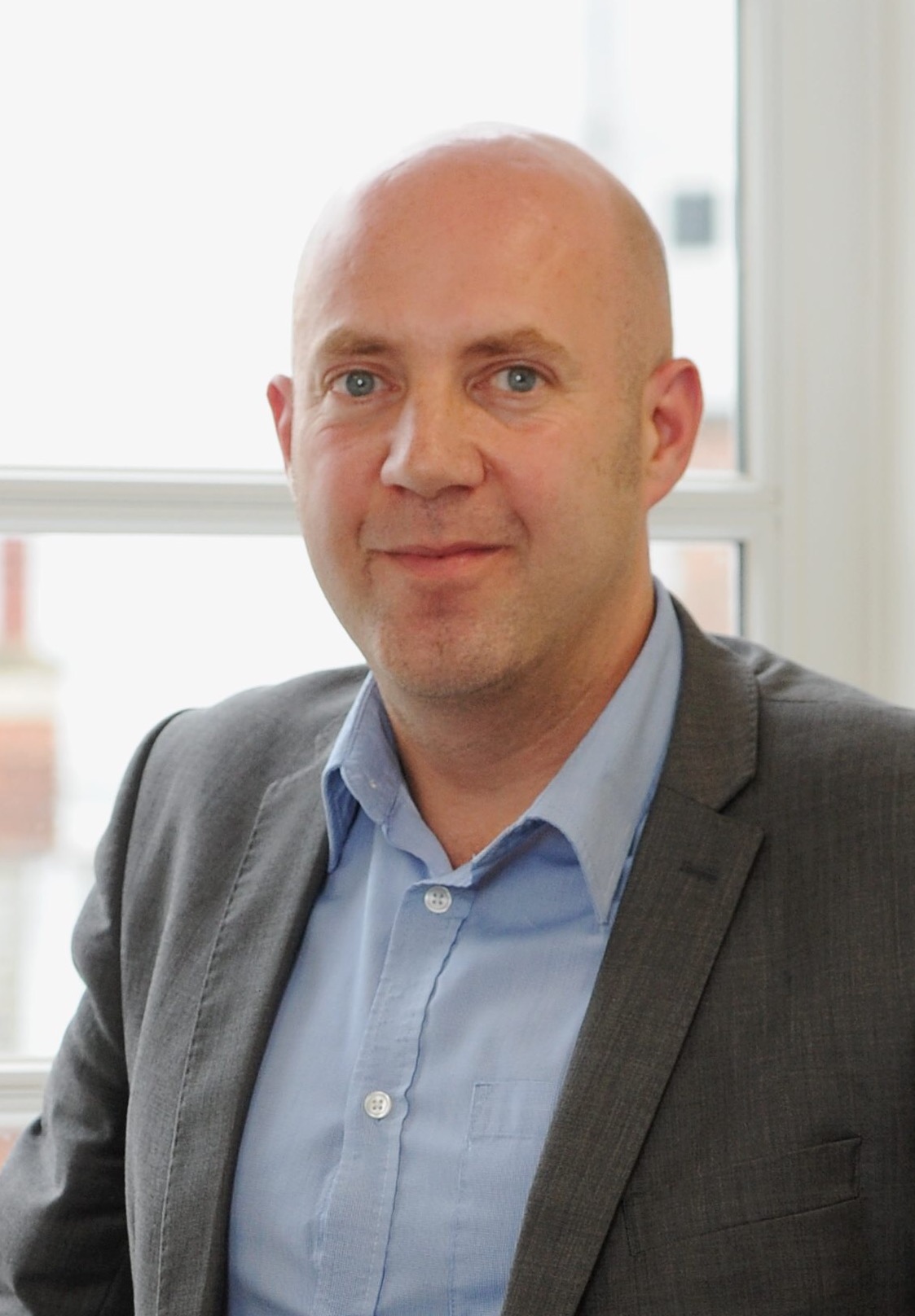 According to Lloyd's of London boss, Igna Beale, Brexit negotiations are causing anxiety for UK businesses, many of whom "can't live with this uncertainty". As pressure mounts on central government to provide increased clarity relating to Brexit, the Black Country Chamber of Commerce have announced they have received funding from the European Commission to deliver the Europe Direct Information Centre (EDIC) for the Black Country, a local information contact point relating to Europe and the ongoing Brexit negotiations.
As an EDIC, the Black Country Chamber of Commerce will engage on European Union (EU) topics of relevance to the public at both a local and regional level. This will focus on key economic areas that have been highlighted as important by local business and residents, including international trade across EU borders, and the rights of EU nationals and foreign workers during and post-Brexit negotiations.
---
Furthermore, during the Brexit negotiation process, the Centre will work to ensure that businesses and residents of the Black Country are kept up-to-date with the latest developments through a series of events and workshops, as well as dedicated newsletters.
Corin Crane, Chief Executive of the Black Country Chamber of Commerce, commented:" We are delighted to announce that we have been named as the Europe Direct Information Centre for the Black Country.
"Locally, business confidence in the Brexit negotiations has been relatively low, and this lack of confidence has led to nervousness about exporting and importing, both inside and outside of Europe. As part of our manufacturing campaign, Making the Future, Black Country businesses stressed the importance of clarity on future trading relationships and post-Brexit immigration policy. Hopefully, the information provided as part of our EDIC programme can deliver the clarity over our future relationship with the EU that local businesses and residents desperately need."
The Centre is free to access for all businesses and residents, for more information relating to the EDIC please email europedirect@blackcountrychamber.co.uk or call 0330 024 0820.