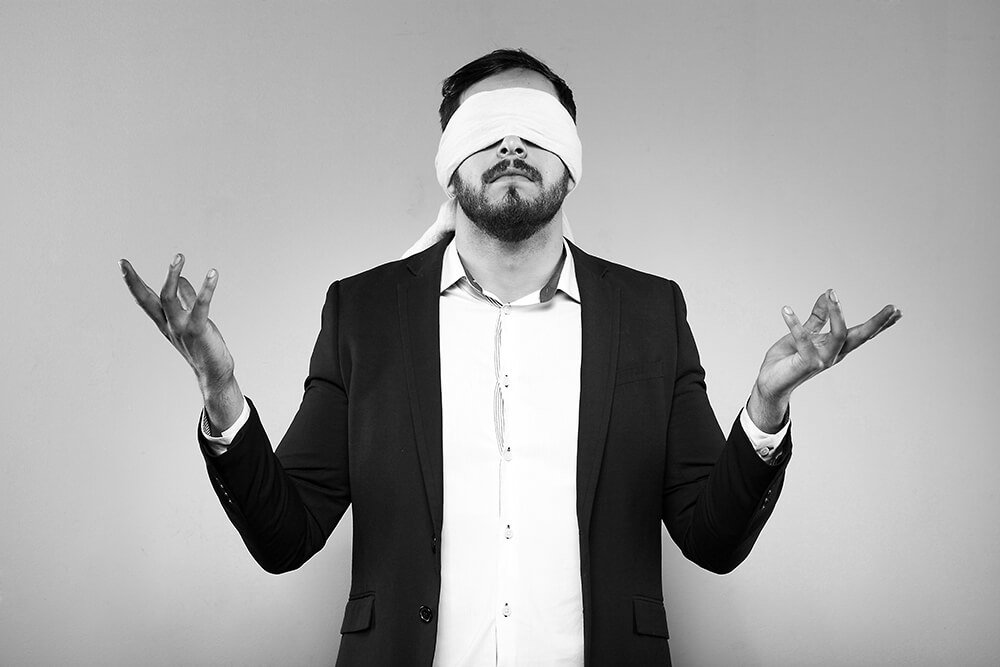 Blind Dates
10 Dec 2018
Published in: Blog
---
Would you let your recruiter go rogue?
---
Would you let YOUR recruiter go rogue?
We at KAG Recruitment love a bit of rogue trading.
However, it's not for everyone and I personally wouldn't recommend it if you have trust issues…
At KAG we work very closely with our clients to really understand what works for their business and have built some very strong relationships. We are in a position now where our client will allocate set dates for an interview and have the confidence in us to know that the right people will turn up for interviews.
This potentially saves you a lot of time going through CVs when let's face it you can't always make a good judgement purely off a CV alone and not everyone knows how to present themselves to potential employers in the best way.
Speak to you current recruiters, I'm sure they would be delighted to assist you on profiling the right candidates for your business and reducing time in the recruitment process, it certainly works at KAG so please contact us if you would like to discuss further.
Written By: KAG Recruitment Consultancy