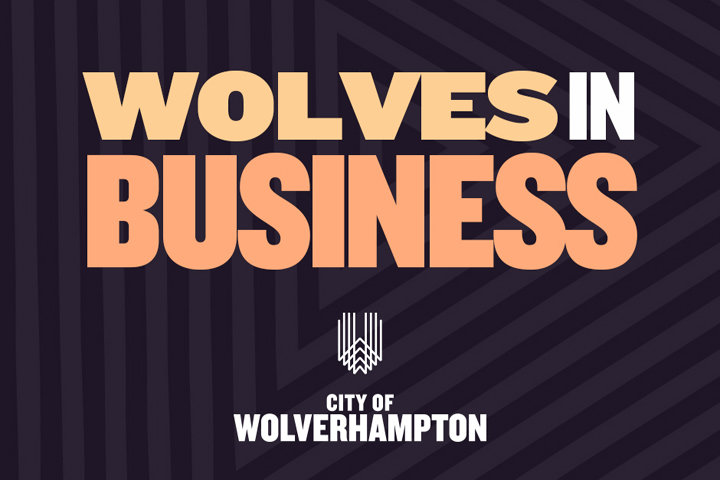 City of Wolverhampton Council launches new grant fund to help small firms
29 May 2020
Published in: Member News
---
Businesses are urged to get applications in quickly, from noon on Monday June 1st.
---
City of Wolverhampton Council will at noon on Monday June 1st launch a new grant scheme aimed at providing financial support for 'micro' businesses and certain other small firms which have been impacted by coronavirus, but have not been eligible for other Government help. Application details and full eligibility criteria of the Discretionary Grant Fund will soon be published on the newly launched Wolves In Business website https://www.wolverhampton.gov.uk/wolvesinbusiness.
Eligible firms are encouraged to get their applications in quickly because demand is expected to exceed the available funding. The Council will operate the scheme on a first-come, first-served basis until the fund is exhausted.
As you may be aware, the City of Wolverhampton Council recently launched a new business portal to further support city businesses through the coronavirus pandemic and beyond. 'Wolves in Business' portal has critical information and advice for all city businesses including a series of webinars, surgeries, briefings and signposting to other key support services. The portal also provides access to detailed information on employment and workforce development and business rates and relief.
It is worth noting that the Council's Business Development has of late been helping businesses build resilience to the current difficulties arising from the impact of the pandemic. This is a citywide response and the Council is working with key partners to provide support in the areas of marketing, finance, workforce development, innovation and leadership. If you are a Wolverhampton based business and require support please email business.development@wolverhampton.gov.uk or if you think you are eligible for the new grant follow this link https://www.wolverhampton.gov.uk/wolvesinbusiness.
Submitted by Hannington Gondwe from City of Wolverhampton Council