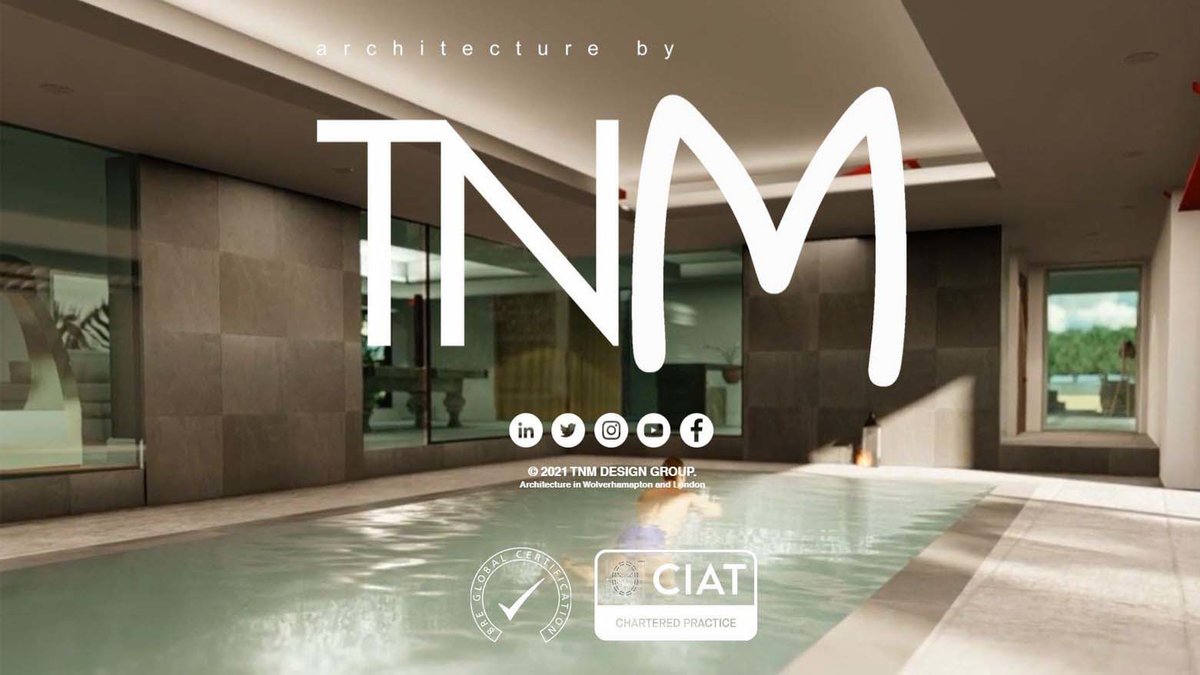 Designing in the detail
23 Sep 2021
Published in: Member News
---
Hitting Client Requirements
---
Here at TNM Design Group a Chartered Institute of Architectural Technologists (CIAT) registered practice based in Wolverhampton, we get great satisfaction from our clients giving positive feedback that their buildings have achieved their original aesthetic inspirations.
This week we have mock ups of the high end rain screen cladding being installed on one of our projects around a high quality IQ Glass UK glazing system with slim mullion profiles.
By spending time with your clients, researching quality materials there is no excuse not to deliver a quality end product. Backed up by our BIM collaborative processes between design team members we deliver high end detailed drawing packages which site teams are more than pleased with as potential risks are taken out at the early stages.
For anything Architectural in the midlands and beyond www.tnmdesigngroup.co.uk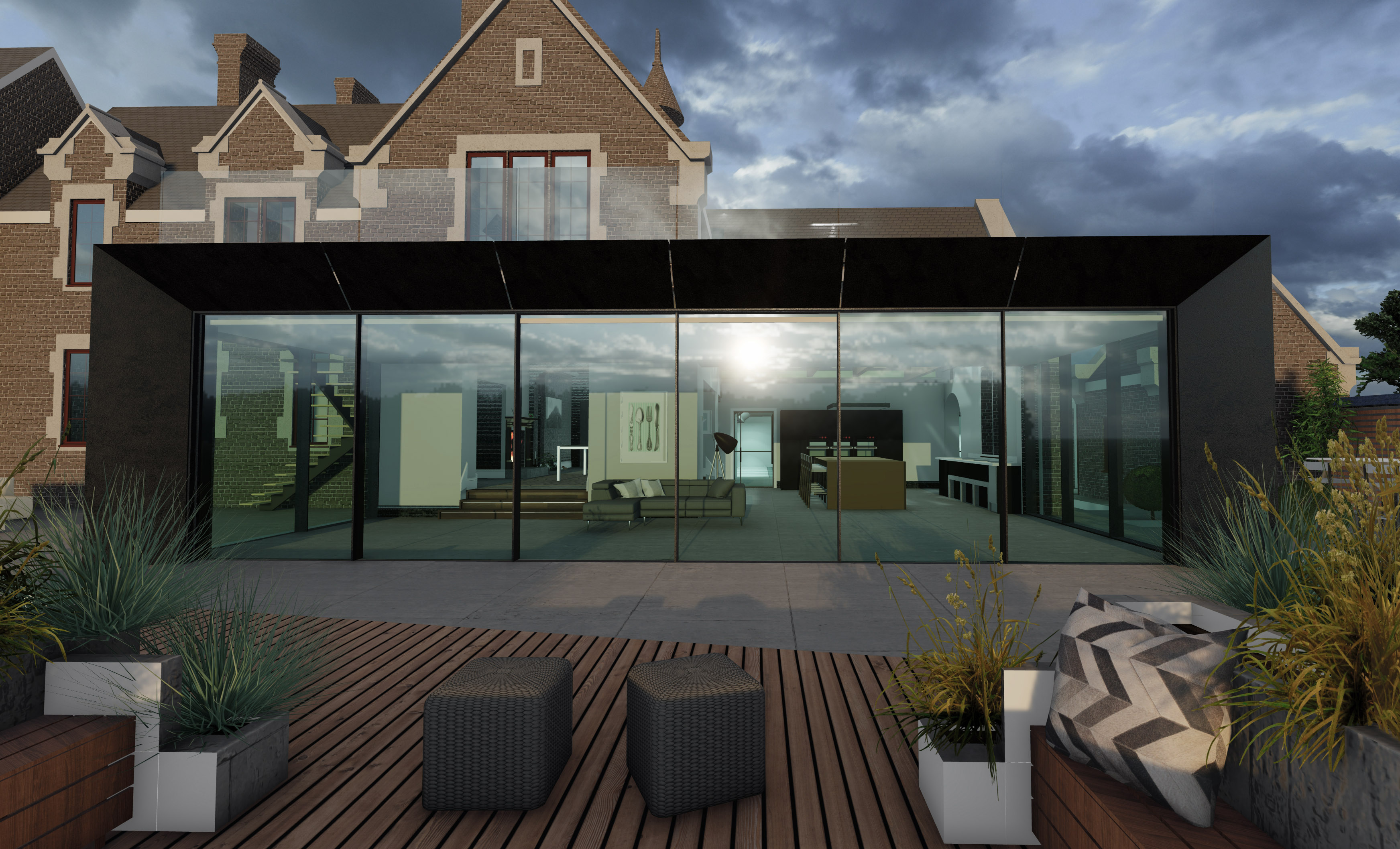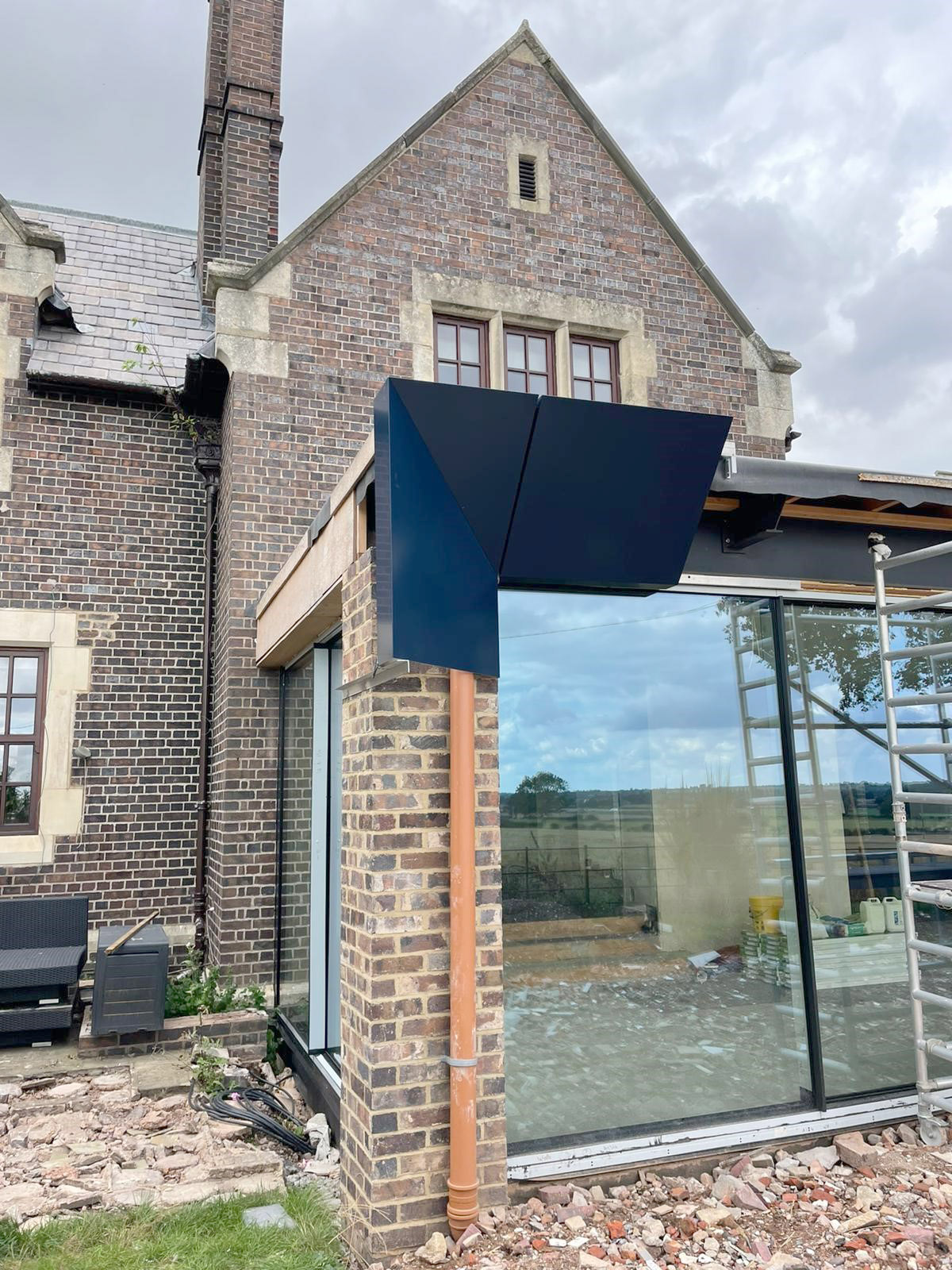 Submitted by Terry from TNM Design Group