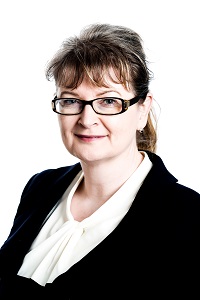 Free Employment Advice for Manufacturers at Wolverhampton Breakfast Briefing
20 Feb 2018
Published in: Member News
---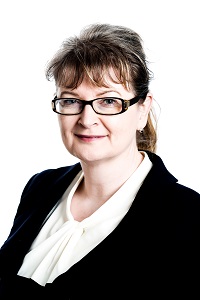 Manufacturers face wide reaching changes to how they handle their data due to the new General Data Protection Regulation that comes into force in May.
The introduction of GDPR and its legal implications for businesses will be the focus of a free employment law breakfast briefing by Wolverhampton law firm FBC Manby Bowdler at the Mount Hotel, Wolverhampton, on March 15.
---
The session will also include an update on new legislation that is being implemented in April as the Government's response to the Taylor Review of employment practices.
Lawyers will also review recent case law and consider what the latest cases on whistleblowing, harassment, equal pay, working time and unfair dismissal mean for businesses.
FBC Manby Bowdler has a team dedicated to supporting the manufacturing sector and the free briefing is suitable for all employers, managers, business owners, or anyone working in human resources across the manufacturing sector.
Employment Partner Tracy Worthington said: "We will present the key changes in employment legislation that will affect businesses and discuss cases and developments in the law that will impact on employers.
"The briefing will be succinct and easy to understand, giving employers the key points they need to take away for consideration within their business. Our employment team will also be on hand to tackle questions on specific queries anyone may have."
The event includes a light breakfast and refreshments and opens at 8am for an 8.30am start. Free places can be reserved by emailing marketing@fbcmb.co.uk or contacting Dixie Whitten on 01902 702043.