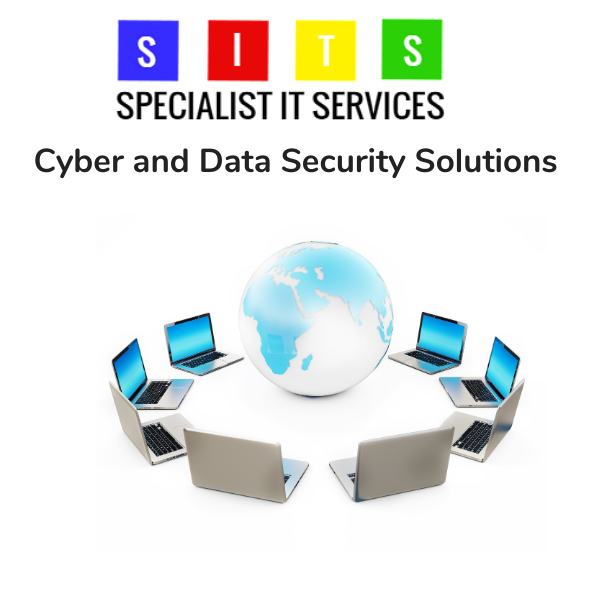 How do we protect against data breaches and loss?
22 Jun 2020
Published in: Member News
---
Weak passwords and unprotected data leads to more data breaches.
---
Over 8o% of data breaches start with weak password security and management. According to Verizon lost and stolen credentials affects both big and small businesses.
To help prevent password related data breaches and cyber threats, we need to centrally manage and use very strong passwords.
Employees need to use encrypted vaults to manage business logins, private files and data.
Having a centrally managed data security and password system, can help to ensure employees are using strong passwords.
As remote working surges due to the global pandemic of COVID19 end to end security from employees to business data is paramount, in order to protect against data breaches and cyber attacks.
Start using a strong cyber and data security password management tool. Encrypt data targeted by attackers such as medical records, internal secrets and payment information. We can help with the setup and management of cyber and data security tools that will help protect your business from attacks and data breaches.
Submitted by Craig from Specialist IT Services Ltd