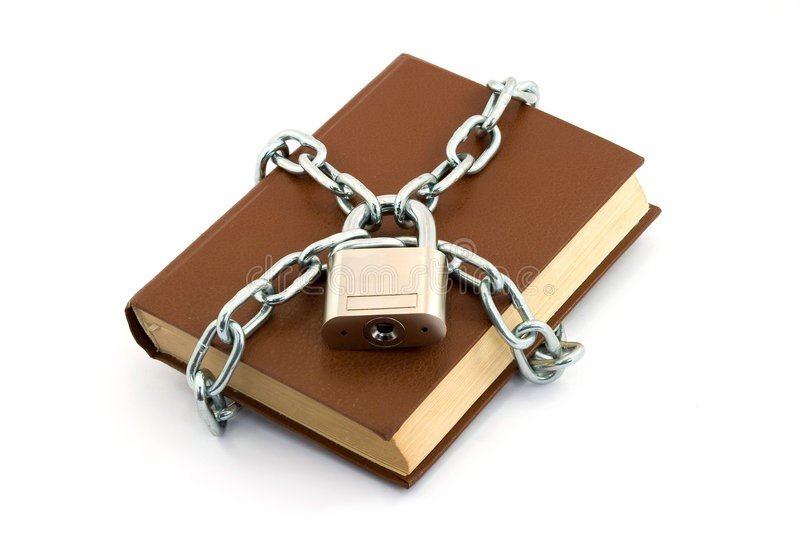 I'm a big Amazon fan
05 Feb 2021
Published in: Member News
---
Even before the lockdown, I loved the fact that I could hop online
---
I'm a big Amazon fan
Even before the lockdown, I loved the fact that I could hop online - order pretty much anything I wanted - and have it arrive at my door the very next day. But did you know that you can't just buy things on Amazon, you can sell your old things to Amazon as well? I'm not talking about Amazon FBA or dropshipping - I mean you can send your old Kindle, Tablet, Echo or Fire Tv Stick back to Amazon and they'll give you a gift voucher in return. It's called Amazon Second Chance - Ideal if you're planning on upgrading your tech!
Now, I'd never heard of this before so I went on a bit of an expedition on Amazon to see what else they've got going on that I just didn't know about…
There's Amazon Launchpad - a programme that helps entrepreneurs launch and boost the sales of innovative brands. There's Prime Wardrobe - a Prime-exclusive programme lets you try clothing, shoes and accessories before you buy them. Then there's a whole load of Prime benefits I didn't even know existed: Prime Music, Prime Reading, unlimited photo storage, shared membership and more… I don't know how I didn't know all this…
But that's the thing, isn't it?
You don't know what you don't know. It's the same in freight.
Over my 35 years in the freight industry, I've clocked up a lot of knowledge. I know what you can import where and how best to get it there. I know all the little oddities, quirks and restrictions that each country has imposed. You might think that importing normal everyday items is pretty straightforward - but you'd be wrong. Did you know that several countries, such as Tunisia, Algeria and Argentina have restrictions on importing books?
Some genres are banned altogether and some countries require permission from the consulate to bring them into the country. You can't bring baby walkers into Canada. They've been banned since 2004. Want to sell dental floss in Algeria? Think again. Dental product imports are banned due to the country's rules on fluoride.
And if you're caught bringing chewing gum into Singapore you could be fined $100,000 or even end up in prison. Crazy, eh? But don't worry, that's what we're here for. At Millennium Cargo we're not just a "wham bam thank you mam" freight forwarder in it for a quick buck.
We're passionate about helping our customers and committed to making moving your goods hassle-free. Whether that means finding you the fastest routes, negotiating the best prices - or sharing our knowledge of local rules and regulations. So how about you? What have you recently discovered that you didn't know that you didn't know?

Submitted by Chadd from Millennium Cargo Services Ltd