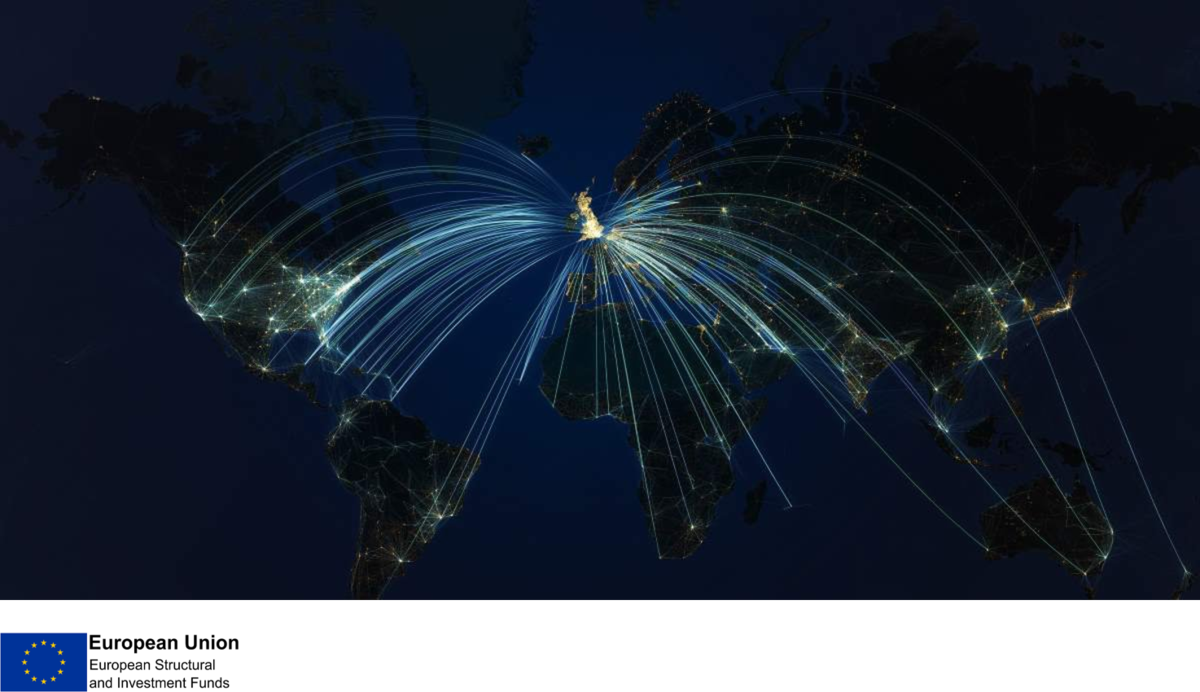 Internationalisation Fund open for businesses in England
12 Mar 2021
Published in: International Trade
---
The Department for International Trade has launched its new Internationalisation Fund for eligible businesses in England
---
This matched funding is available to eligible SMEs to improve international trade performance through co-investment in approved activities such as market research, market entry advice, negotiation support, international marketing and much more. The International Trade Advisers at the Black Country Chamber can support businesses on the Internationalisation Fund.
Match-funded grants (through the Department for International Trade) of between £1,000 and £9,000 will be available for future activity (subject to eligibility and availability). To secure a grant, you will need to fund a proportion of your costs yourself. This varies according to where your business is based and will be either 40 or 50% of the total cost.
The fund can be used to support areas including (but not exclusively limited to):
Market research
IP advice
Translation services
International social media/SEO Trade fairs (where no TAP funding is available)
Independent market visits
Consultancy and other international commercial services
Is your business eligible?
The company must be based in England
The company must be a small or medium-sized enterprise (SME) with up to 250 employees
No more than 25% of the business is owned by an enterprise which is not a SME
Annual turnover does not exceed €50 million or annual balance sheet does not exceed €43 million
The fund is supported by the European Regional Development Fund (ERDF).
Express your interest in the funding
Contact Marion Doherty, one of the Black Country's International Trade Advisers via email Marion.Doherty@mobile.trade.gov.uk or call 07810377794.
Learn more about Black Country International and the full range of services and support offered to businesses here: https://www.blackcountrychamber.co.uk/international-trade/