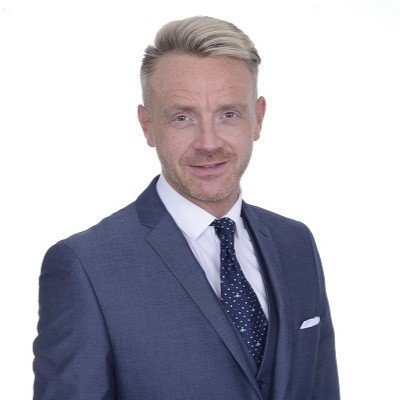 KMB SHIPPING GROUP WINS QUEEN'S AWARD FOR ENTERPRISE
29 Apr 2021
Published in: Member News
---
KMB SHIPPING GROUP WINS QUEEN'S AWARD FOR ENTERPRISE
---
WEST MIDLANDS FREIGHT FORWARDER KMB SHIPPING GROUP WINS QUEEN'S AWARD FOR ENTERPRISE
A West Midlands-based company, and Black Country Chamber member, has been honoured with a Queen's Award for Enterprise for Excellence in International Trade.
KMB Shipping Group is one of only 205 organisations nationally to be recognised with a prestigious Queen's Award for Enterprise..
Announced today, KMB Shipping Group has been recognised for excellence in international trade, with a 708% increase in international sales over the six year qualifying period. KMB Shipping Group was established in 1987 in Oldbury, moving to Tipton in 1992.
Originally comprising of two companies, Daily Irish Services and KMB Intermodal, with less than 8 employees in total, the two were merged in 2009 to create the KMB Shipping Group. Now with almost twice as many employees, the company has expanded their services over the years from freight forwarding to providing total transport solutions, including worldwide road, sea and air freight options, export documentation and customs clearances, and comprehensive cargo insurance.
"We are absolutely delighted to be recognised with such a prestigious award. It's a huge honour, and testament to all the hard work our team puts in on a daily basis. It's been an exceptionally tough year for us all, but this achievement makes it all the more rewarding, it's just the motivation we need to go even further to help our customers trade internationally," said KMB Director Paul Hull.
Now in its 55th year, the Queen's Awards for Enterprise are the most prestigious business awards in the country, with winning businesses able to use the esteemed Queen's Awards emblem for the next five years.
Applications for Queen's Awards for Enterprise 2022 open on the 1st May 2021.
For more information, visit https://www.gov.uk/queens-awards-for-enterprise.
Support for an application is available from the West Midlands Lieutenancy Office https://wmlieutenancy.org