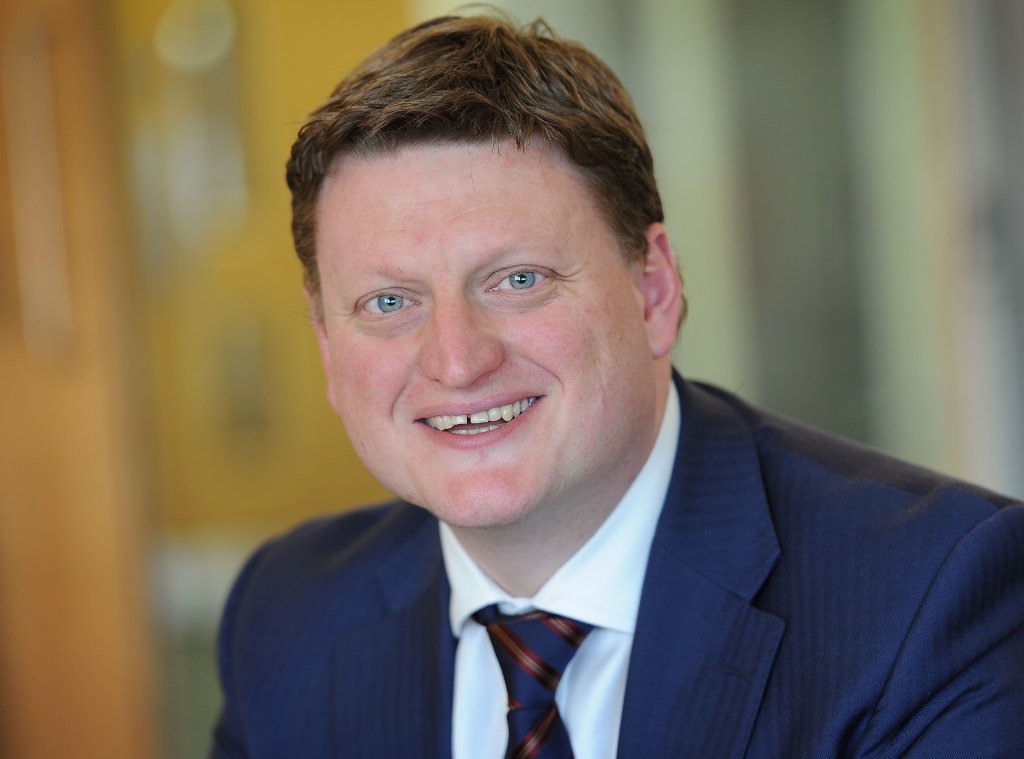 Law firms face tight deadlines to meet new regulations
14 Aug 2019
Published in: Member News
---
Law firms face tight deadlines to meet new regulations
---
Law firms face tight deadlines to meet new regulations
West Midlands law firms will get an in-depth insight into new rules governing their profession at a briefing to be held at national audit, tax, advisory and risk firm Crowe in Oldbury.
Crowe's regular discussion group for COFAs (Compliance Officer for Finance and Administration) in law firms will be joined by Jatinder Loyal, Policy Associate at the Solicitors Regulation Authority (SRA).
Loyal will be discussing the SRA Standards and Regulations coming into effect on 25 November 2019.
The round table event will be facilitated by Ross Prince, Professional Practices Partner at Crowe, with an opportunity to discuss and share ideas, plans and concerns around the topic.
Ross Prince said: "The legal profession will welcome clarity on the new SRA Standards and Regulations and it will be immensely valuable to have Jatinder Loyal with us to answer questions and clear up any issues COFAs and other members of their finance and compliance teams may have."
Key changes being introduced include:
• creating separate codes of conduct for firms and solicitors
• simpler Account Rules that focus on the principles of keeping client money safe, rather than lots of specific technical rules
• freeing up solicitors to carry out non-reserved legal work from within a business not regulated by a legal services regulator
• allowing solicitors to provide reserved legal services on a freelance basis.
Ross Prince added: "There will be no honeymoon period in which law firms will be allowed to familiarise themselves gradually with the changes.
"The SRA expects law firms to demonstrate a seamless transition from the old regulations to the new, and on this tight timescale it is essential that firms are preparing now for the changes so that business as usual can continue uninterrupted."
The event will be held in Crowe's offices at Black Country House, Rounds Green Road, Oldbury, on Wednesday 18 September from 08:00 to 10:00. Attendance is free but pre-registration is required via here.