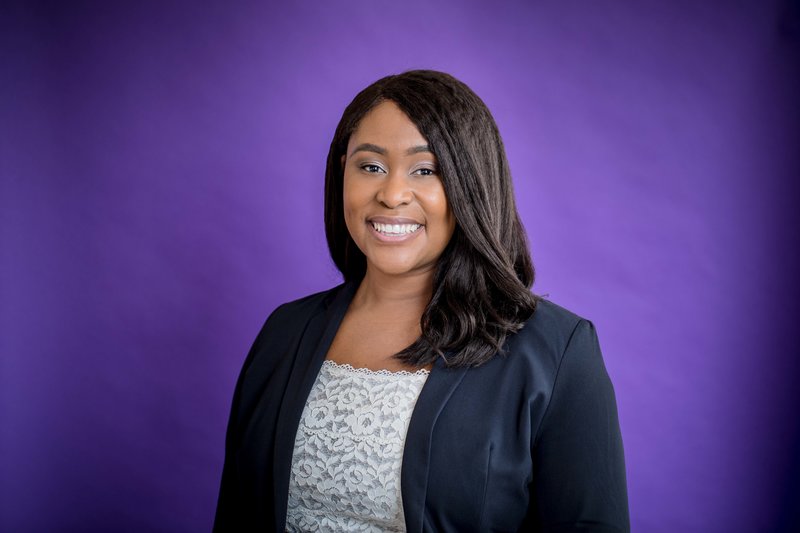 National recognition for regional law firm Thursfields
11 Oct 2021
Published in: Member News
---
Excellence in Diversity and Inclusion Award
---
Thursfields Solicitors' journey towards creating a diverse and inclusive workplace has been recognised nationally.
The heavyweight regional law firm in the West Midlands was awarded the Excellence in Diversity and Inclusion Award at the annual national Law Society Awards.
The firm has focussed on improving diversity and inclusion through a variety of practical measures, such as becoming a Living Wage Foundation Accredited Employer, an annual level-up pay gap review to identify and correct pay anomalies, reverse mentoring, changing trainee solicitor recruitment practices to minimise bias and long-term work placement schemes.
Managing director Michelle O'Hara said: "We believe big change happens when you take lots of small practical steps. "We strive to make a positive difference so that work is a place where colleagues can be themselves. This then reflects positively in the service we can provide to our clients."
Now Thursfields is reaching out to the 9,000 plus SME law firms and all other professional practices throughout the UK, inviting them to collaborate to make a collective difference.
Mrs O'Hara said: "You really don't need big budgets or resources to develop a diverse and inclusive culture; it's much more about mindset and creativity. We see a great opportunity here to collaborate with other professional service firms to create lasting and genuine change."
Jade Linton, Thursfields' HR director who was recently awarded "Lawyer of the Year" by the Birmingham Black Lawyers' Association, said: "Building a diverse and inclusive culture is a journey not a destination.
"This is not an 'arrival'. We have work to do to make the profession and the opportunities within it equitable and accessible to all, but it is fantastic for our colleagues' efforts to be recognised. We have plans for even more work in the ED&I arena and so urge our colleagues in all professional firms to make contact and join us in this necessary and rewarding work."
In making the award, The Law Society noted: "Thursfields Legal Limited are a team who have shown an impressive commitment to diversity by tackling a full range of diversity strands through practical initiatives in the workplace. They are tackling a full range of issues from many different angles, including an important commitment to the wellbeing of colleagues. In doing so, they are driving inclusion and achieving real change and impressive results."
Mrs O'Hara said: "I received such kind and heartfelt emails from colleagues after the awards explaining why Thursfields' approach to inclusion matters to them personally. As a leader, that is the best kind of job satisfaction, but there is so much more we want to achieve for our colleagues and clients alike."
To get in contact with Thursfields to join the collaboration around Diversity and Inclusion, please email jlinton@thursfields.co.uk or mohara@thursfields.co.uk
Ends (454 words)
---
For further information, please contact: Dani James, Business Development Manager, Thursfields Solicitors
Email: djames@thursfields.co.uk Tel: 01905 677066 Or ASAP PR – 07990 978257.
www.thursfields.co.uk Twitter – @Thursfields LinkedIn - www.linkedin.com/company/thursfields
Notes to Editors
Thursfields Solicitors is one of the region's longest established and reputable law firms, with more than 140 staff in five offices across Worcestershire and the West Midlands. Thursfields Solicitors provides a full range of legal services to business and the private individual, including property, family, employment and commercial law as well as probate and litigation. The firm has offices in Worcester, Kidderminster, Halesowen, Solihull and Birmingham.

Submitted by Andy from Thursfields Solicitors