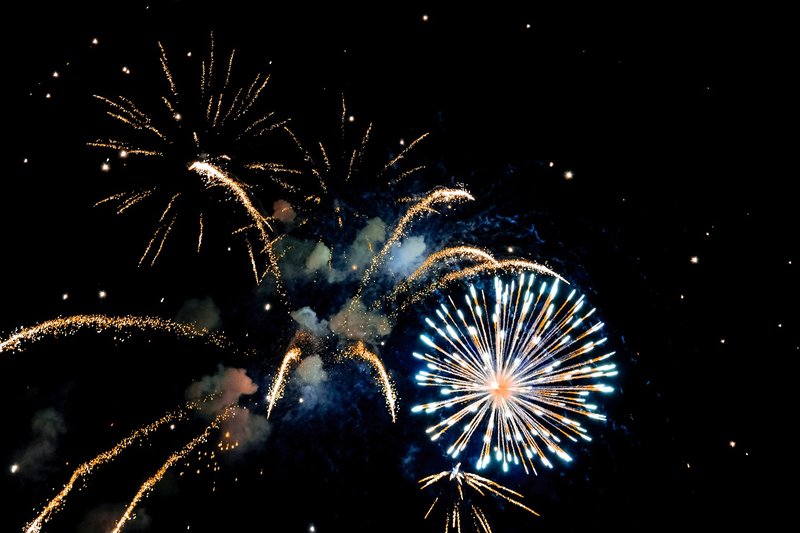 Paycare charity money allocation decided by Policyholders
09 Dec 2020
Published in: Member News
---
Paycare Policyholders have voted to decide how to share out a £3,000 charity pot between three great causes.
---
Wolverhampton-based Paycare asked its valued Policyholders to decide how its pot of charity money should be spent. The not-for-profit organisation, which provides Health Cash Plans and Wellbeing Training and Support, has £3,000 of charity money to donate before the end of the year.
Because volunteering and fundraising opportunities have been limited this year, money which would usually be distributed to the team to help them fundraise for a chosen charity has not been used.
So, the Paycare team chose three extremely worthy causes – and asked Policyholders to decide what percentage of the fund each cause would receive. Voters could choose between Alzheimer's Society and Dementia UK; the city's Food Banks; and The Phoenix Centre Specialist Pre-School.
Alzheimer's Society campaigns for change, funds research to find a cure, and supports people living with dementia, and Dementia UK provides Admiral Nurses for families affected by the condition. They will receive £1,830 between them.
The six Food Banks within Wolverhampton – all of whom help support individuals and families in need – are set to get a total of £885.
And £300 will be given to The Phoenix Centre Specialist Pre-School, an independent charity which runs a pre-school and play group for children with an additional need, developmental delay or disability who live within the borough of Dudley.
Paycare's Commercial Director Anthony Burns said: "There are so many fantastic charities and voluntary organisations out there, and we wanted to ensure that both the team and the Policyholder community was really involved in deciding where this money would go – so what better way than by opening the decision up to a vote?
"We had some great suggestions from the Paycare team about which charities have helped them and their families or the wider community and should be included in the vote. We are thrilled to be able to support the final three causes, especially at the end of a year which has been unlike any other and so tough for the people accessing the fantastic and essential support that these charities provide.
"We wanted all three causes to benefit from the fundraising money, so each will receive a proportion of the £3,000 correlating with the proportion of votes they received. And each of the charities which were nominated by one of the team but weren't in the final three will receive £100."
Visit www.paycare.org/about-paycare/blog to keep up to date with all the latest Paycare community news.
Since 1874, Paycare (formerly known as Patient's Aid Association) has worked to help individuals, families, businesses, and their employees access a variety of preventative and reactive healthcare services which protect their financial, physical and mental health and wellbeing. Its dedicated mental health service — Paycare Wellbeing — launched in 2019 and provides qualified and confidential training to Corporate Groups including Managers, CEOs and HR teams.
Submitted by Jennie from Paycare