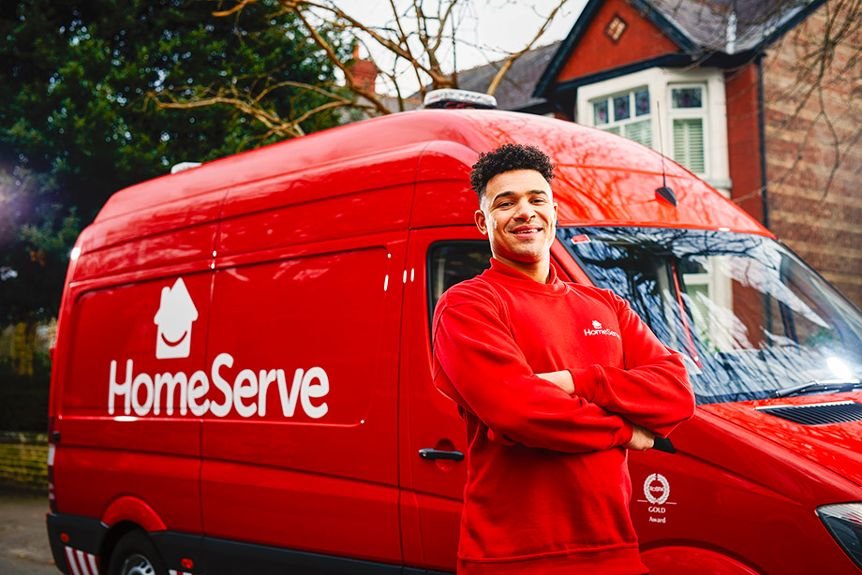 Prosper Magazine - Our People Are What Make HomeServe…….
29 Jul 2020
Published in: Black Country Chamber of Commerce News
---
Our People Are What Make HomeServe…….
---
Our People Are What Make HomeServe…….
Prosper talks to Black Country Chamber Patron member, HomeServe about their People Promises initiative and how they are making sure they have a fair and inclusive culture embedded in their values.
To make sure our People are represented and to challenge themselves to empower everyone to make positive change HomeServe created a Diversity and Inclusion Council in October 2018.
Alongside it they created four employee led networks: Gender, Disability, LGBT+ and Multicultural to focus their efforts in ways that benefit as many of their People as possible; and asked for volunteers from across their business to lead them.
Each Network has developed a set of goals that they are working towards which together, support their ongoing aim at HomeServe which is, a place where their People enjoy coming to work because they can be themselves and thrive.
There have been some positive changes in the short time since the Networks began, HomeServe told us.
They've made practical changes across all sites including hearing loops, accessible parking and a new reasonable adjustments policy. After a six-week application they are now part of the Stonewall index and have recently announced more ways their People can work flexibly as well as doubling their Paternity leave allowance.
HomeServe have worked hard to promote positive mental health and in the last few months, have trained and deployed 34 Mental Health First Aiders across all their UK sites and Field to offer support their staff.
The plan is to recruit a further 80 in the next 12 months. HomeServe also celebrated International Women's Day in March, prior to the lockdown, by having a whole week of activities, sharing stories about inspirational women on their internal social network and encouraging others to do the same.
They've posted daily videos and hosted a charity talk where GoPhilanthropic showcased the many ways they support inspirational women around the world and provide better opportunities for the communities they live in.
It's not just about celebrating occasions, festivals and religious holidays though. HomeServe have long term plans in place to make practical and ethical improvements to the way they do things in terms of recruitment, awareness and career progression plus much more.
The company has around 20 of their Senior Leadership Team on part of a Reverse Mentoring programme where junior colleagues from Black, Asian and Minority Ethnic backgrounds meet with one of their buddies from the Senior Leadership Team.
They discuss the issues that they might face with a different background so HomeServe can help their People to understand challenges from a different perspective.
They are vocal supporters of the Proud Trust and have offered their mentoring services, along with places on their Gas and Plumbing apprenticeship program.
They work closely with the Disability Forum, DWP and Business in the Community to ensure that their People are respected, supported, treated fairly and differences are valued and celebrated.
Being inclusive and striving for fairness isn't something that HomeServe do as a project or a short-term focus in the business.
It is something that is simply a part of who they are, their People are what make HomeServe and making sure they have a culture where everyone feels comfortable, represented and cared for will always be a part of their DNA.
#wearehomeserve
To receive a free copy of Prosper Magazine, the regions longest running business publication direct to your inbox every month, please register via www.prospermagazine.co.uk
Next Time: Prosper explores: International Trade - From the Black Country to the World - Black Country International - Future Trading Relationships & New Markets